Shakira with a new perfume
The new perfume of the Colombian singer Shakira will be in a bottle that looks like a guitar.
The fragrance will be with notes of jasmine, rose, bergamot and red apple and it will be the sixth fragrance of exotic pop diva.
"The fragrance symbolizes energy, music, sells personality and shows the character of the modern woman," said Shakira, who also confirmed that she began to work on a new album.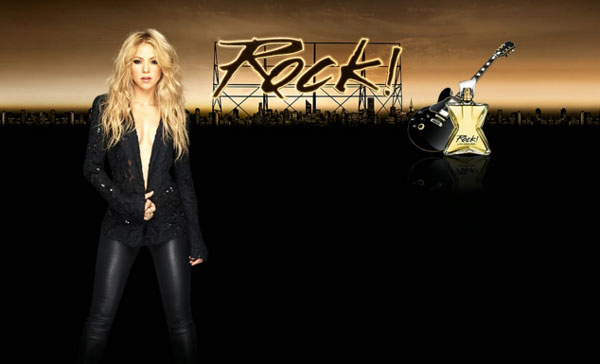 "By the end of this year or the beginning of the next year I will start working on my new album in the studio," the singer revealed that in recent months she attributed to motherhood after the birth of her second child.

"Now I want to be first and foremost a mother, because after three months I will no longer have a baby. He will be grown up as a healthy one years old boy." said the star.


Hits: 5262 | Leave a comment