Tag: album
Fragrances
The new perfume of the Colombian singer Shakira will be in a bottle that looks like a guitar.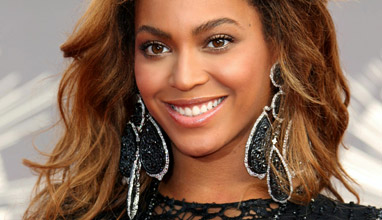 Lifestyle chronics
American singer Beyonce is the top-earning woman in music for the past year. From June 2013 to June 2014, Beyonce earned $115m (£71.8m).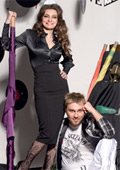 Fashion shows
Fashion Love Music is a project, which has the idea to gather at one scene the fashion and music, two contemporary conceptions. Fashion and music are a part of our every day lives, they are our choice, our way of life. The first edition of Fashion Love Music will present the most successful Bulgarian designer Virginia Zdravkova - Virginia Atelier and one of the most popular names in Bulgaria music scene - Miro. The top designer Virginia Zdravkova will present the models of her new collection, the models will walk on the sound of `Omirotvoren` - the new album of Miro, on 25th March, Wednesday, 8 p.m. in Club Escape.