The largest custom apparel retailer in Singapore Marcella closes all physical stores
'Dear Valued Customers,
It is with a heavy heart that we are ceasing all operations in our physical stores. Our online store will continue to operate until further notice.
We are doing our best to sort out all queries and issues at the moment. The management stresses that all outstanding orders, as well as orders taken up till shop closure will be fulfilled or fully refunded.
Thank you for your kind patience, and we appreciate all the love and support for us throughout the last 5 years.
Our Sincerest Apologies,
- The Marcella Team'
This message was posted on clothing retailer Marcella's facebook page yesterday (December 28, 2015).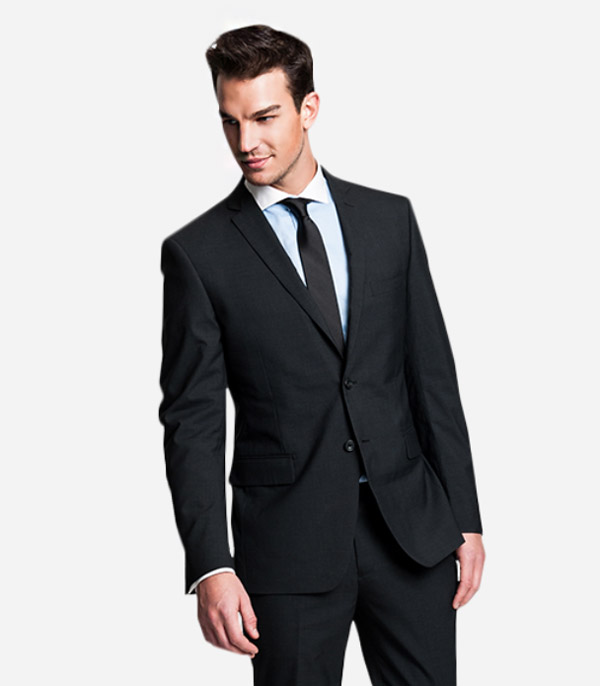 The closure is going to happen by January 1, 2016, because the company 'is currently being acquired by an international made-to-measure group' and its physical stores have to be closed as 'it does not fit into their growth strategy'.

Before its final outlet at Tampines One winds up operations, Marcella said it will offer 50% discount for all ready-to-wear items this December. It added that customers with outstanding cash vouchers are advised to use them before the store closes.


Hits: 5667 | Leave a comment