French in Paris crazy about Bulgarian folklore dances
The International agricultural fair was held was week in Paris and Bulgaria participated with its own stand. Liqueur and brandy made of roses, as well as buffalo cheese, were among the most wanted products by French people, said Hristo Dimitrov - the organizer of Bulgarian stand and choreographer and producer of National folklore ensemble 'Bulgare'.
The Bulgarian stand at the exhibition was a model of a typical house from Koprivshtitsa region with stores and shops. Bulgarian dancers performed Bulgarian folklore dances in front of the stand in every 30 minutes, which attracted the attention of the French. To support Bulgarian folklore dances at the exhibition, there were also Dean Manev - the sales director of Men's Fashion Cluster and Martin Yordanov - the owner of men's suit factory Richmart and an organizer of many campaigns supporting Bulgarian dances worldwide.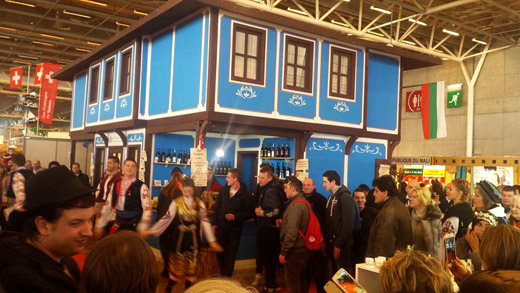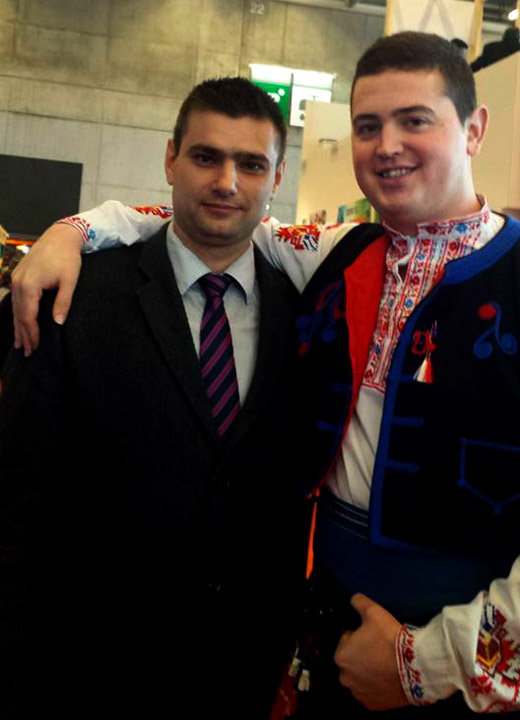 Desislava Taneva, the Minister of Agriculture and Food, also visited the Bulgarian stand. She was greeted with Bulgarian red rose, bread with honey and Bulgarian horo.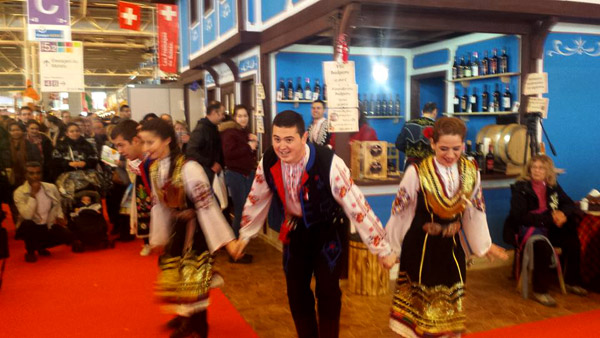 During the fair Taneva signed a memorandum of cooperation with the French agriculture advisory service. It provides French trainings and advice for Bulgarian experts on association of producers topics.


Hits: 4281 | Leave a comment