Pitti Uomo 90-special events' line-up
The next edition of Pitti Uomo will take place in Florence, 14-17 June 2016.
Gosha Rubchinskiy will be Menswear Guest Designer.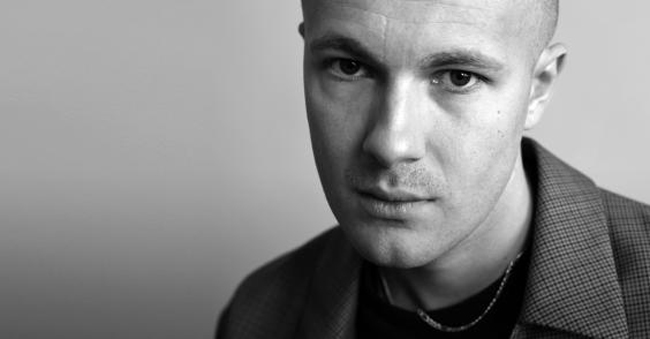 This young Russian designer's research combines the hard and tormenting aesthetic of post-Soviet youth culture in Russia with elegant notes of sportswear and artistic concepts that come from photography and movies. Gosha Rubchinskiy's menswear has succeeded in attracting the international fashion community's attention in the space of just a few seasons. Since 2012, his brand has been produced and distributed by Comme des Gar?ons. At the summer edition of Pitti Uomo, he will be presenting his Spring Summer 2017 collection together with a photography project created for the event.
Fausto Puglisi - Pitti Italics Special Event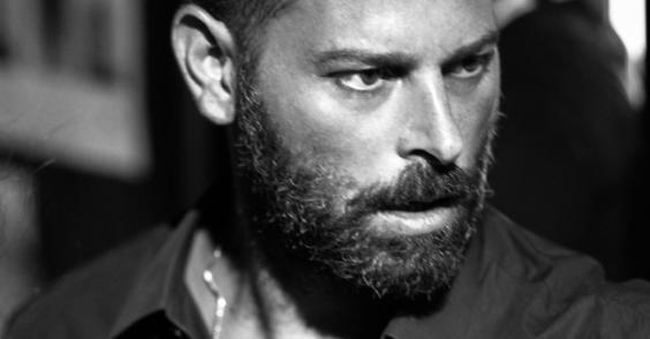 Born in 1976, Fausto Puglisi is true, dyed-in-the-wool Sicilian who lives his life between Messina and the United States, with interludes in New York, Milan and Paris. His work reflects the contrasts between his Italian origins and a fascination with the many facets of American culture. Jet setters on the other side of the Pond adore Fausto Puglisi and he even makes one-of-a-kind items for them in addition to working with prestigious names such as Madonna, Katy Perry, Beyonc? and Rita Ora. At Pitti Uomo Fausto Puglisi will have the opportunity to present the international preview of a men's capsule collection that will be shown together with the his 2017 Resort collection for women.
Visvim - Designer Project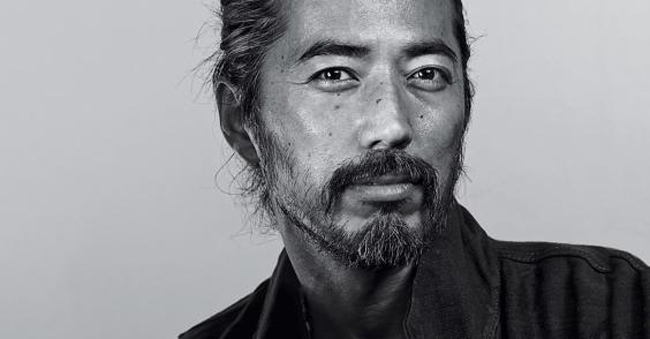 The men's collections by Hiroki Nakamura, founder and designer of the Japanese label Visvim, are the result of a very eclectic approach where American-inspired work wear is refreshed by high-tech design. In Florence, Mr. Nakamura will present a total experience by Visvim: it will be a performance-showing of the men's collection that includes clothes and looks for women.
Lucio Vanotti - Pitti Italics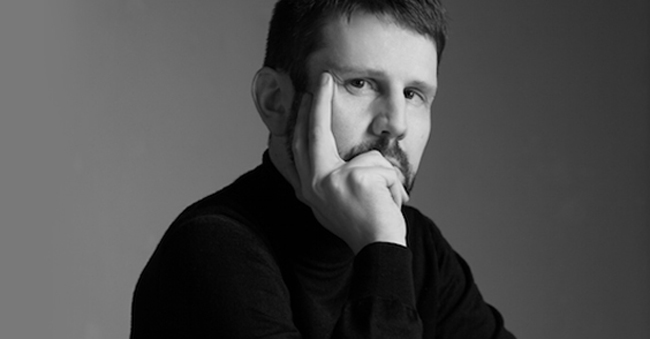 Born in Bergamo in 1975, Lucio Vanotti launched his label in the 2012 spring-summer collection, when he was among the finalists in the Who is on Next? Uomo competition. The label made its runway debut in January 2016 when Giorgio Armani invited him to show within the Armani Theater. Vanotti's hallmarks are sartorial skill and purity of form that come together in an elegant and unisex look that complements a naturally minimalist aesthetic philosophy.


Hits: 4456 | Leave a comment