Tag: Pitti Imagine Uomo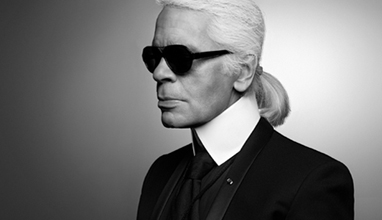 Business news
A through-the-lens view of a great Master Celebrating the return of fashion to Palazzo Pitti and the opening of the three-year program dedicated to the culture of contemporary fashion.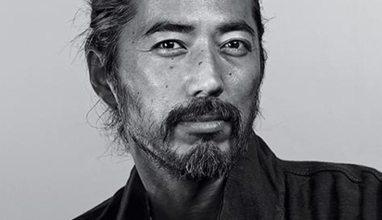 Events
This young Russian designer's research combines the hard and tormenting aesthetic of post-Soviet youth culture in Russia with elegant notes of sportswear and artistic concepts that come from photography and movies.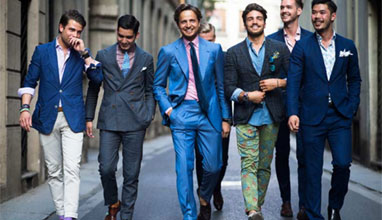 Fashion fairs
We present you top 4 menswear trade shows during November, December and January. You can read information about the shows - their main purposes, what you can find and the future trends.