Tag: Russian designer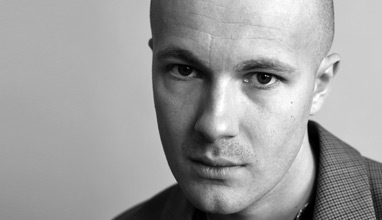 Business news
Gosha Rubchinskiy, Russian designer whose creativity has succeeded in attracting the international fashion community's attention, will be presenting in Florence - on Wednesday 15th June - his Spring-Summer 2017 collection together with a photography project created for the event.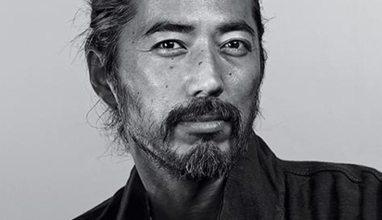 Events
This young Russian designer's research combines the hard and tormenting aesthetic of post-Soviet youth culture in Russia with elegant notes of sportswear and artistic concepts that come from photography and movies.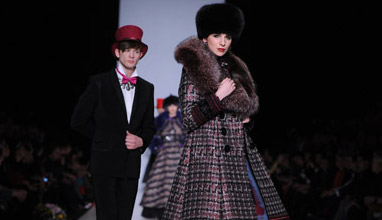 Fashion shows
From March 29 to April 2 Moscow hosts the 26th Mercedes-Benz Fashion Week Russia. More than 70 designers from Russia, Ukraine, Belarus, Georgia, the Great Britain and Spain present their Autumn-Winter 2013/2014 collections at the new main venue of the Fashion Week – the Central Exhibition Hall (CEH) «Manege» (Manezh Suare, 1).