David Beckham and Kevin Hart reunite for a road trip in new H&M campaign
Bringing together one of the world's biggest icons with the global comedy star, David Beckham has reunited with Kevin Hart for the new Modern Essentials selected by David Beckham campaign for H&M. The commercial is set on a road trip, picking the story up from their first commercial where Kevin prepared to play the role of David in a biopic film. This new campaign, with David and Kevin wearing identical looks from the autumn/winter 16 collection, follows Kevin's plans to star in "I, Beckham: The Musical". The full commercial launches on hm.com September 26.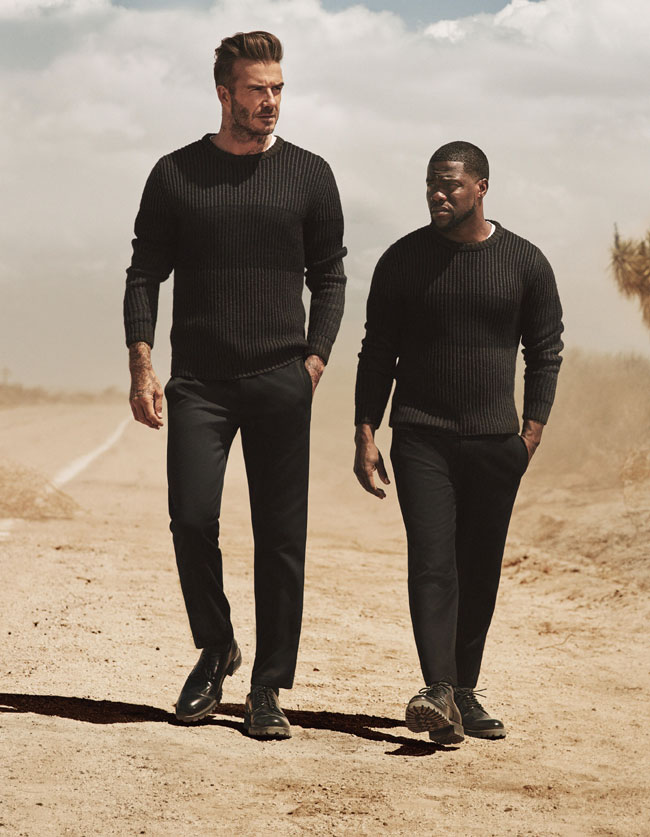 "I loved shooting the first campaign with Kevin for H&M so much; we just had to do a sequel. This time we've pushed the story even further. I hope everyone likes it, we certainly enjoyed filming it," says David Beckham.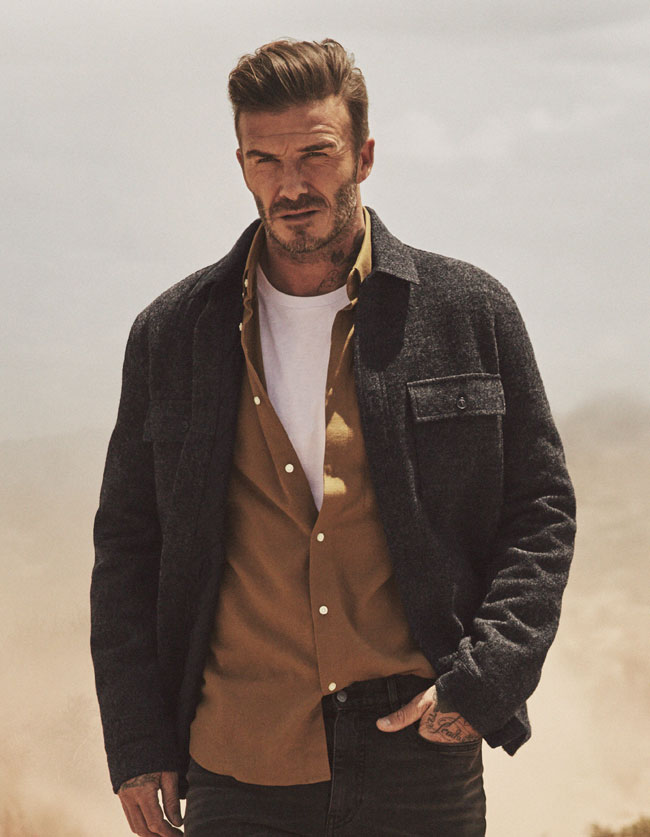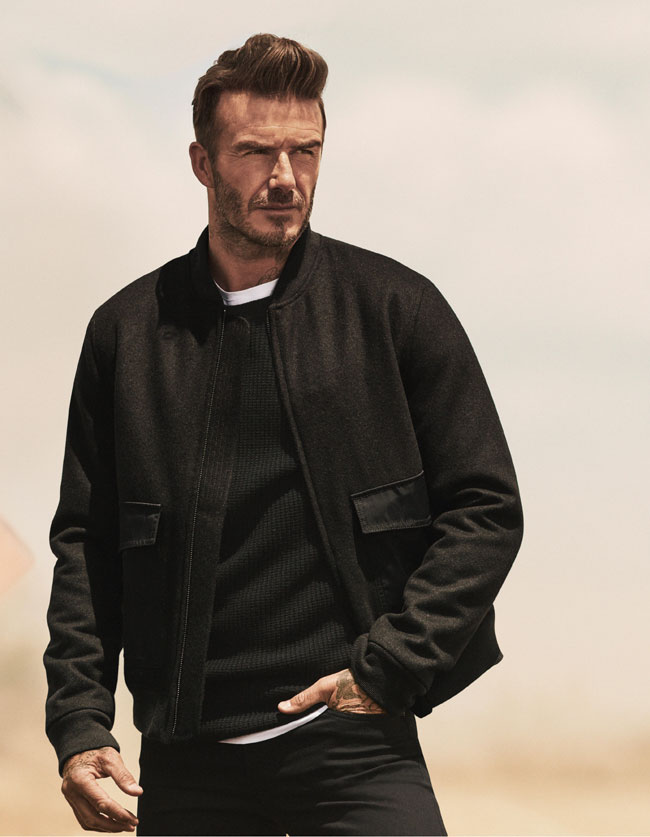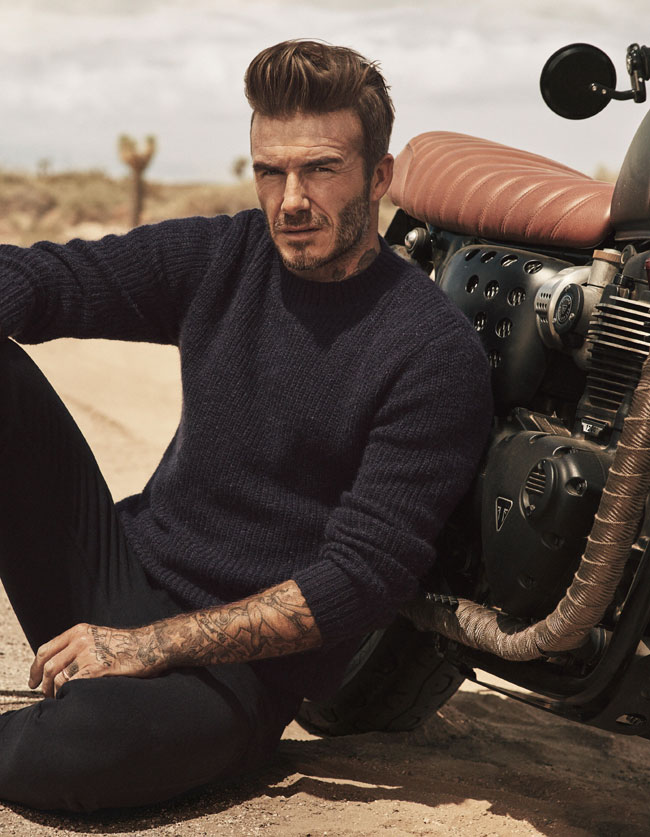 "It's great to have the opportunity once more to show the world what everyone really knows, that I am the true inspiration for David Beckham's style. He copies everything from me," says Kevin Hart.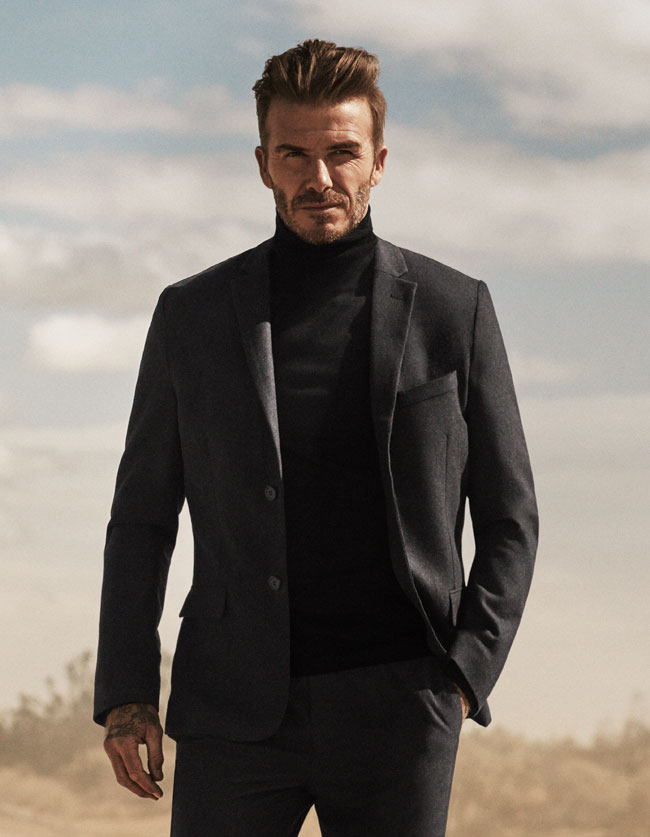 The new campaign follows David and Kevin on a road trip from Los Angeles to Las Vegas, supposedly to meet financiers for a new Vegas musical. Along the way, Kevin's commitment to his role as David gets even more extreme. For the campaign, David and Kevin wear two looks from the collection: a zip-up flying jacket with fake fur collar worn with a turtleneck, and a block stripe knit sweater.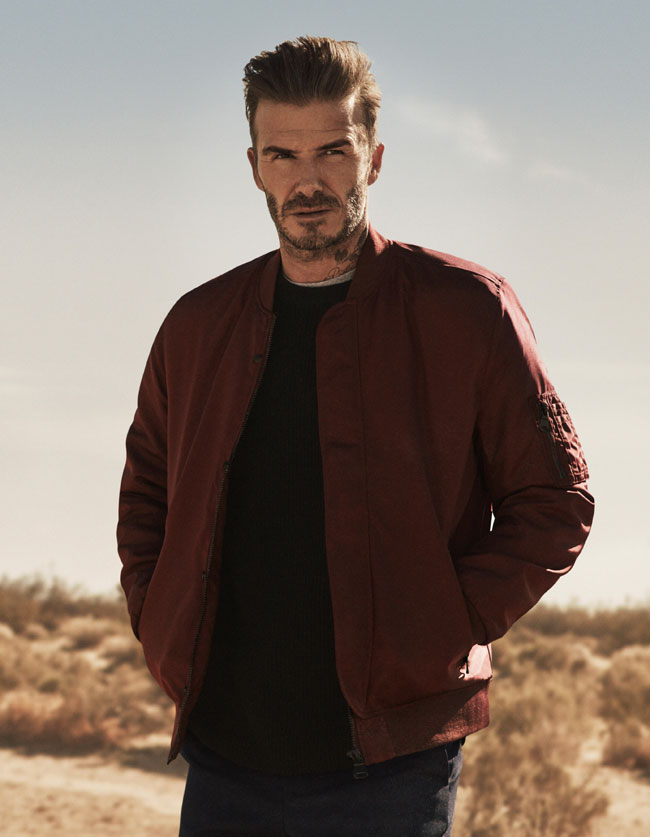 "David and Kevin look so sharp in the campaign. Modern Essentials is a collection for men to have great personal style no matter where they find themselves. The flying jacket and stripe sweater are new wardrobe essentials for men all round the world," says Andreas Löwenstam, H&M Head of Design Menswear.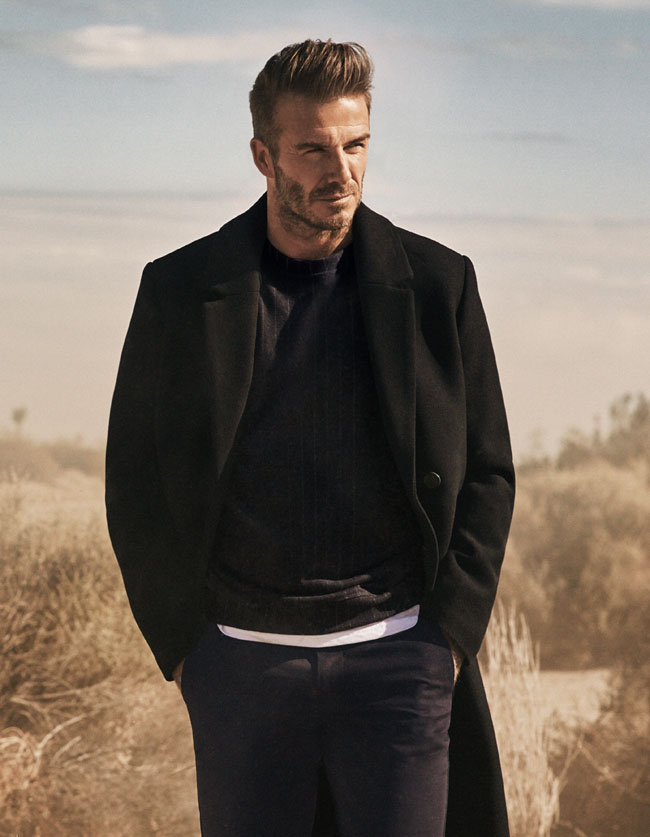 The campaign was once again directed by Fredrik Bond, responsible for the last two David Beckham commercials for H&M. It was filmed outside of Los Angeles in May, with David sharing on an on-set image on Instagram to reveal his new campaign with Kevin.

The autumn/winter 16 Modern Essentials selected by David Beckham collection will be available in every H&M store that carries menswear, as well as online, from September 29.

Photos and information: hm.com


Hits: 6111 | Leave a comment