Tag: Modern Essentials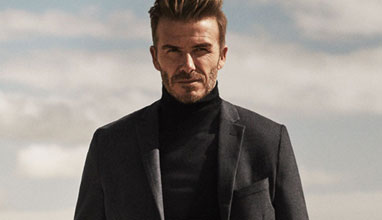 Fashion collections
Bringing together one of the world's biggest icons with the global comedy star, David Beckham has reunited with Kevin Hart for the new Modern Essentials selected by David Beckham campaign for H&M. The commercial is set on a road trip, picking the story up from their first commercial where Kevin prepared to play the role of David in a biopic film. This new campaign, with David and Kevin wearing identical looks from the autumn/winter 16 collection, follows Kevin's plans to star in "I, Beckham: The Musical". The full commercial launches on hm.com September 26.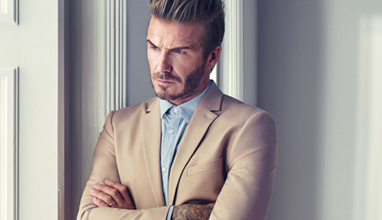 Fashion collections
tyle icon David Beckham has shot his latest H&M campaign for the launch of the spring 2016 Modern Essentials selected by David Beckham collection. The commercial was shot on the streets of Lisbon, where David realises that everyone wants to dress just like him. The new Modern Essentials selected by David Beckham collection will be available in two drops – February 18 and March 10 – in all H&M stores that carry menswear, as well as online.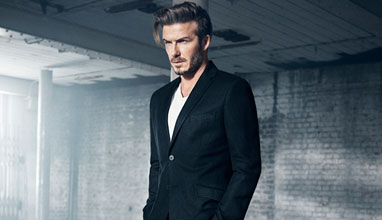 Menswear collections
H&M is proud to announce an expansion of its long-term relationship with the sporting and style icon David Beckham. For Spring 2015, David will choose his favourite menswear pieces from the Modern Essentials collection at H&M, to create Modern Essentials selected by David Beckham. This new collaboration is a natural evolution of David's relationship with H&M, following the unprecedented success of David Beckham Bodywear, and will allow men around the world to share in David's globally recognised sense of style.