Swedish bespoke footwear by Melker Shoes
In the year 1921 Emil Jonsson was appointed apprentice in the shoemaking trade. After three years of apprenticeship Emil opened a shop in Bygdea in the north of Sweden. Emil was famous for a special style of a Norwegian welted boot with a raised lake. Emil's son Melker took over the shop in 1944. Melker is the one in the family who without comparison have made most shoes and boots in the family. He worked many years in a shoe factory which he for some time was the owner of. Melker retired in 1988.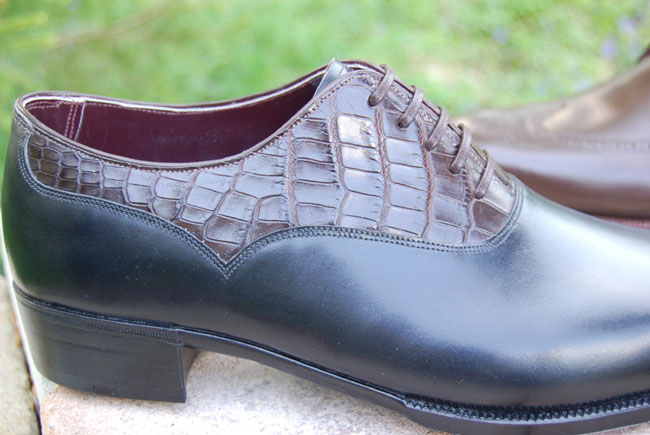 The first steps in the process of making a pair of bespoke shoes or boots is to measure the feet and decide on what type of shoes to order. Janne Melkersson draw the outlines of both your feet, and measure the girth in four different places. He notes any irregularities and special things about your feet. He also discusses with you how you like shoes to fit, which shoes that you own that you think fits you good, if you have some fit issues that you experience often and so on.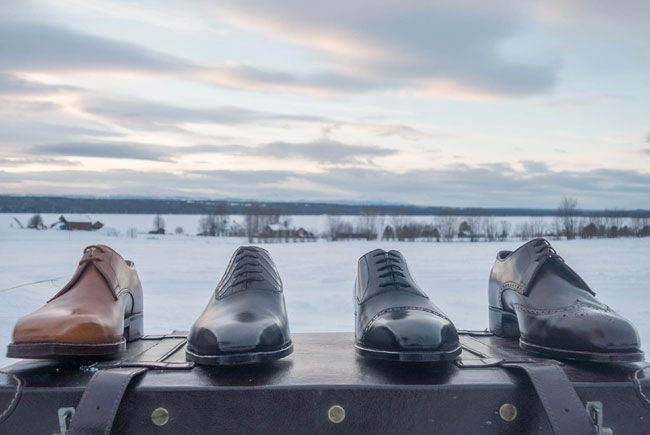 You also decide what type of last shape, model and leather you want. Here you can come with an already set idea, or together with Janne discuss your way forward to what type of shoes you want made for you. Janne Melkersson buys leathers from the most renowned tanneries in the world, and the choice of leather type and color is pretty much up to your own imagination.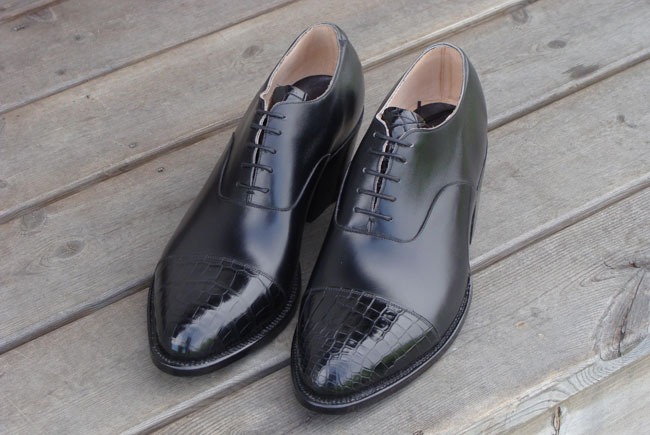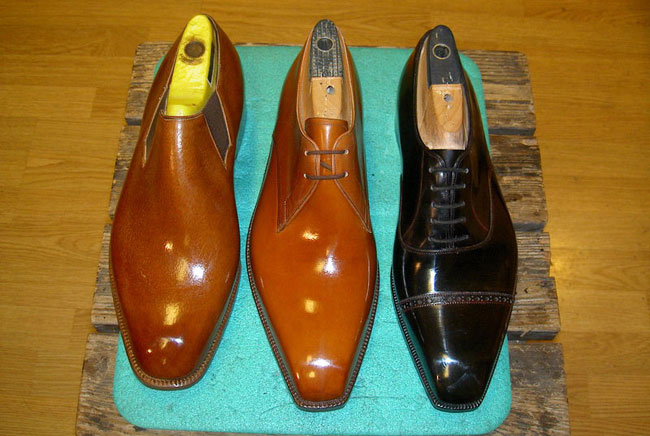 Photos and information: www.melkershoes.com


Hits: 8427 | Leave a comment