Guest Nation of Pitti Uomo 93 - Finland
The most promising names on Finland's new fashion scenario will be the stars of the Guest Nation project sponsored by the Fondazione Pitti Immagine Discovery during Pitti Immagine Uomo 93 (Florence, 9-12 January 2018).
Eight Finnish brands and designers have been chosen to present their collections in the special area of the Spazio Carra (Main Pavilion – Lower Level) of the Fortezza da Basso, and also during an event in town during Pitti Uomo.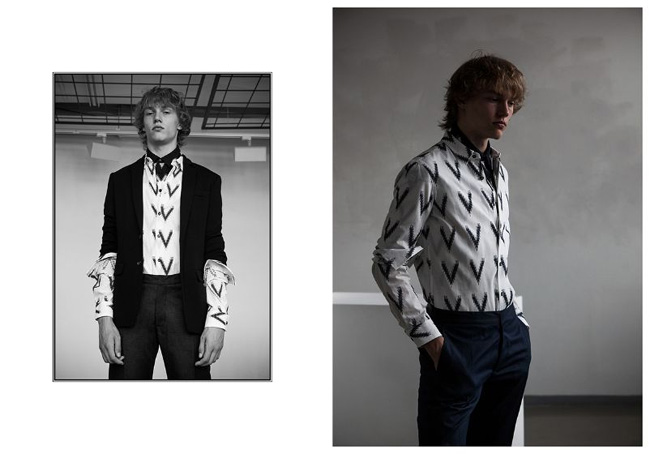 The names of the GUEST NATION FINLAND participants are: Mannisto (Julia M?nnist?), Viner Articles (Heikki Salonen), Nomen Nescio, Saint Vacant, Formal Friday (Teemu Muurim?ki), Ikla Wright x Turo, Maria Korkeila x R-Collection, and Rolf Ekroth.
The eight brands represent the most interesting and promising Finnish menswear brands. There are rewarded young designers graduated from Aalto University like Rolf Ekroth and Julia M?nnist?'s Mannisto label and more established brands like urban workwear brand Formal Friday, classic shoe brand Saint Vacant and minimalistic Nomen Nescio. The Finnish heritage brands Turo and R-Collection are showcasing collaborations with young designers. Turo will collaborate with a London based Finnish designer Ikla Wright. R-Collection will show in Pitti a capsule collection realised by an internationally renowed young designer Maria Korkeila. Finnish Heikki Salonen, launches his new men's wear brand Vyner Articles in Pitti.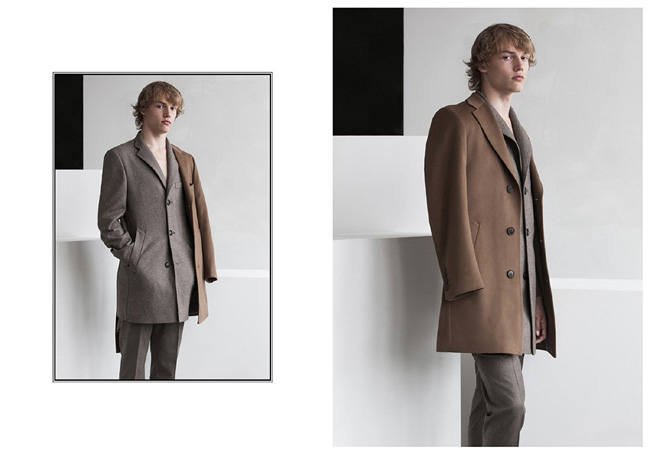 Hits: 5056 | Leave a comment