Tag: capsule collection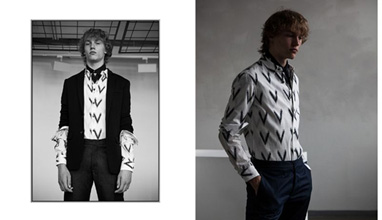 Fashion shows
The most promising names on Finland's new fashion scenario will be the stars of the Guest Nation project sponsored by the Fondazione Pitti Immagine Discovery during Pitti Immagine Uomo 93 (Florence, 9-12 January 2018).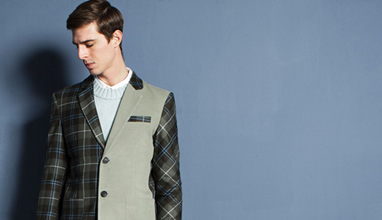 Menswear collections
Born in Modena on the 18th of December 1989, Matteo Lamandini graduated as accountant in Modena; exposing himyself to the prospective of the banking environment he immediately realized that weren't balance sheets to raise in him interest.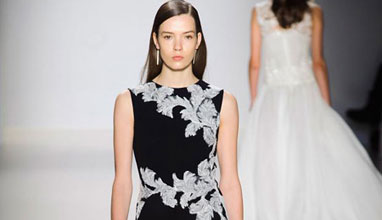 Fashion shows
Tadashi Shoji, the founder and chief designer of the Tadashi Shoji collection was born and raised in Sendai, Japan. He began painting and drawing from a young age and eventually moved to Tokyo, where he studied fine art. His talent was soon recognized and he was recommended for an apprenticeship with Japan's leading contemporary artist, Jiro Takamatsu, who is credited with paving the way for the modern art movement in Japan during the sixties.