Tag: Finland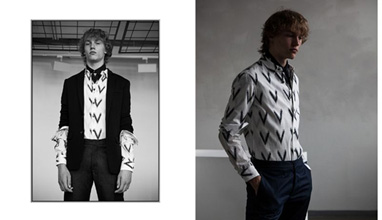 Fashion shows
The most promising names on Finland's new fashion scenario will be the stars of the Guest Nation project sponsored by the Fondazione Pitti Immagine Discovery during Pitti Immagine Uomo 93 (Florence, 9-12 January 2018).
Bespoke Men's Suits
For over 25 years, Manglani have traveled across the world in our quest for Quality. During this period they have sourced some exceptional articles and discovered that exceptional products are not made by chance but are a result of a passion to excel.
Fashion design education
For those who want to study fashion design in Europe we created a list of 30 of the best schools in Europe, where you can receive quality Fashion design education (ordered alphabetically by the name of the countries).