How To Stay Fit While on a Business Trip
When you travel for business, you want to stay fit. If you travel full time, then you know staying fit is almost impossible. Humans are creatures of habit and love routines. We tend to wake up at the same time each day, work out at the same time, and eat planned meals.
When you travel, your routine is out of whack and screws everything up. You don't have access to the same gym, you can't get that healthy shake you drink every morning, and your sleep pattern is off because you're in a different time zone. There are some misconceptions out there that can prevent men from finding balance while traveling. Let's review four ways men can stay fit while on the road.
Begin With a Healthy Breakfast
Breakfast is the most important meal of the day. Your morning meal jump-starts your metabolism. When you eat breakfast, you're telling your body these are the calories you need to get started. Even when you travel, you can't skip a healthy breakfast. Most hotels offer breakfast that includes fruits such as apples and oranges. Plan ahead if you know you're going to be staying somewhere that doesn't provide a healthy breakfast. For example, find the nearest grocery store to your accommodations so you can stock up on healthy breakfast foods. If you have access to a kitchen, prepare your breakfast the same way you do at home. Make good food choices throughout the day. When flying, avoid the salty airline snacks. Instead, bring a sandwich and some fresh or dried fruit in containers. At restaurants, skip the sauce-laden pastas and fatty steaks and opt for dishes with fish and chicken breast that come with lots of fresh vegetables.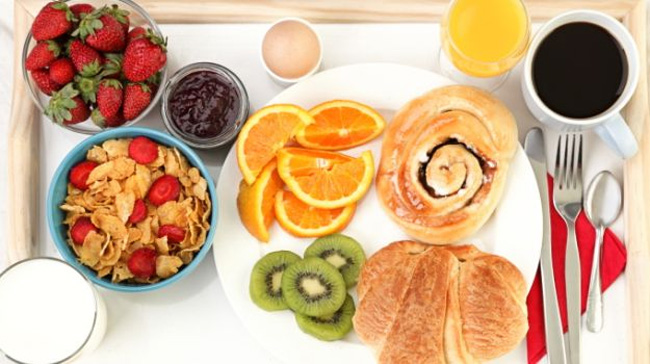 Watch What You Eat
Traveling doesn't give you permission to splurge on food and should not be seen as a cheat time. You still need to maintain a healthy diet and watch what you eat. Tracking your meals is a simple way to monitor your nutritional intake. It's a good idea to keep a food journal and track your daily intake of carbohydrates, fats, and proteins. Track your foods manually or use an app. Resources like LifeSum can help you track your nutritional intake.
Drink Plenty of Water
We can't emphasize this enough, but drink plenty of water each day. In fact, men need about 3.7 liters of fluid daily. Avoid the temptation to drink soda or other sugar-laden drinks. When you travel, keep bottled water with you at all times. Most places, including hotels, have bottled water available, and you can often fill your own water bottle from a faucet or fountain. When you've had a long workday, you may want to wind down with a beer or two. Just remember that moderation is key. Also, don't forget that the calories from beer do add up.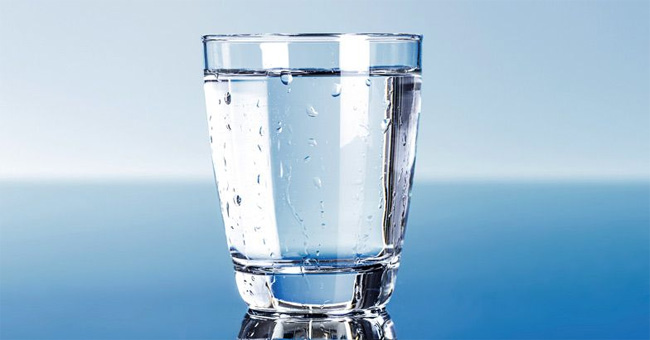 Work Out Wherever You Are
Get as much physical activity in as you can wherever you go. Use the stairs rather than the elevator. Get in a workout at your hotel fitness center. If you're going down the street for a meeting, and you're in a safe neighborhood, walk rather than drive. Another way to stay active is to ride a bike to explore the area. Many places offer bikes for rent. While you're out, locate a public park and use the pull-up bar, money bars, or swing set to do some chin-ups.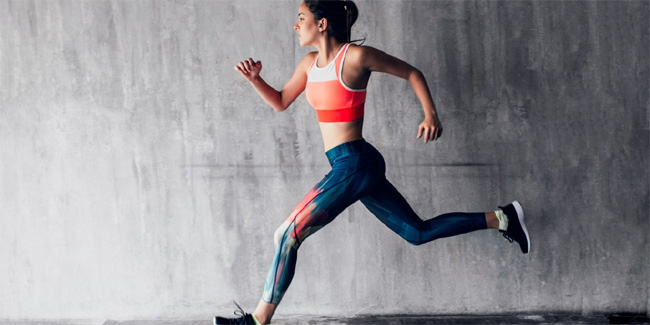 Keep eating healthy and stay active no matter where you go by following the above suggestions. Stay on track and don't make exceptions when traveling.


Hits: 5346 | Leave a comment