The Woolmark Company unveiled The Wool Lab Spring/Summer 2019 at Milano Unica
Continuing to inspire and connect designers with the world's best commercially available Merino wool fabric and yarn manufactures, The Woolmark Company unveiled the latest edition of The Wool Lab at Milano Unica, February 6 - 8.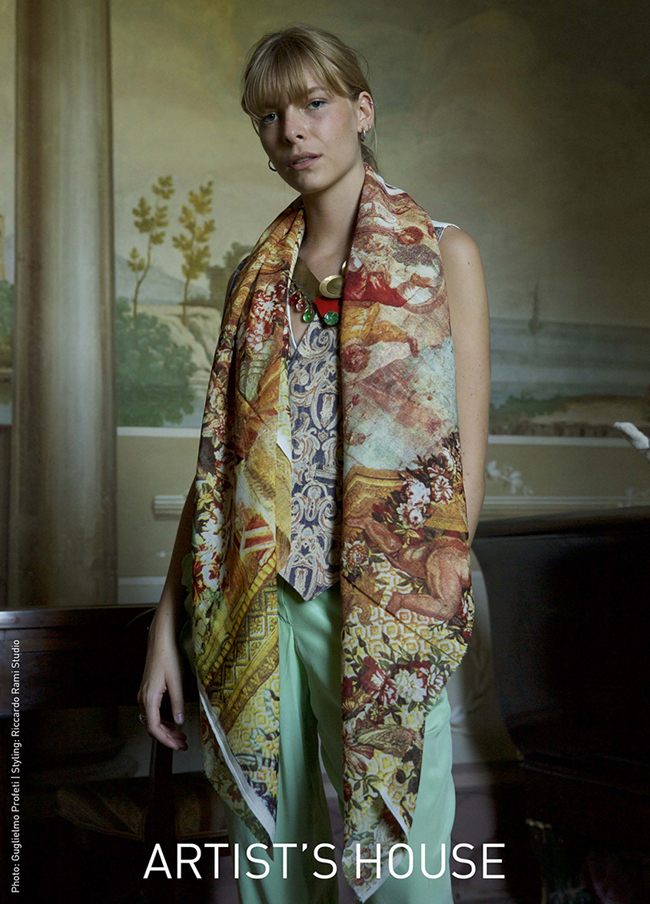 Artist's House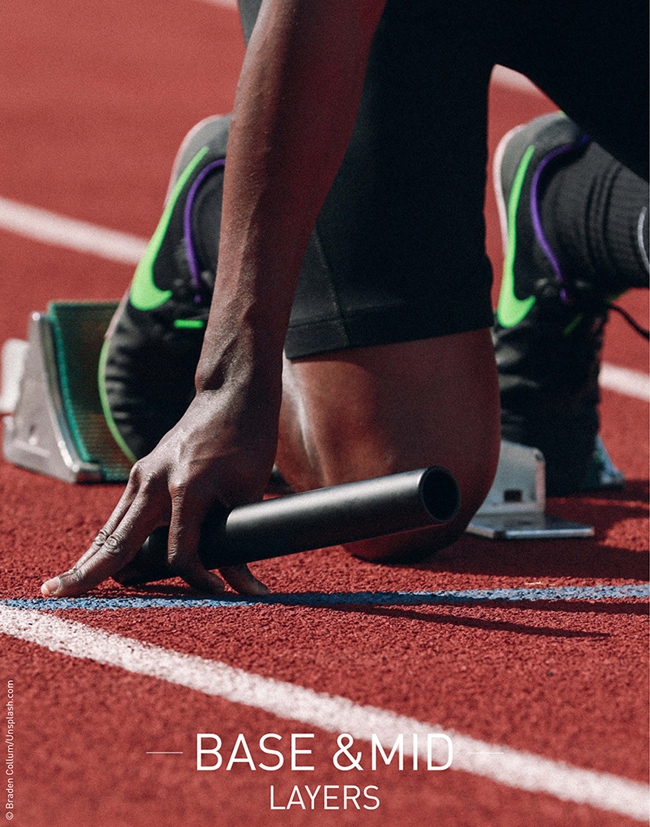 Base and Mid Layers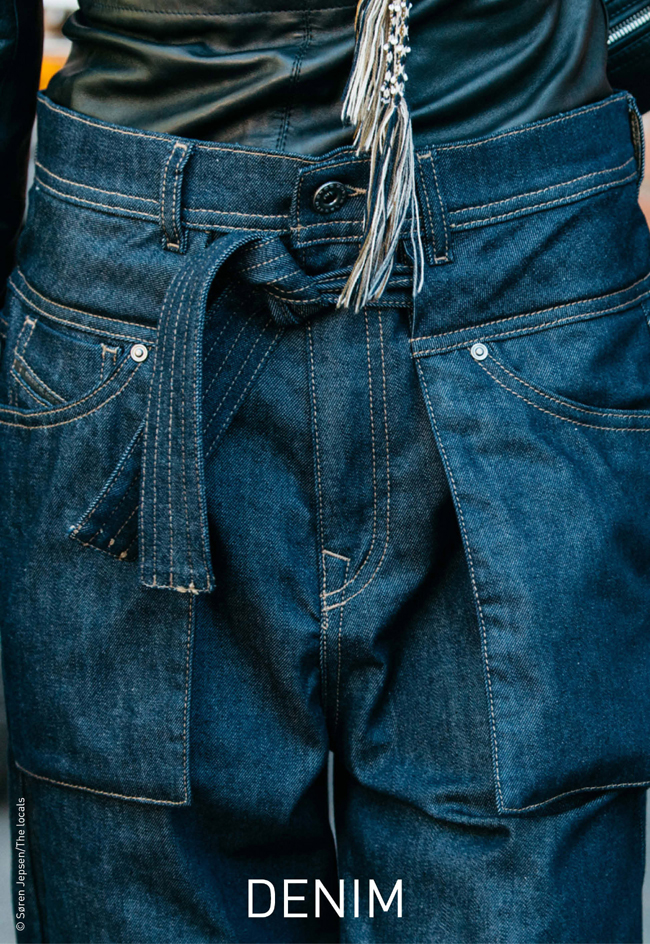 Denim
The Wool Lab Spring/Summer 2019 presented six fashion-oriented themes, presenting a collection of the latest commercially available wool fabrics and yarns. In addition, The Wool Lab Sport and The Wool Lab Denim return this season, with each of the popular books updated to include the latest innovations and technical fabrics.
Created in collaboration with the most innovative and quality-oriented spinners and weavers from across the world, The Wool Lab is an inspirational sourcing guide available for designers and brands to view.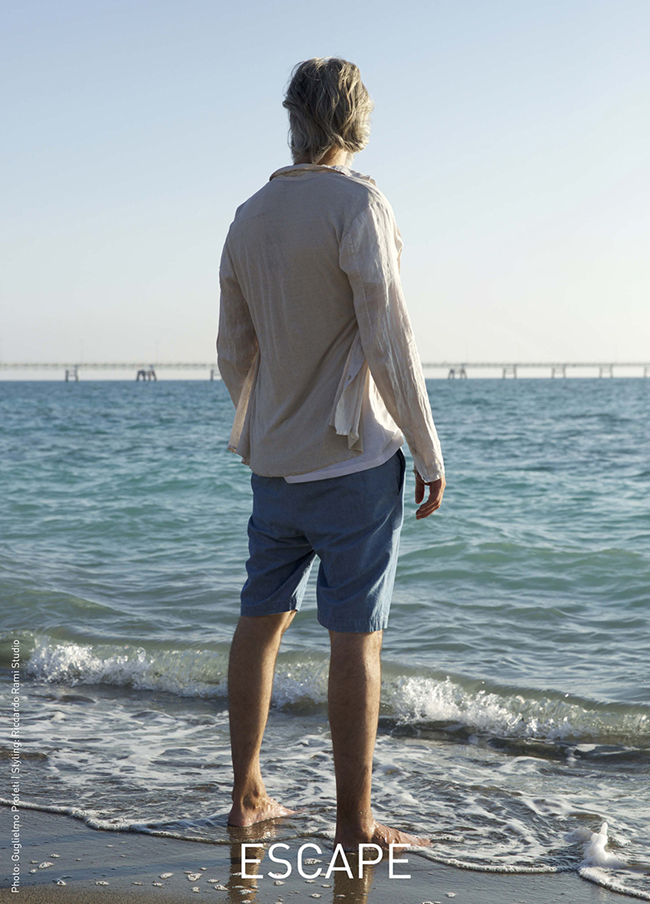 Escape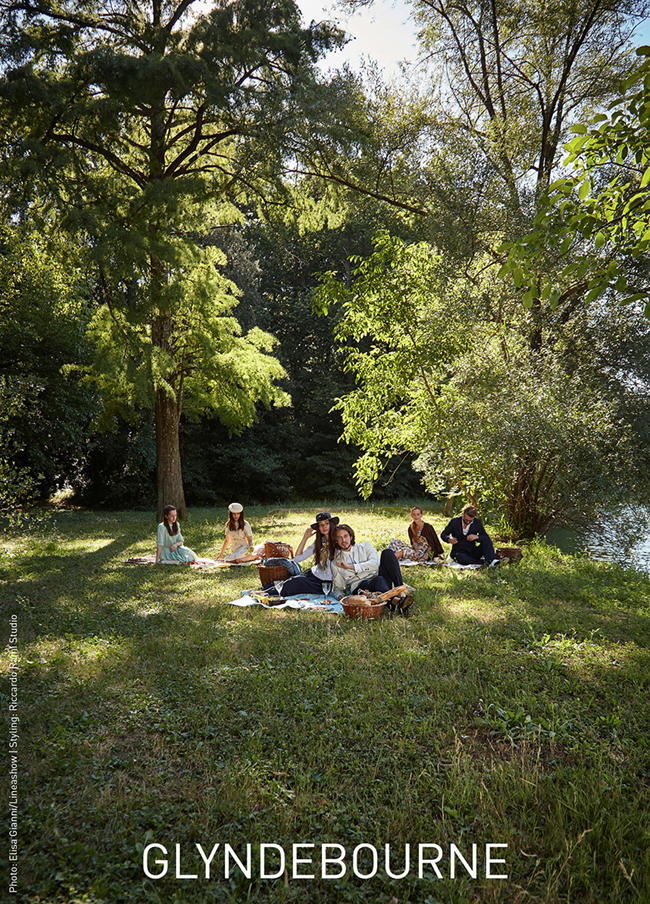 Glyndebourne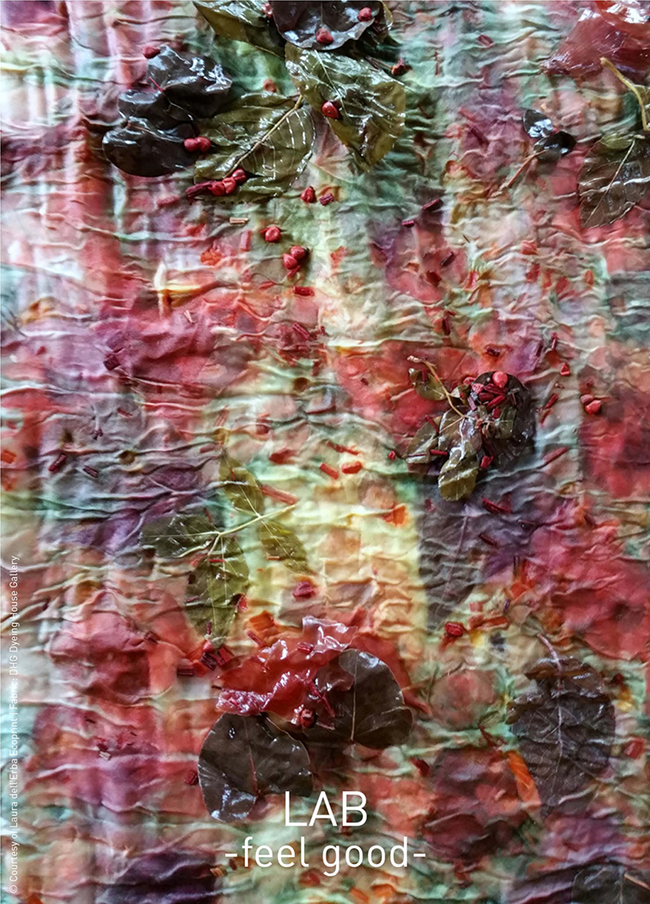 Lab
About The Woolmark Company:
The Woolmark Company is the global authority on wool. Through our extensive network of relationships spanning the international textile and fashion industries, we highlight Australian wool's position as the ultimate natural fibre and premier ingredient in luxury apparel.
The Woolmark logo is one of the world's most recognized and respected brands, providing assurance of the highest quality, and representing pioneering excellence and innovation from farm through to finished product.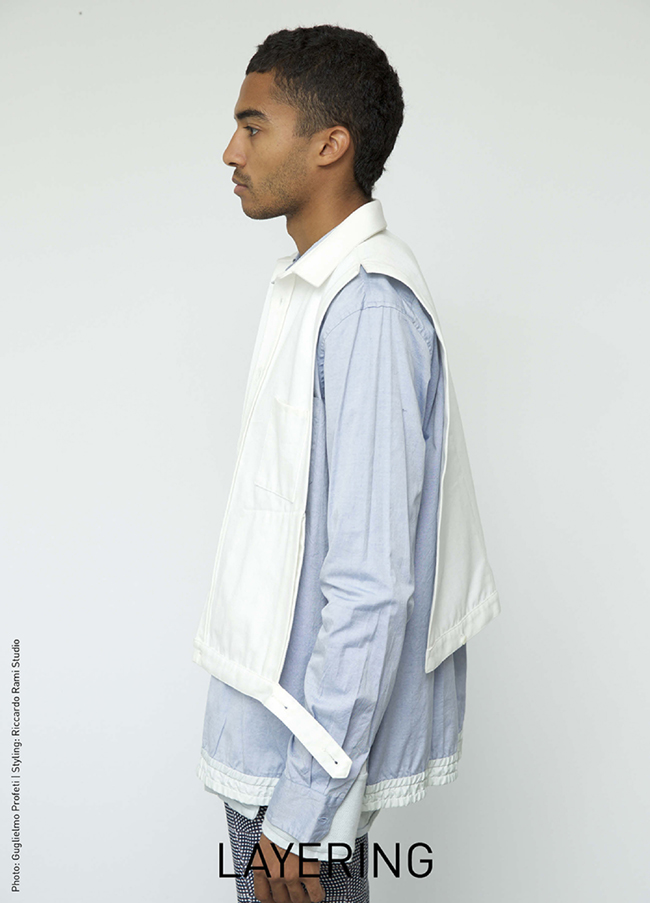 Layering

Outer and Specials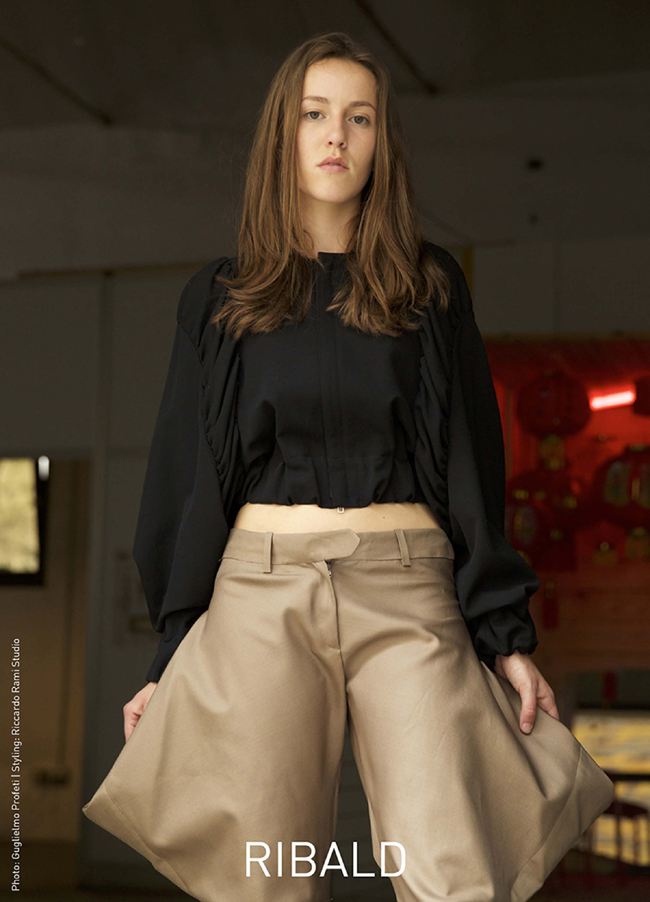 Ribald

The Woolmark Company is a subsidiary of Australian Wool Innovation, a not-for-profit enterprise owned by more than 60,000 woolgrowers that invests in research, development and marketing along the worldwide supply chain for Australian wool .


Hits: 6541 | Leave a comment