Tag: weaver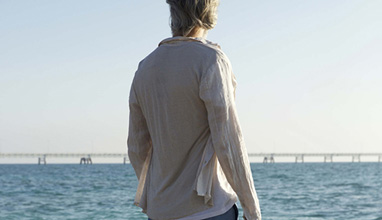 Business news
Continuing to inspire and connect designers with the world's best commercially available Merino wool fabric and yarn manufactures, The Woolmark Company will unveil the latest edition of The Wool Lab at Milano Unica, February 6 - 8.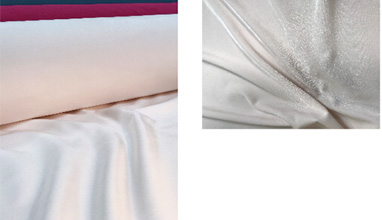 Sewing industry
Leading French weaver from Lyon, MG2, has presented the new ECLASTIQ collection made with ROICA™ at the recent Interfili?re salon in Paris. MG2 is a renowned manufacturer of 25 years deep experience, pioneering stretch and bi-stretch fabric innovations that are driven by creativity and technical know-how to make speciality elastic wovens for lingerie and swimwear.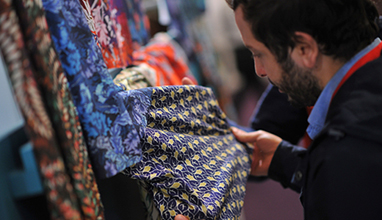 Business news
The world's leading organiser of trade shows and events dedicated to the upstream side of the fashion industry, Première Vision has been breaking new ground, providing inspiration and setting the pace each season for over 40 years.