Hats. Trends for Autumn-Winter 2008/2009
Winter is coming and we need to take care of our warmth and comfort with an elegant hat, which will also add to our modern vision.
The main hat trend for Autumn-Winter 2008/2009 is the beret, especially in dark gray or black colour. This winter berets often have different embellishments and brooches.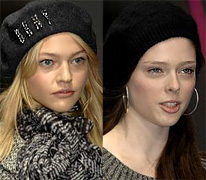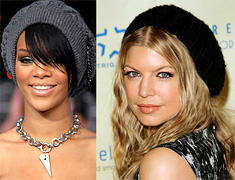 Knitted hats have always been popular among teenagers. In Autumn-Winter 2008/2009 very trendy are knitted hats with visor. Being an accessory that accomplishes the toilet, hats follow the hot colours for the clothes - gray, blue, red, lilac, fuxia, pink, ocre, cinemon and brown.








The main rule when choosing a hat is to see yourself in full size in the mirror. It is preferable the visor to be smaller than the width of your shoulders. Short and rounded ladies should not wear too small hats.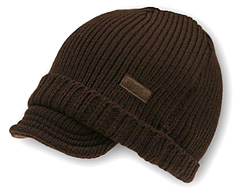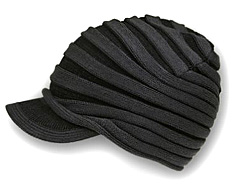 Photos:

1. - 2. www.millionlooks.com

3. - 11. Atlantis Caps & Hats, representative of Atlantis is Shaker ADV

12. - 13. Models of KEYONE, representative for Bulgaria is Shaker ADV

Read more: Coats for Autumn-Winter 2008/2009


Hits: 34706 | Leave a comment