Super Guide to Custom Made Hats
You know what's beautiful? A custom crisp, concise bold text on your cap! It's an accessory that pulls your entire looks together.
We spoke to HatStoreWorld.com who gave us the rundown on what they do to create a fantastic custom made hat for you. They told us when you plan your cap with us, we'll make your cap either from Yupoong or New Era. Hence, you're assured of the highest quality and an excellent fit. Feel free to select from our varied products – we've got the best models and colors.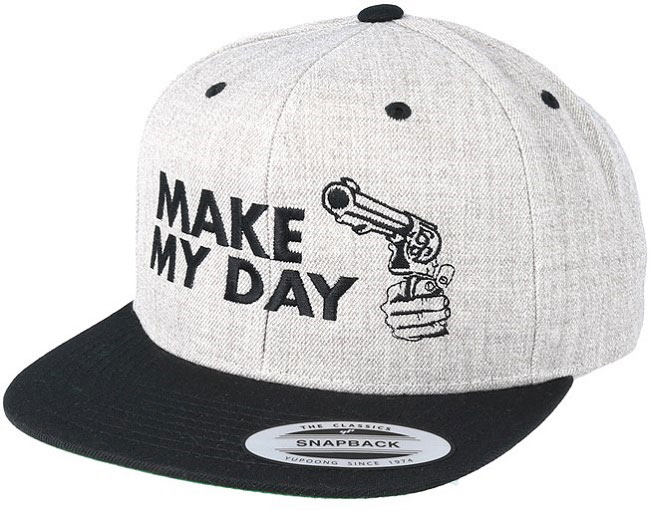 What's more, time of delivery is equally important. Consequently, we've put all the necessary resources in place to produce your desired design on time and deliver your cap. Be sure to receive your hat in only 2 to 5 days!
Why Custom your Cap with Hat World?
At BG Fashion Network, we embroider our caps with the top quality not to mention ultra-modern equipment to produce high-quality Custom Caps just for you! When you design your cap with us, you'll have the opportunity to select from varied colors and fonts. Your choice of text entirely relies on your imagination and resourcefulness. We make embroidery on the front, back, and sides. Moreover, you can add text on two lines. Are you looking to design a custom caps? Don't hesitate to contact us.
How to Create your Custom Cap?
It's quite simple to design and create caps and bennies according to your requirements using our online tool. There are options for you to select different fonts and motifs with different colors. Favorite ideas for custom caps include names, personal jokes, event caps, among others.
Apart from adding texts or motifs, you can opt to upload your logo or even personal design. When you purchase custom-made hats you'll have an opportunity to make your cap or beanie according to your own needs – creating a unique design. It's quite common to custom caps for specific organizations, clubs, and beanies for sports games. At Hat Store World we make use of the latest technology when embroidering distinctive logos. Hence, you can be sure to experience a genuine and high-quality feeling.
Procedure to Make your Cap
Below is a guideline on how to make a custom cap:

Step 1: Pick your Cap - Whether you're looking to have a snapback, Fitted, or Strap back, be sure to find one at BG Fashion Network. Just log on to the home page and select the product you want.

Step 2: Decide a Color Scheme- If you're a straightforward person, this part should be easy. You can opt a no-frills two-tone black and red combo. We've got it all!

Step 3: Adding an image - You can opt to add a picture – just like all of the custom additions. Whether you're designing a company hat or only one for yourself, you can choose to use your personalized logo. You can upload one from your computer and adjust the dimensions to make it just fit.

Step 4: Add some text - Whether you've picked an image or not, you might want to add some text along with the customized color scheme. You're free to use a font and color of your choice. Ensure that the size and color are right. Once you're happy with the product, directly hit add to cart to make a purchase.


Hits: 11584 | Leave a comment