Awards for the best retail companies operating in the Chinese market
YAOK Group China celebrated their 10 year anniversary in the exclusive newly opened Bulgari Hotel in Shanghai and on this occasion they gave awards for the best retail companies operating in the Chinese market. The list of winners included top companies such as Cartier (most powerful luxury Brand in China), Chanel (most creative fashion company), Gucci (most innovative jewellery line), Hermes (most creative events) to name a few.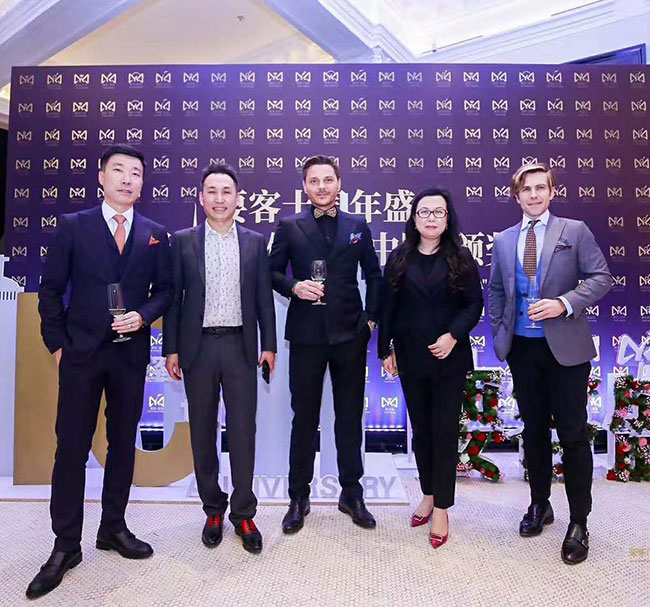 The winner in the category of best tailoring brand was Scabal, a Savile Row company that produces luxury fabrics and made to measure suits. "We are particularly happy for this award because we only entered the Chinese market just over two years ago and we are a boutique company with just one showroom in Shanghai. We compete daily with big brands that have been established in this market for over 15/20 years but our approach seems to work better. Our secret we believe is that you receive the same level of service in China that you would receive at our branch in London Savile Row, an approach based on people and service. Our brand has a face here, it is not an anonymous identity, you always know who you are going to be served with and for Chinese clients this gives prestige to the service." said Giovanni Luigi Bordone, Scabal's Brand Ambassador.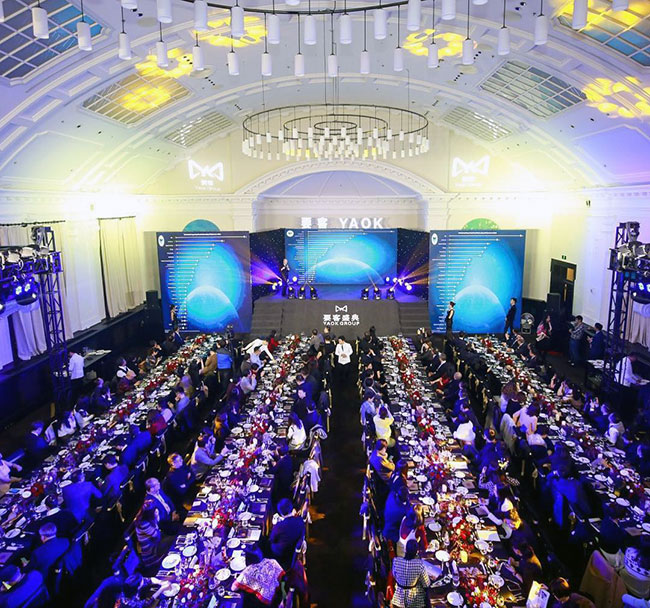 Scabal operates in China by appointment only and organises trunk shows and seminars on style and formal wear all over the country. All the measurements are taken here by our experienced staff but the suits are made all overseas in Scabal's atelier. As Giovanni loves to say every time to clients "we do not even produce one button overseas, everything is made overseas to guarantee full control on the quality of the finished products sold".
Scabal in the last two years in China has organised over 50 events per annum and most of them combining products and educational topics such as power of image, dress for success, how to present yourself in international work environments and so on. "Products alone are not very appealing, proposing a mixture of lifestyle, education and Western sense of elegance is the key. Chinese clients are very receptive and willing to learn and gather inspiration from overseas and this makes my daily work extremely motivating" Giovanni stated.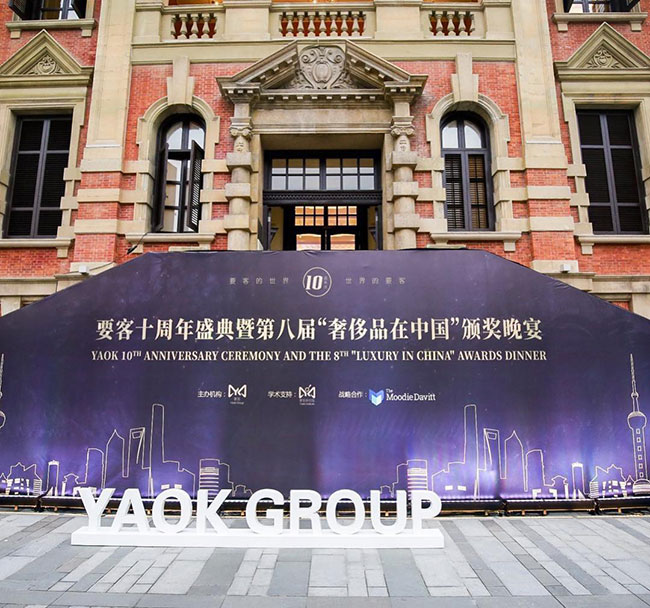 This is a very successful story of a modern David who has to daily compete with Goliath and at the end, even manages to secure a win.

Congratulations to the Scabal team!


Hits: 9246 | Leave a comment