ASICS MetaRide Disrupts Running World with NEW Curved Technology
After two years of scientific development in the Kobe Asic's Institute, the new MetaRide promises to revolutionize running. Why should you buy these incredible Asics shoes at your favorite Australia store? Waste less energy and run significantly farther with this unique sneaker technology. The MetaRide is just the first of a new line designed specifically for long distance runners.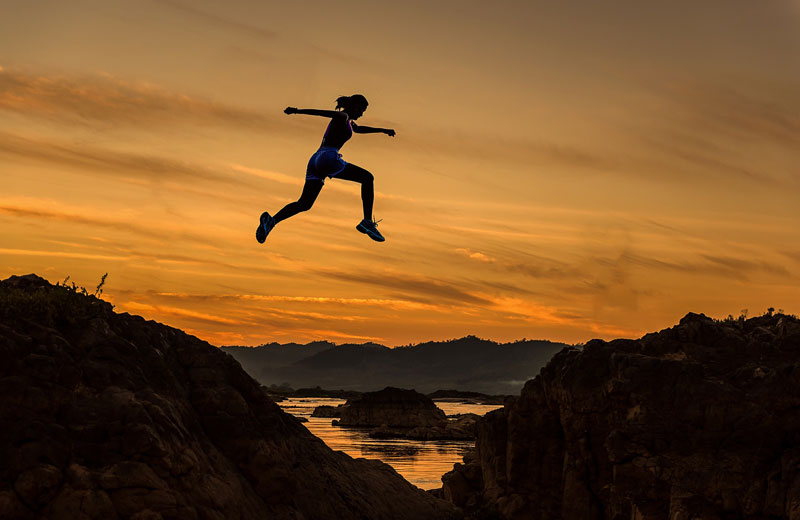 GuideSole Sneaker Technology
The MetaRide's unique construction includes the Asics "GuideSole", which reduces energy loss specifically at the ankle. The best running sneakers for women and men coming out this year, the MetaRide will improve long-run performance substantially for any athlete. The rocker shape, coupled with a 30mm-thick zero drop, was designed with what designer Hiroaki Nishimura calls the "idea of fluid movement". The rocker design significantly reduces lost ankle movement, saving energy.
The GuideSole stiff rocker shape combines technology inspired by Japanese expression of Koron and the movement of the bicycle. Koron refers to the sound made when something tips over and then continues to roll on its own volition. As Nishimura stated, "Both of these ideas convey effortless coasting – the sole is in constant motion." The lightweight design helps propel runners forward while minimizing fatigue and providing extra protection. Eliminate unnecessary ankle flexion. By reducing leg muscle fatigue, the muscles work less on a run.
Additional Protection
Enjoy extra protection with a layer of FlyteFoam in the midsole. The FlyteFoam provides extra responsiveness and cushioning, even in the heel. Overall this will help the runner gain extra support the longer they run. The light shoe weighs about 12 ounces. Additional support for the ankle improves a long distance runner's gait. The FlyteFoam Propel technology provides a bouncy feel that is soft and surprisingly comfortable, along with the shock absorbent landing zone.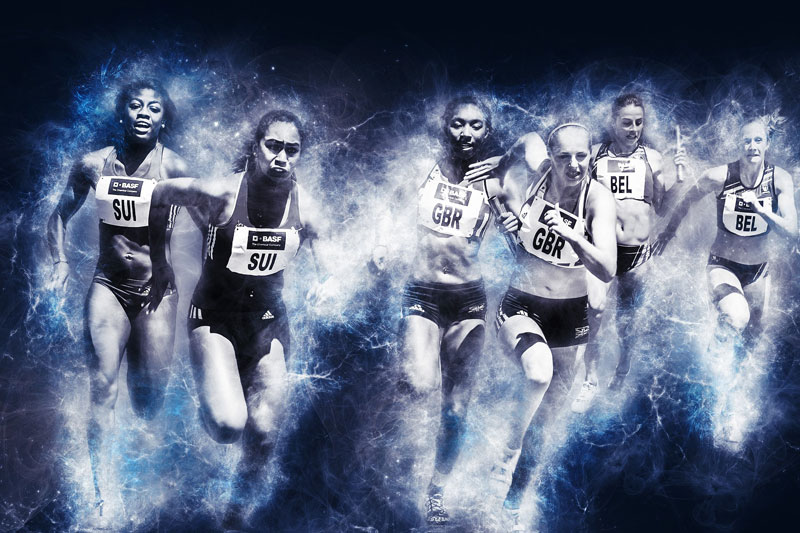 Pronation
Designers developed the MetaRide for neutral pronation. What is pronation? This is your natural side-to-side movement of the foot. With neutral pronation, the foot has normal arches and even distribution on push-off. The foot lands on the outside of the heel and rolls inward. This helps support the runner's body weight and absorb shock. If you are not sure about your natural pronation, speak with your medical professional, coach, or trainer.

Ultimate Comfort
The MetaRide provides comfort during long runs, especially on the road. Run longer with less fatigue and effort. Save energy and save your muscles. The FlyteFoam Propel sole construction saves muscles energy. Run efficiently and control ankle movement. The sneaker also sports GEL cushioning in the rearfoot for additional comfort. Enjoy breathability with the latest material construction.

Stunning Style

The MetaRide comes in a stunning black and red design. The body of the shoe is a sleek black with the Asics design and black laces. The stunning red outsole and heel are truly stunning. Enjoy style and comfort on your next run. Luxury meets 21st century technology in this incredible sneaker that will surly revolutionize long distance running. Enjoy the freedom of the endless comfortable ride.


Hits: 9428 | Leave a comment