Tag: running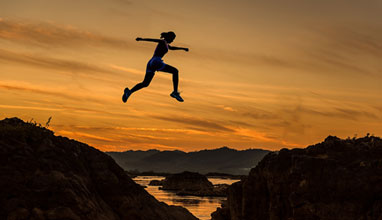 Business news
After two years of scientific development in the Kobe Asic's Institute, the new MetaRide promises to revolutionize running. Why should you buy these incredible Asics shoes at your favorite Australia store? Waste less energy and run significantly farther with this unique sneaker technology. The MetaRide is just the first of a new line designed specifically for long distance runners.
We love this brand
We are sure you have a few pairs of Nike shoes in your closet. Whether it be for running, playing sports or just going out, Nike shoes are commonplace today, and something that everyone wants to own.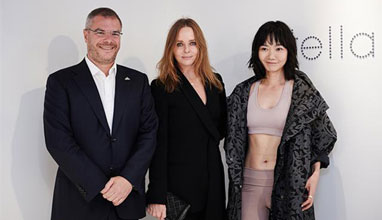 World fashion
Designer Stella McCartney visits Korea for the first time. Stella McCartney had special moment at adidas Women's store at Cheongdam on May 20th to celebrate 10th anniversary of adidas by Stella McCartney which started from 2005.