VDMA Textile Care, Fabric and Leather Technologies
Industry has great expectations in Texprocess
The manufacturers of sewing and garment technology as well as machines for processing technical textiles look back on a turbulent year in 2018: While the sector reported a substantial increase of 120 percent in cumulative terms between 2009 and 2017, exports in 2018 fell by 16.7 percent from 603 million Euros in 2017 to 502 million Euros in 2018. "The industry is experiencing strong uncertainty among its customers, which has a negative impact on investment behaviour," said Elgar Straub, Managing Director of VDMA Textile Care, Fabric and Leather Technologies (TFL), at the opening press conference of the Texprocess in Frankfurt. "The overbureaucratisation in Germany, such as the Posting of Workers Directive or the DSGVO, the threat of Brexit and the national tendencies in many European countries, but also the situation in Turkey, the trade dispute between the USA and China and the ever more severe trade sanctions set up by the USA - all this is bringing considerable unrest to the markets.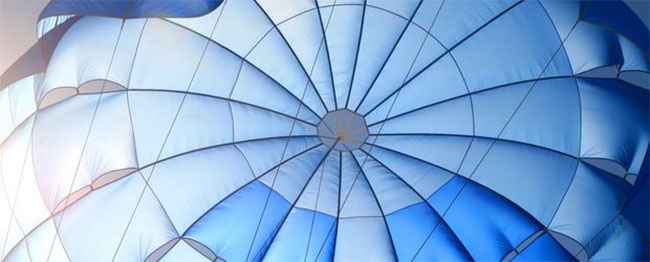 The expectations of machine manufacturers for a sustained surge in investment at the leading international trade fair Texprocess are correspondingly high. The Texprocess takes place from May 14 – 17, 2019 for the fifth time and offers international manufacturers of sewing and garment technology as well as machines for processing technical textiles the ideal platform to present their trend-setting innovations.
Under the keyword "Impact 4.0", the main topic of this year's Texprocess will be the continuation of Industrie 4.0 and the extent to which the changes triggered by Industrie 4.0 are already part of the value chain. The majority of the technology providers in the industry have already been working successfully for several years on the digitization of the entire value chain: from 3D body scanners and 3D simulation software in the collection design to robotization and predictive maintenance in the cutting area to networking all sewing machines of a complete production across national borders. Digital printing and sustainability will also be important topics at the trade fair. The increasing use of artificial intelligence, for example in machine learning with cloud technologies, is also subject of intense debates.

VDMA Textile Care, Fabric and Leather Technologies is conceptual partner of Texprocess. Texprocess is the leading international trade fair for processing textile and flexible materials. From May 14 – 17, 2019, international exhibitors will be presenting the latest machinery, systems, processes and services for the manufacture of garment, textile and flexible materials to trade visitors at Texprocess for the fifth time. Techtextil, the leading international trade fair for technical textiles and nonwovens, is taking place together with Texprocess.


Hits: 6844 | Leave a comment