Dashing Tweeds will launch women's made-to-measure collection and new collaboration with Dougie Millings and Son
Dashing will be launching two new collections this season, all in their unique range of British woven cloths.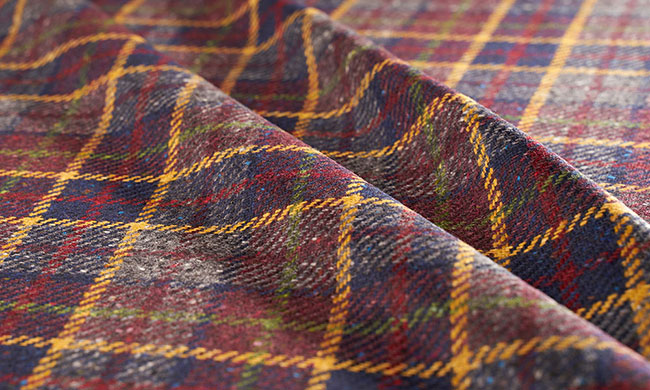 Now that they have settled into their Marylebone store and have had years of happy men sporting Dashing they thought it a natural progression to offer women a chance to benefit from their made to measure tailoring and their extensive range of creative cloths.
On the 17th September from 12pm-8pm they will be unveiling their womenswear collection which focuses on classic tailored silhouettes, elegant jackets, coats, flowing trousers and shaped skirts.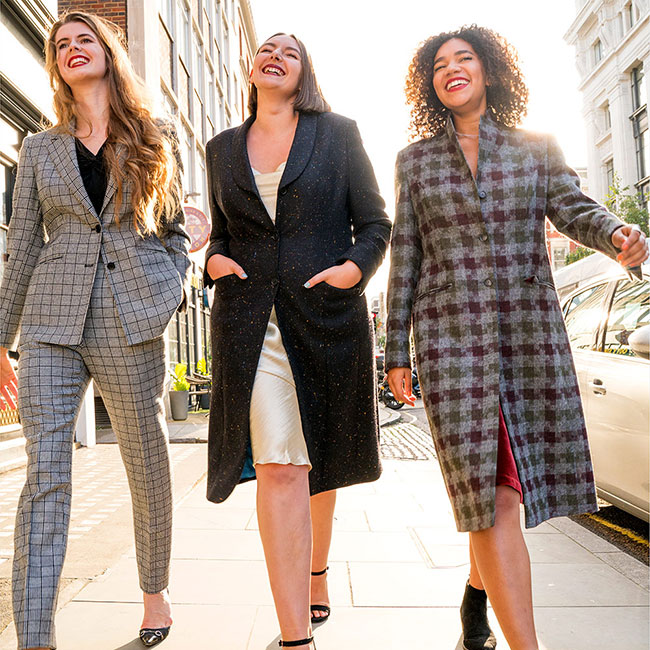 Dashing Tweeds have designed a made to measure collection to inspire women to create their own looks. Jackets, skirts and trousers of various lengths give you a good idea of styles that suit and then they can tailor them for you in a few weeks.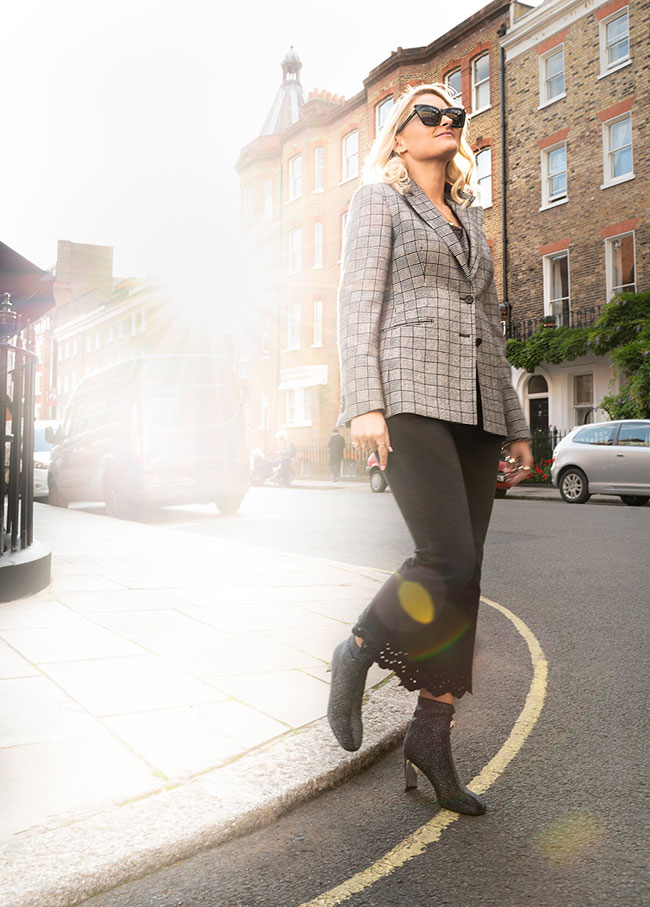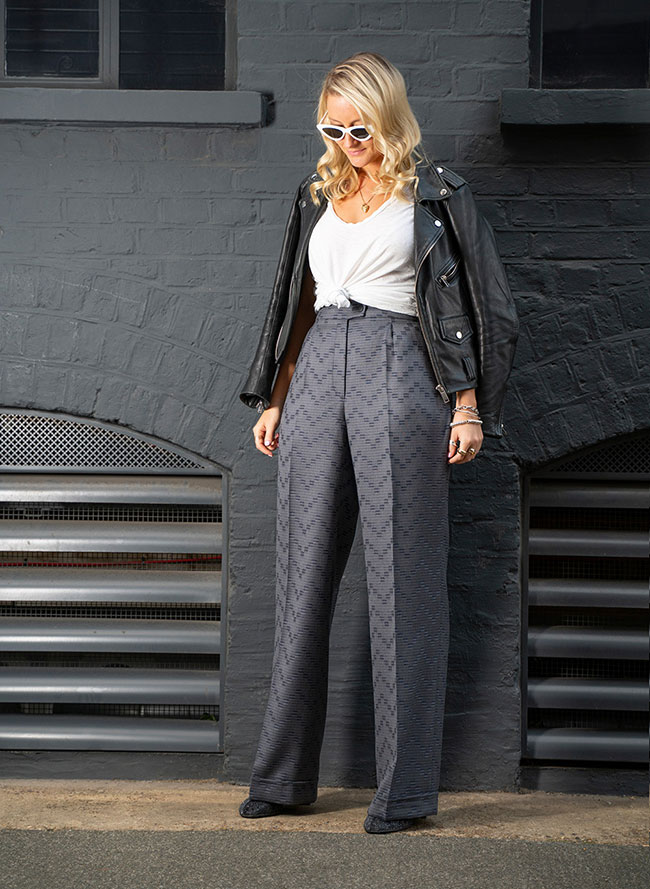 On the 18th September from 12pm-9pm they are launching their new menswear collaboration.
This season they are bringing you a slice of rock history. The tailor Dougie Millings was the cat's whiskers in the 1960s making for all the stars of the day from the Small Faces to the Crown Prince of Ethiopia. His son Gordon was an integral part of the Soho shop working in the cutting room and measuring up customers.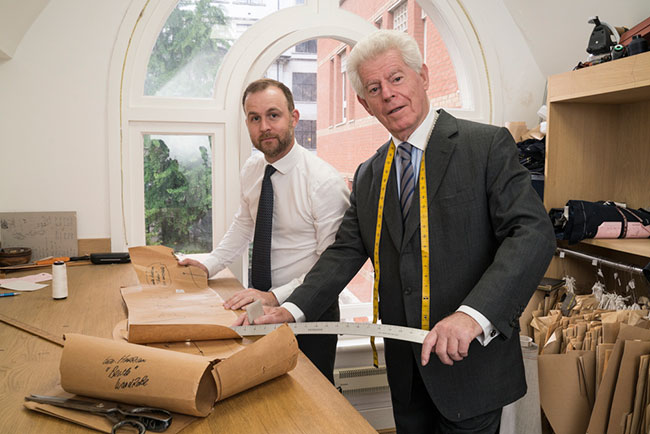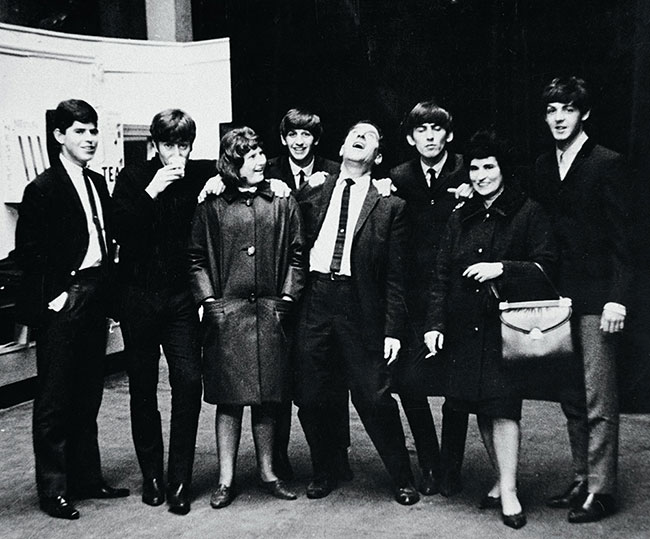 Following the success of "Love Me Do" Brian Epstein needed a sharp image for his new band The Beatles; having heard of Dougie's fine tailoring he brought them down to Soho for an updated tailored look.
Gordon still retains the patterns from many iconic garments and working with the City tailor Dan MacAngus we have created a collection inspired by the work of Dougie Millings and Son.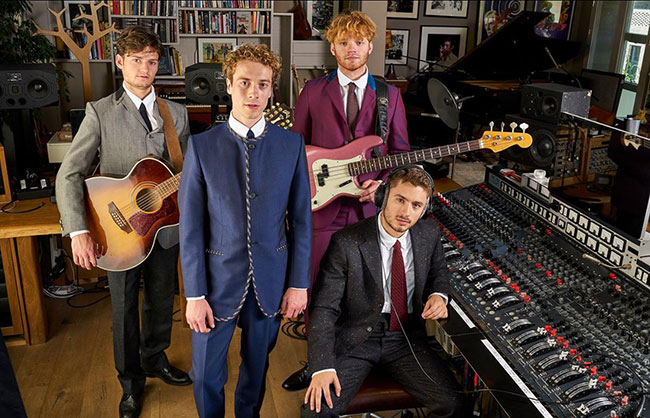 The looks they're presenting are tailored using Dashing Tweeds and classic mohair worsteds of the quality that would have been used back in the sixties.
You can have any of these pieces tailored to your requirements through their made to measure and bespoke tailoring service.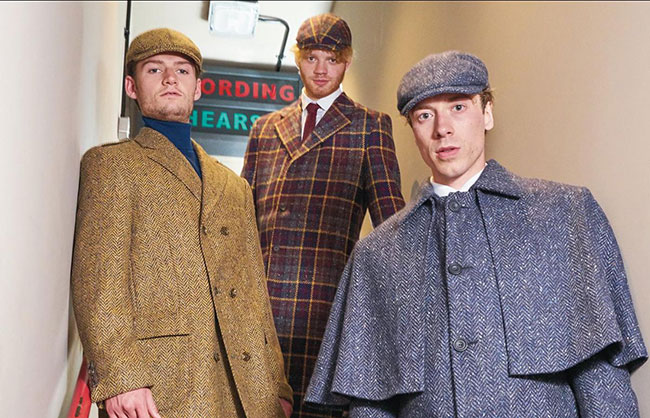 At the event you will be able to see the suits and coats, try them on, and hear more about the collaboration and inspirations behind the stylised cuts.


Hits: 8456 | Leave a comment