Must-Have Items for a Successful Fashion Event
A fashion show is far more than any other event category. It continuously pushes boundaries and fluctuates in trends from top shops to minimalistic sets. Having fashion shows is a perfect way to push buyers and press interest for brands. Though poorly organized shows may result in disasters and turn off the industry insider faster than you could say, 'Werk It!'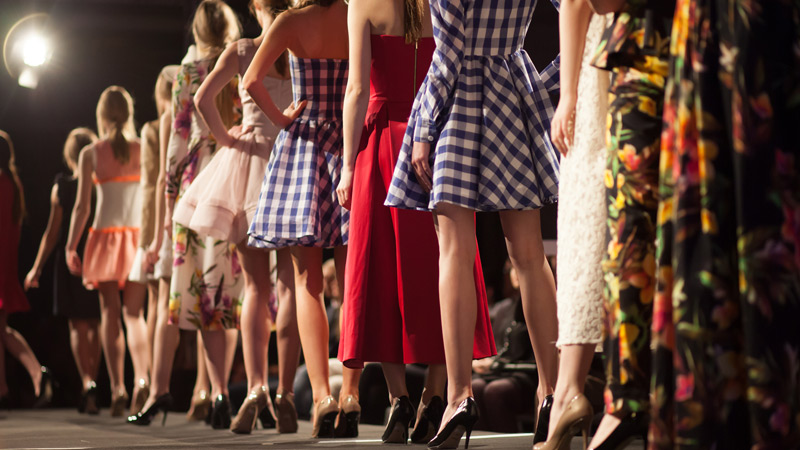 Dealing with the best team that knows how to orchestrate every moving part, which can culminate into a 20-minute runway show, is key to driving success. Apart from a great team of seasoned experts, you should be equipped with the following:
Insurance
BizBash reports that some venues cannot do business with you without having insurance. Several venues require a certain amount of liability and additional insurance for fashion shows. You may confirm with your general liability insurance agent for the endorsement of your fashion show. It can also be a good idea to begin early in planning to have the wording needed before reaching out to your agent.
Modeling Portfolio
Experts in the fashion industry use the word 'book' to describe their modeling portfolio. So, if people ask to see your book, this is what they normally ask for. Always carry your book with you to bookings, go-sees, and interviews. Your book must contain comp cards and pictures only – no junk, contact sheets, notes, or negatives. It should also be tidy and not a catch-all for stuff.
Gifts
From underarm sweat patches to luxury vacations, the services and products featured in gift bags and gifting suits during an award season can be plain quirky, pricey, or trendy. In this case, sugar-rich sweets can help attendees have a boost of much-required energy during your fashion show. You can drop treats from InstaCake in their swag bags. This can be protein bars, cakes, dry fruit, or trail mix.
Extension Cords
Based on your preferred venue, it won't hurt to have an extension cord. There are times where some venues will want to charge you extra for using their extra extension cords. Having yours will mitigate both issues. Just remember to tape your name to ensure it's not packed away with another person's things.
Models
After choosing a venue, it would be important to cast and curate models to bring your collections to life. It is also vital to remember that models can affect line impacts. Try your best to go after models who stand out and can create a memory on every piece of clothing. Being in a better position to create notable connection models and clothing is a surefire way to succeed. This means going after eye-catching or unique models is a perfect way to give your fashion show a flair. In addition, ensure to begin searching for models. At times, booking models could be a lengthy procedure, so being ahead of the curve can improve the odds of getting high-quality talents.
The Bottom Line!
A fashion show is an exhilarating experience, especially for organizers, guests, designers, and models. Whether it is your first or tenth fashion show, getting all the basics right will lead to the success of a special occasion.


Hits: 8147 | Leave a comment