Tag: fashion events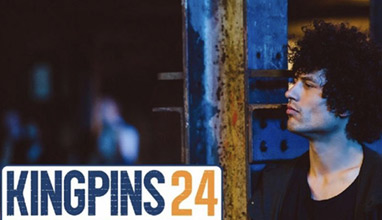 Fashion fairs
The global coronavirus pandemic has led to the cancellation of many fashion industry events that had to take place in April, May and June. However the organisers are keeping the shows by successfully turning to new virtual forums instead, writes GlobalData, a leading data and analytics company.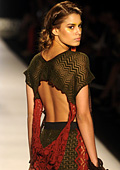 Fashion shows
Colombiamoda is considered Latin America's biggest fashion event. The fashion show, also known as Colombia's Fashion Week, takes place from July 24 to 26 in Medellin's Plaza Mayor.

Colombiamoda 2012 brings together 450 exhibitors, 600 brands and 9,500 buyers, including 1,500 international buyers. It is considered to be Latin America's biggest fashion event and is unique in the world for combining runways with trade shows and information sessions.
Fashion shows
Festival of FASHION AND BEAUTY is the biggest and most prestigious fashion forum in North-east Bulgaria, which provides a possibility for different fashion brands /Bulgarian and foreign/, to present their collections to a specially selected audience. By tradition, the host of the forum is Grand Hotel Varna, and the organizer – Fashion Agency VIP Fashion Group.