Seivson brand at Rakuten Fashion Week Tokyo 2023
Today I attended the fashion show of the Seivson brand at Rakuten Fashion Week Tokyo. Creative director of the collection for Autumn/Winter 2023 is Tzu Chin Shen. The theme of the collection is "Roomservice".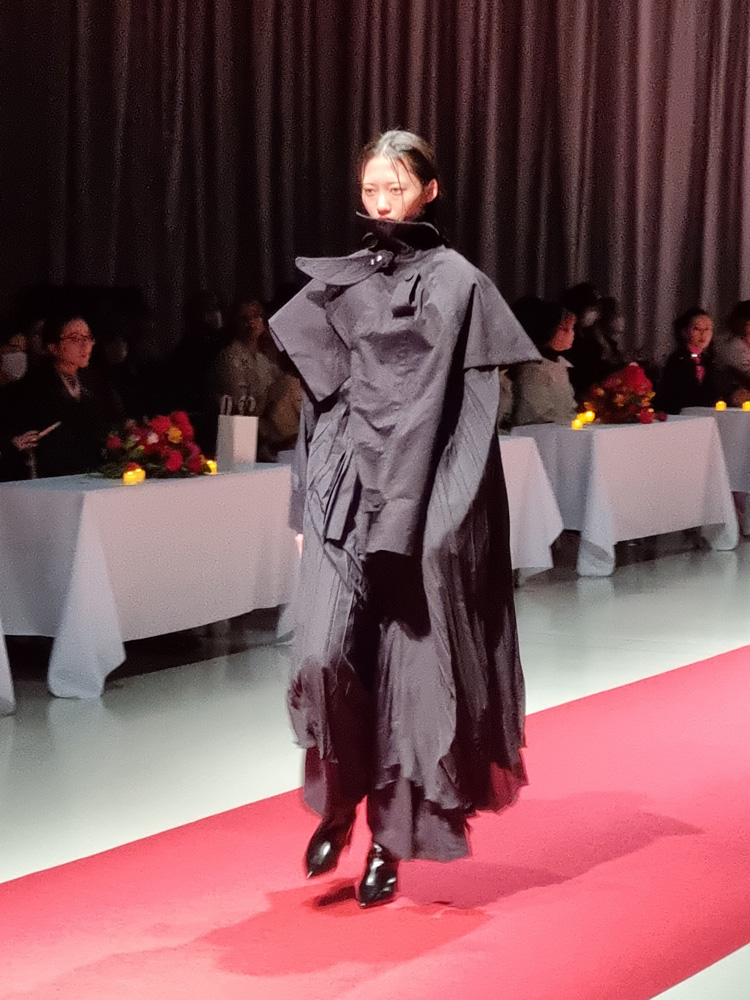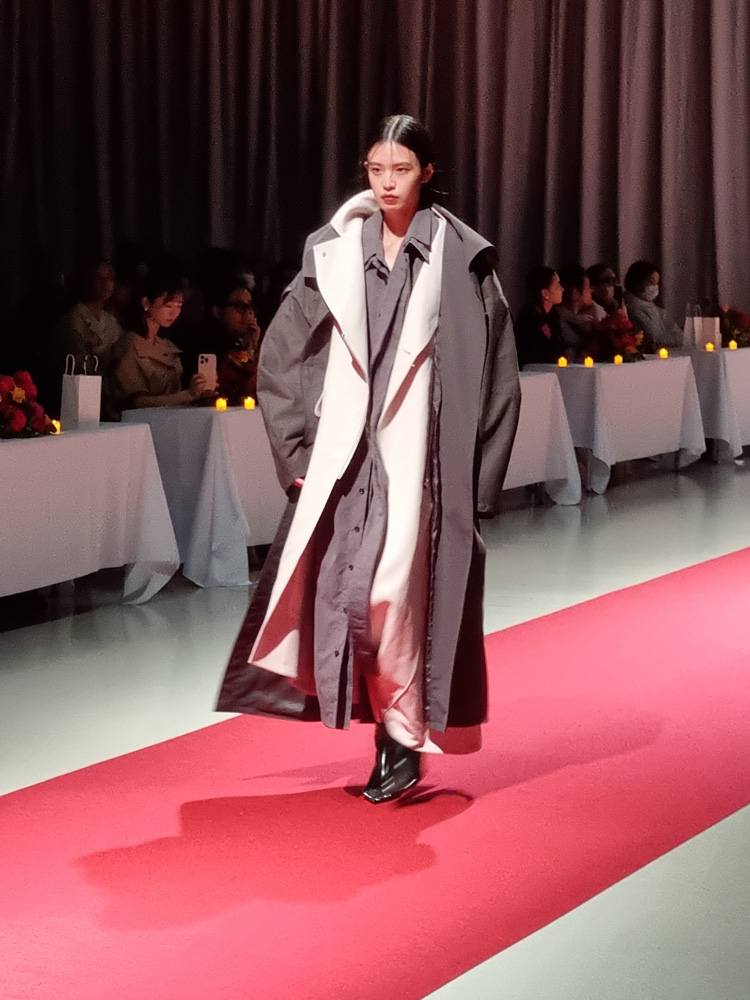 Seivson is a fashion brand created by two girls. It is based on their inspirations of the surrounding life. Seivson is derived from two French words "Nos", which represent us, the two girls, and "Vies" as inspirations that reflect on life. Unrestricted design practices show a special ambiguous style that symbolizes both balance and imbalance.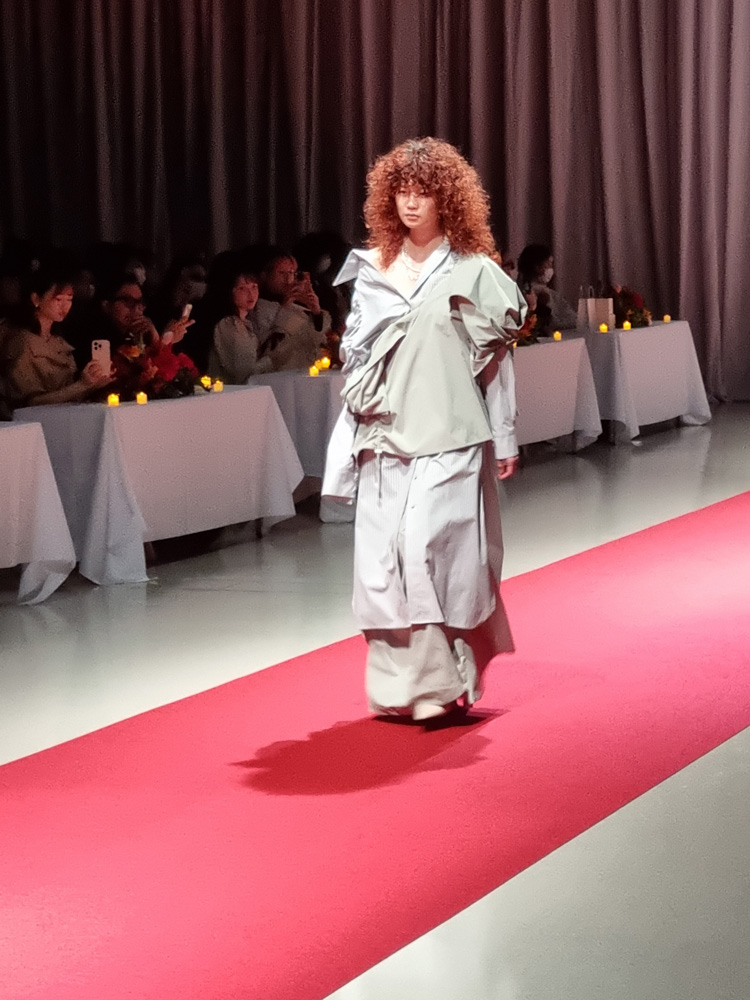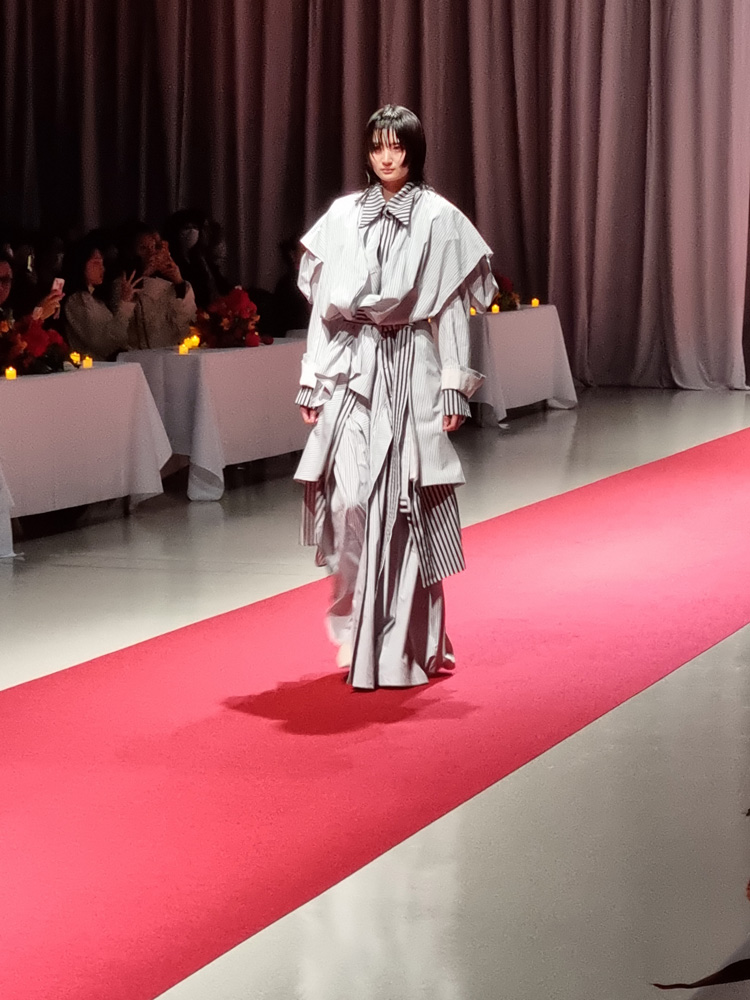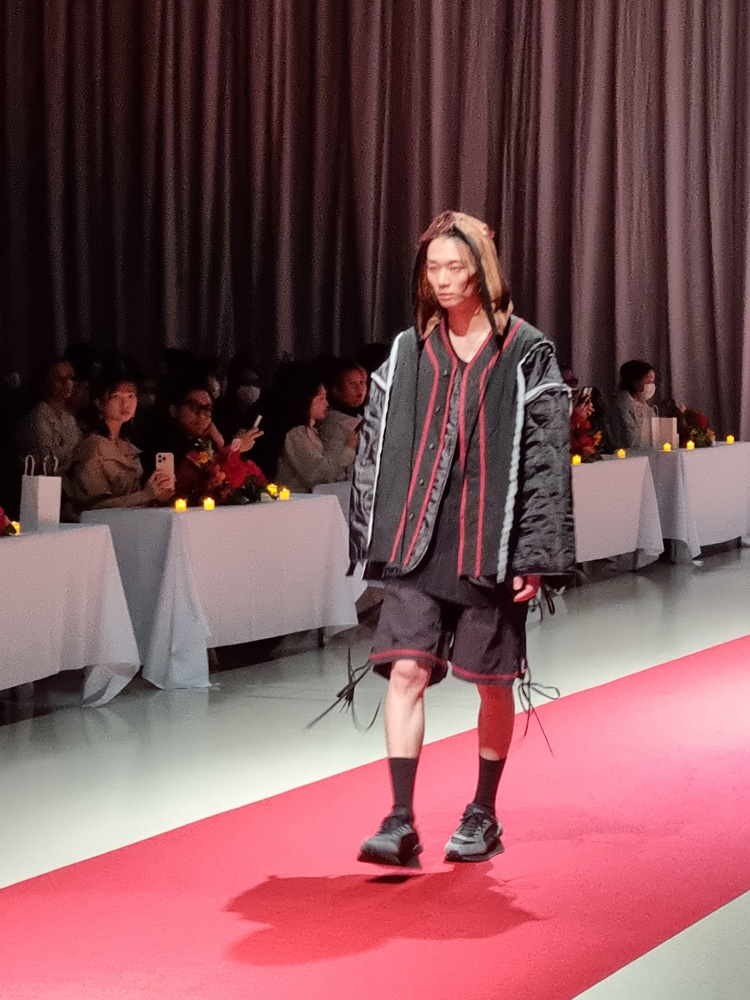 Tzu Chin Shen has been selected as an emerging designer of the Taiwanese Culture Department for two consecutive years. She was also selected as one of the Top 6 Emerging Asian Designers in 2016, and she made runway-style presentations at the NY and Tokyo collections with several Asian talents. She founded Seivson in 2017 and is expanding her activities in Japan, Paris and New York.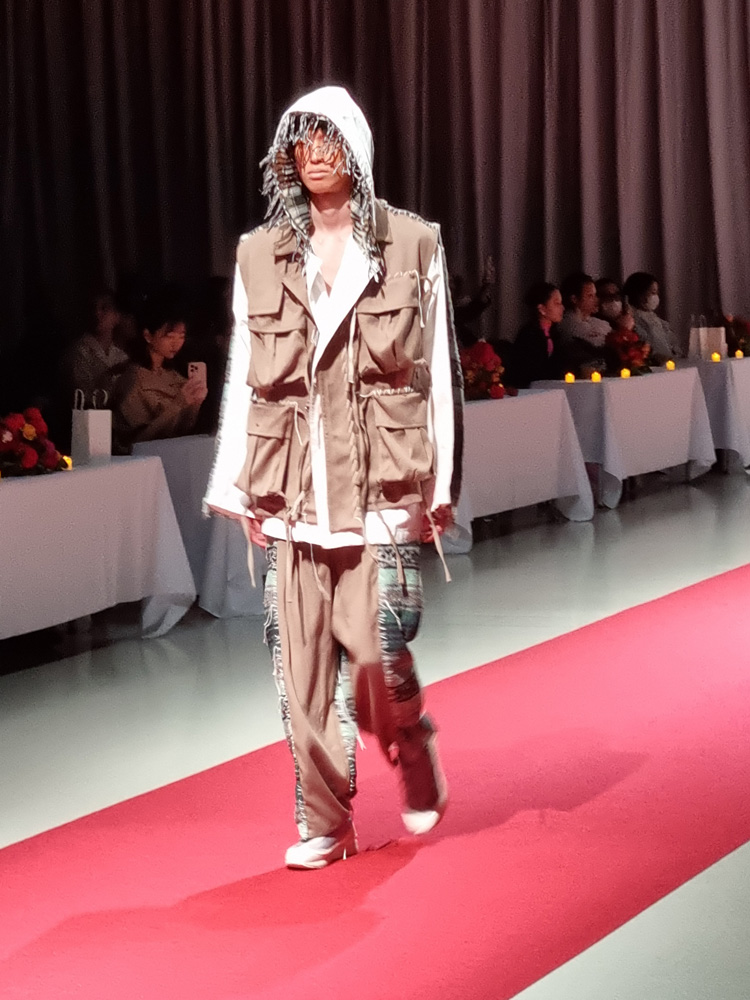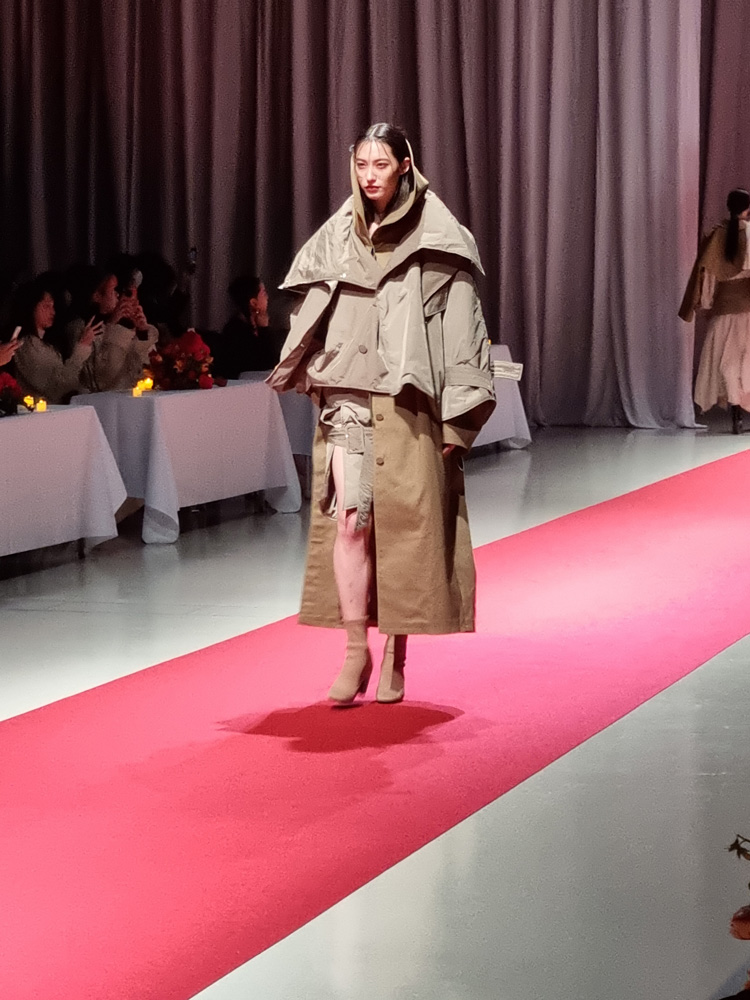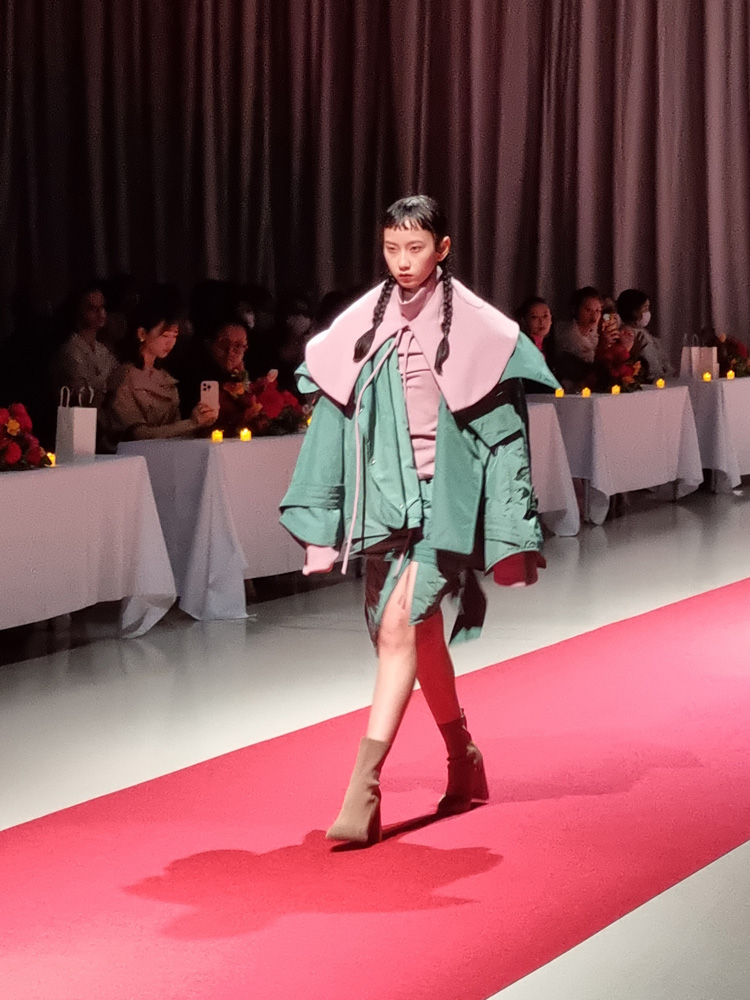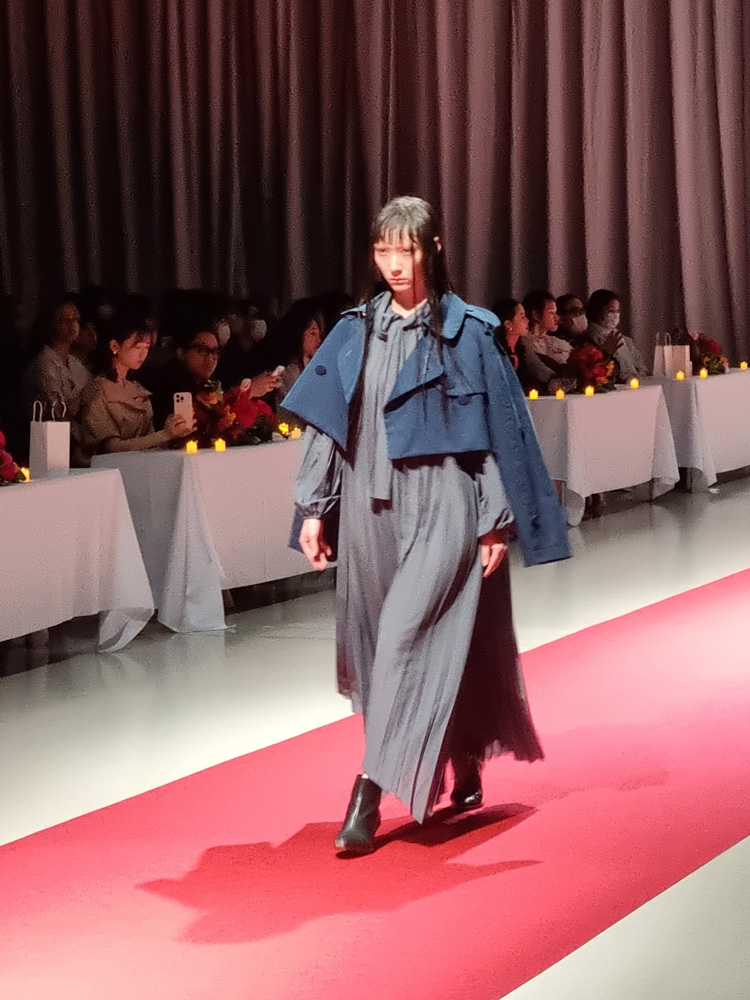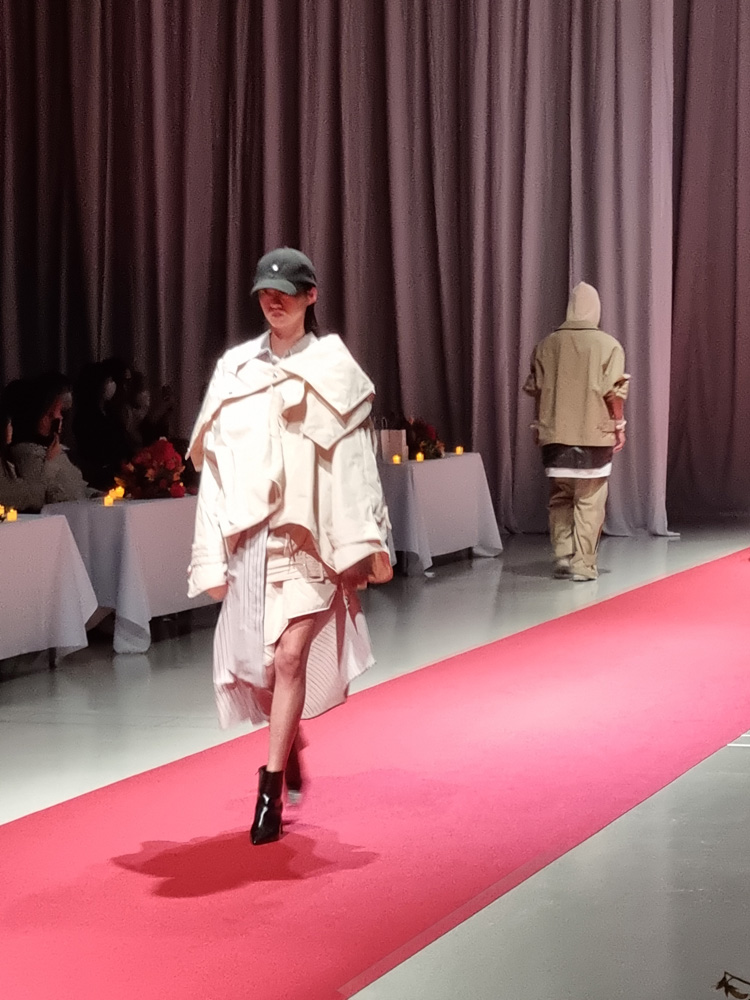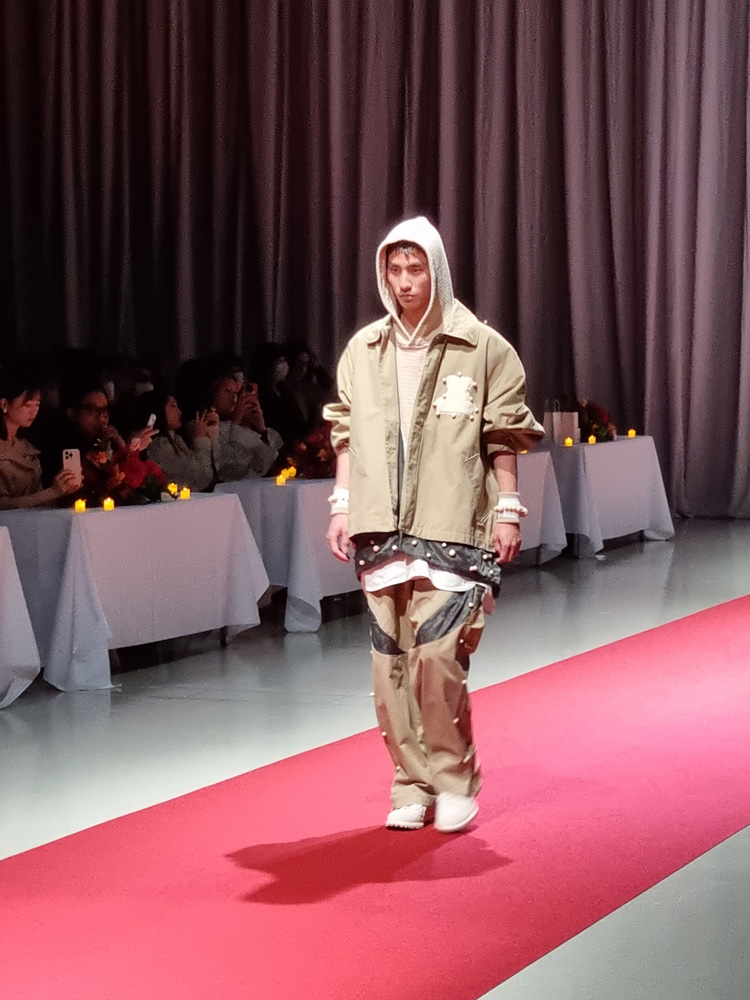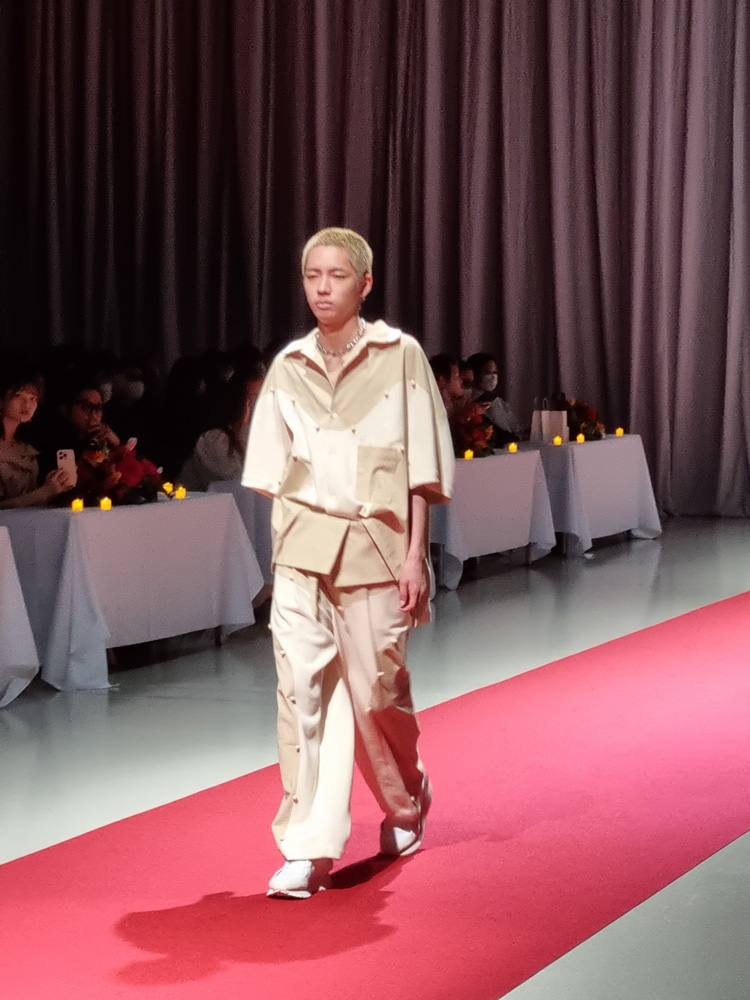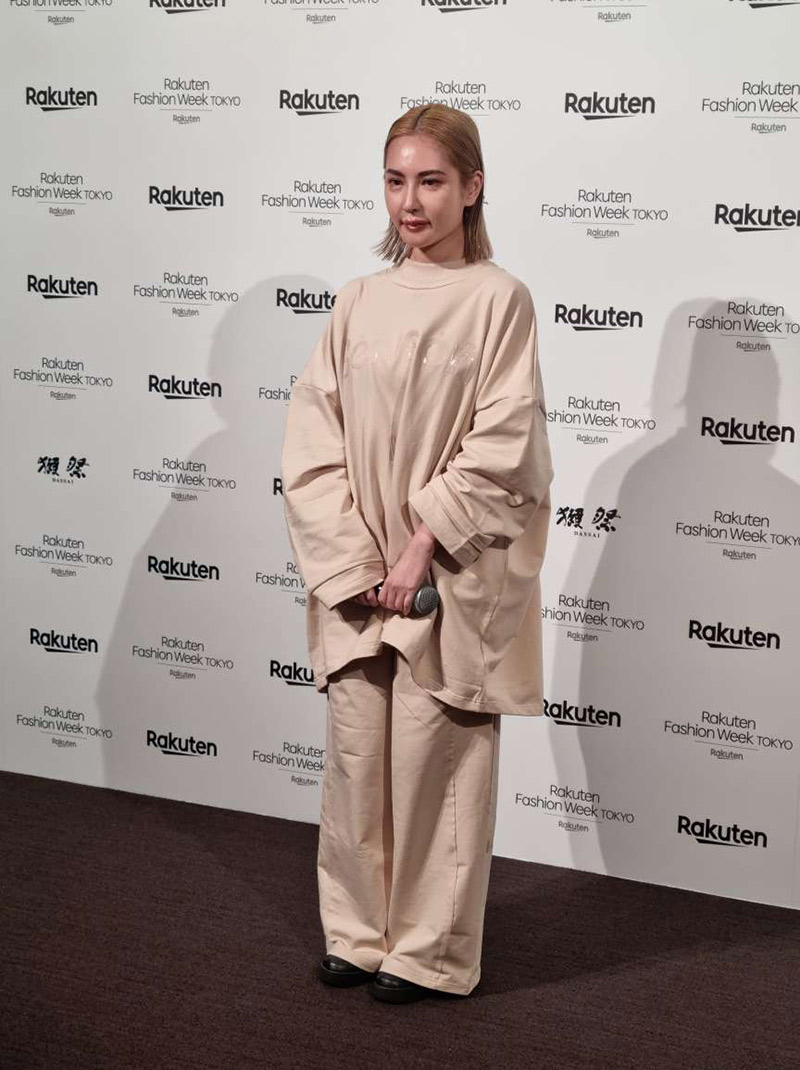 Photos:

1.-13. Models of Seivson brand, presented at Rakuten Fashion Week Tokyo Autumn/Winter 2023

14. Tzu Chin Shen, designer of Seivson brand

15. Silvia Kabaivanova, Editor-in-chief of Be Global Fashion Network


Hits: 2609 | Leave a comment