Tender Person collection at Rakuten Fashion Week Tokyo 2023
On 15 March 2023 I attended the fashion show of the japanese brand TENDER PERSON at Rakuten Fashion Week Tokyo. Designers of the collection for Autumn/Winter 2023/2024 are Yashige Yuto and Bianca. The theme of the collection is "Dreaming of me".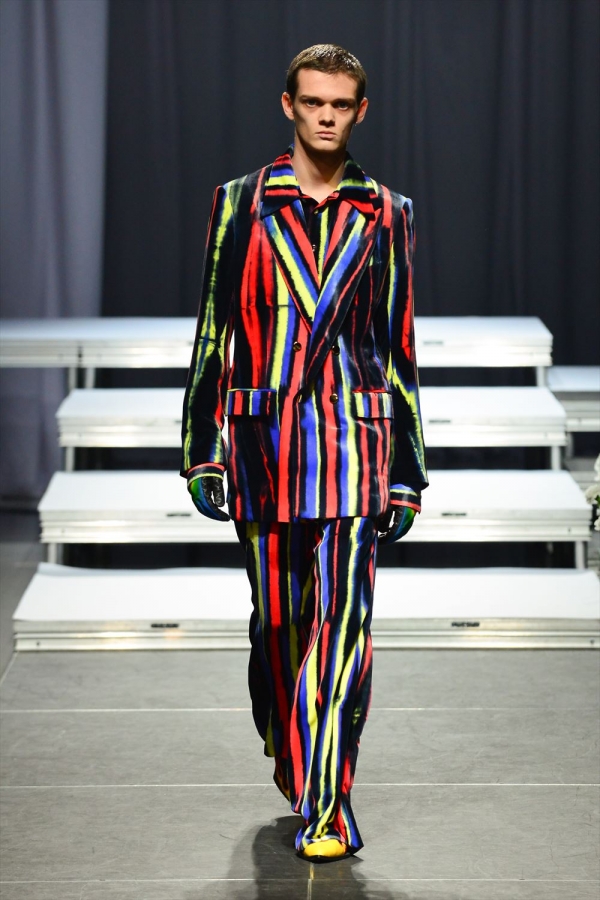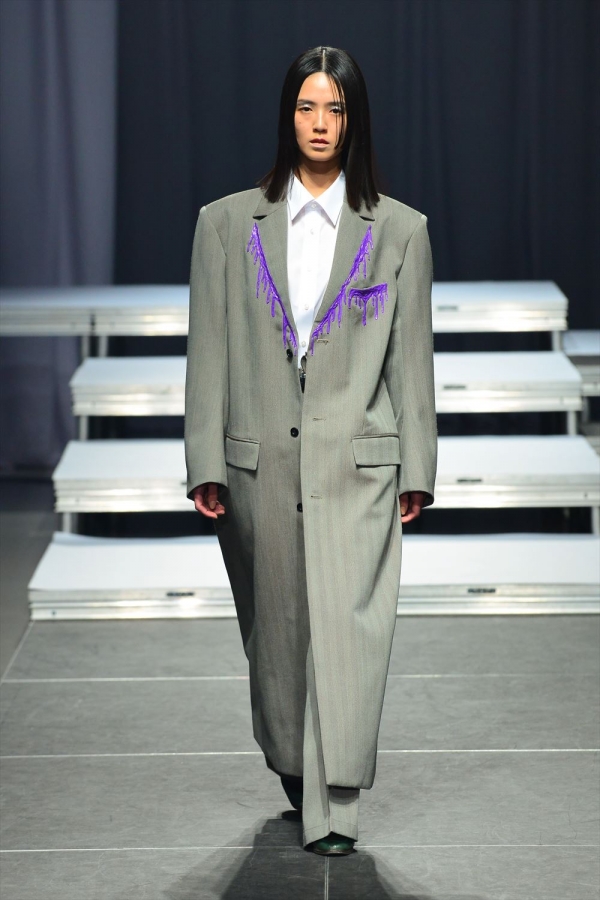 Yashige imagines the landscape and Bianca adds color to it. The crossroads of conflicting emotions are the core of the brand. "The clothes are inspired by the handmade clothes of my grandmother and mother in my childhood memories and by myself.", says Yashige.
Yashige Yuto and Bianca are both born in 1994. Entered Bunka Fashion College and started TENDER PERSON while attending school.
In 2017 Tender Person was selected as s support brand for the next-generation fashion program "CLOSS Fashion Forward".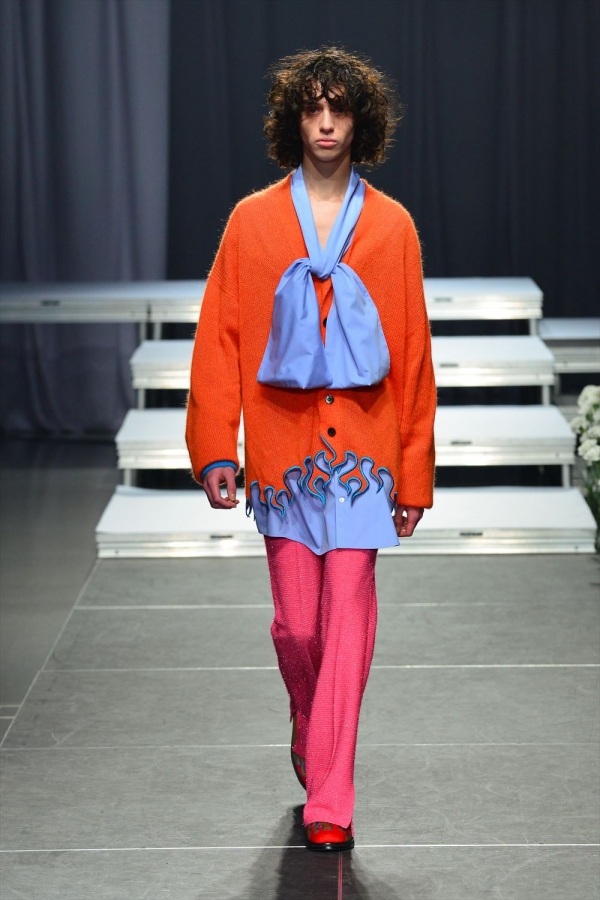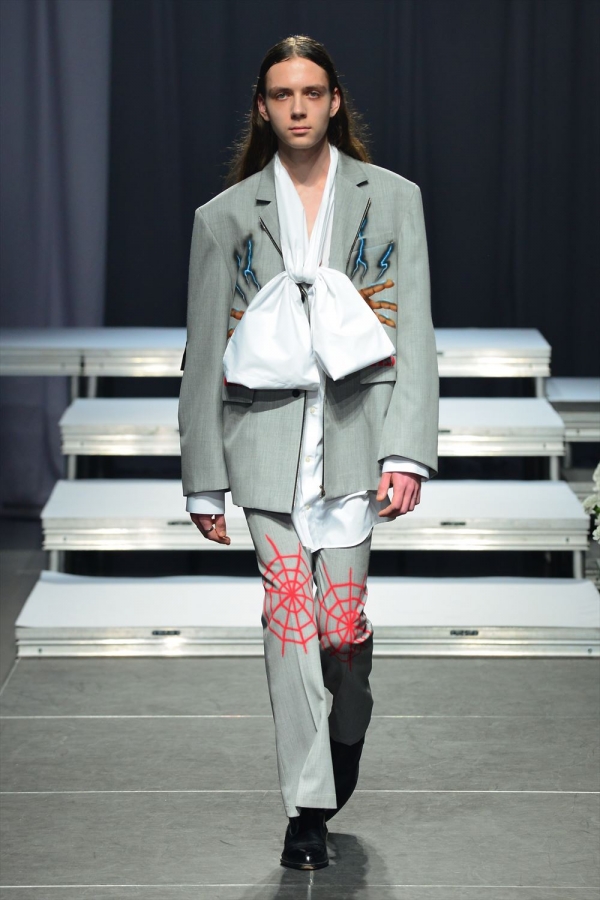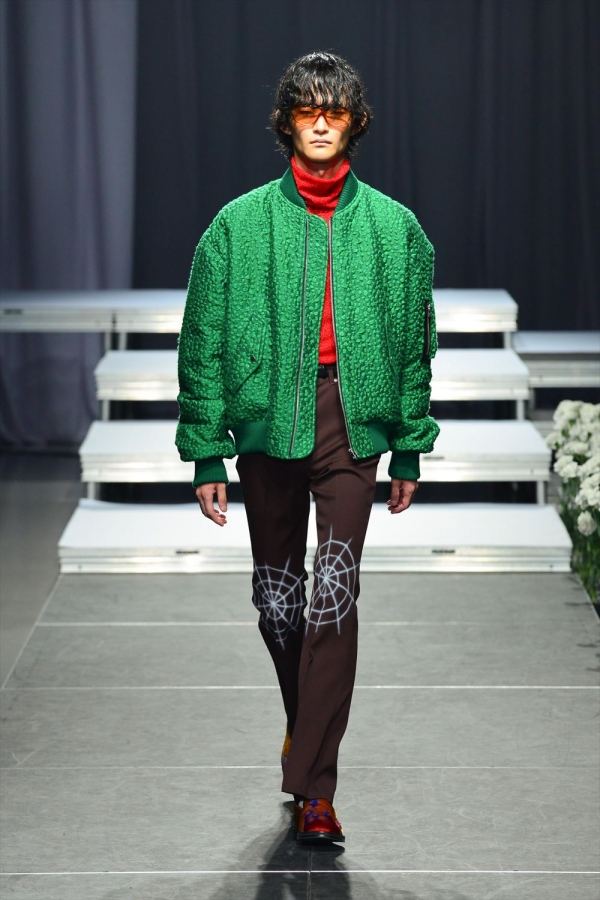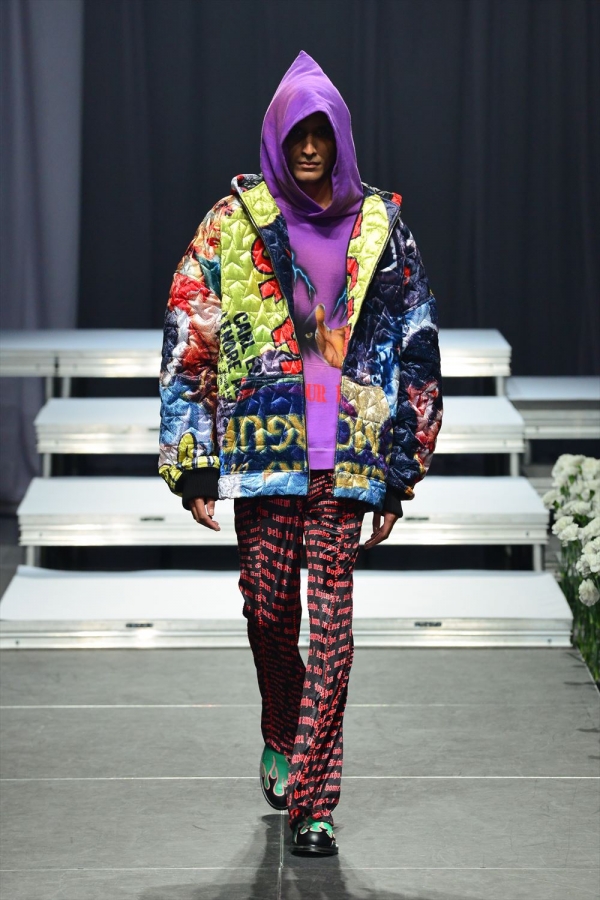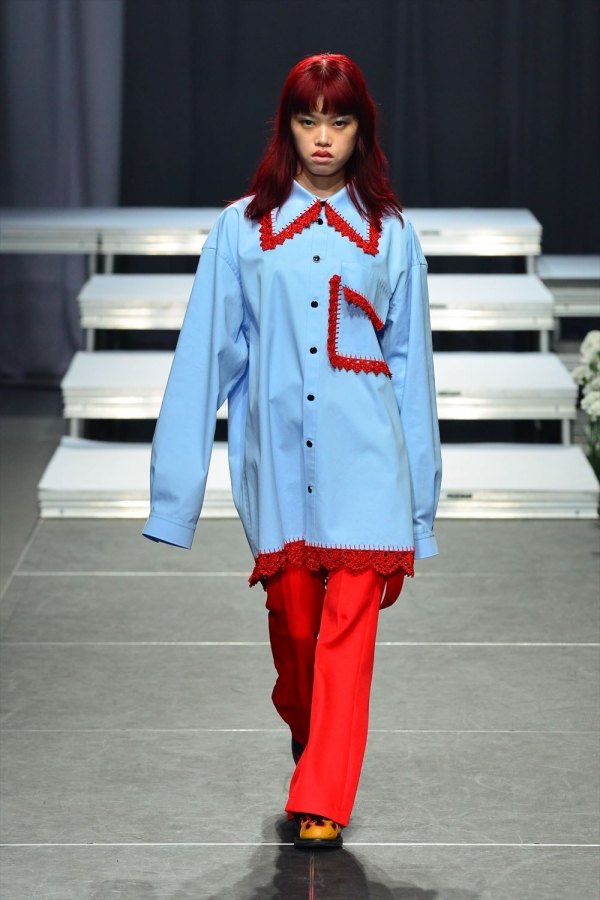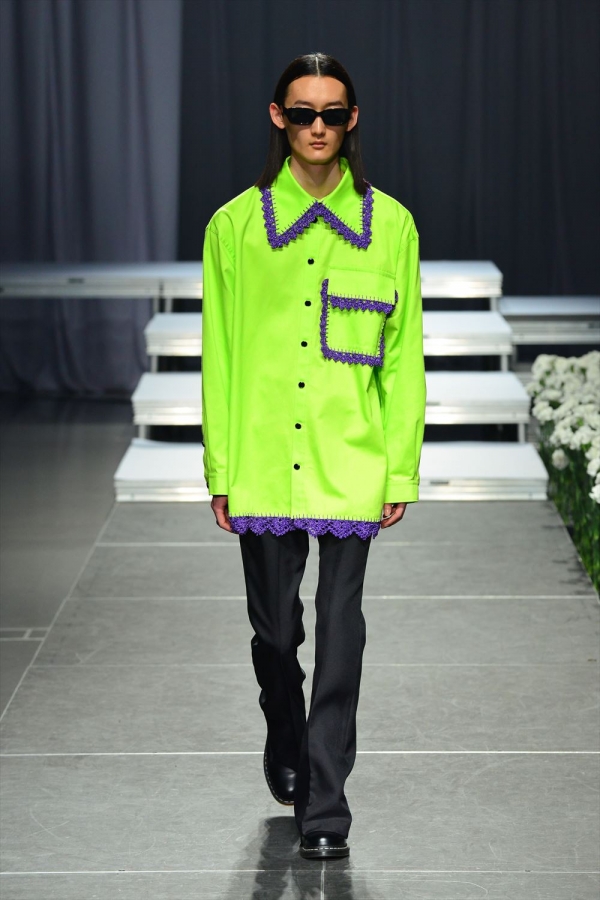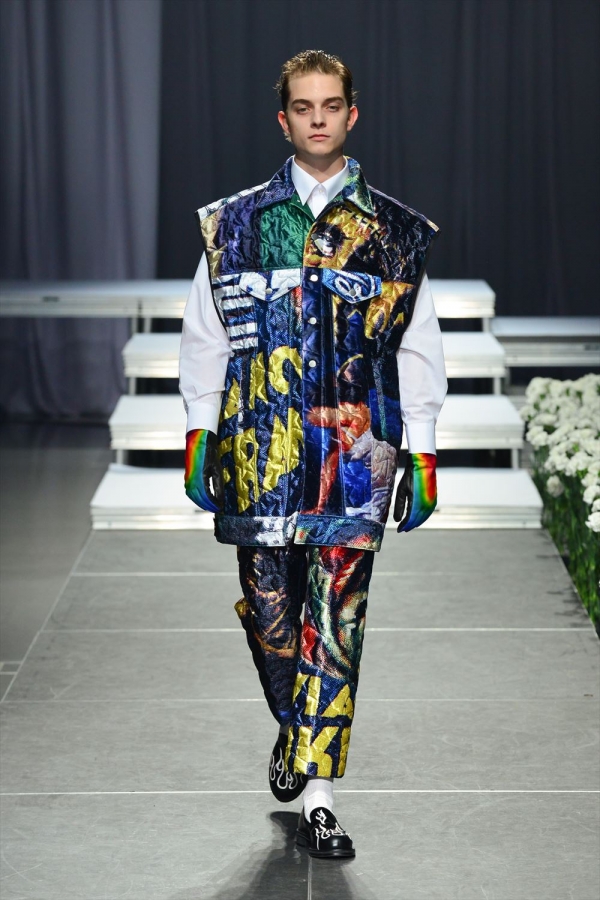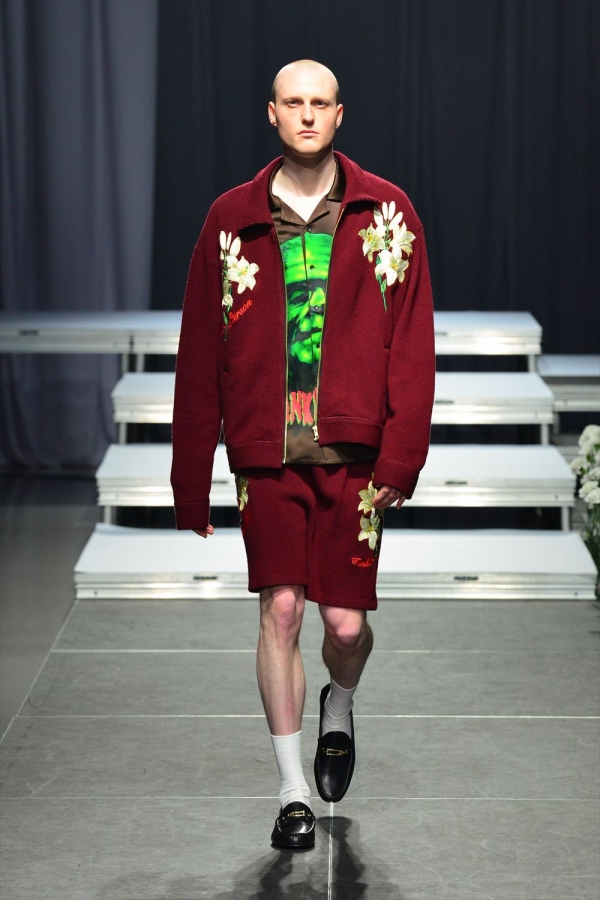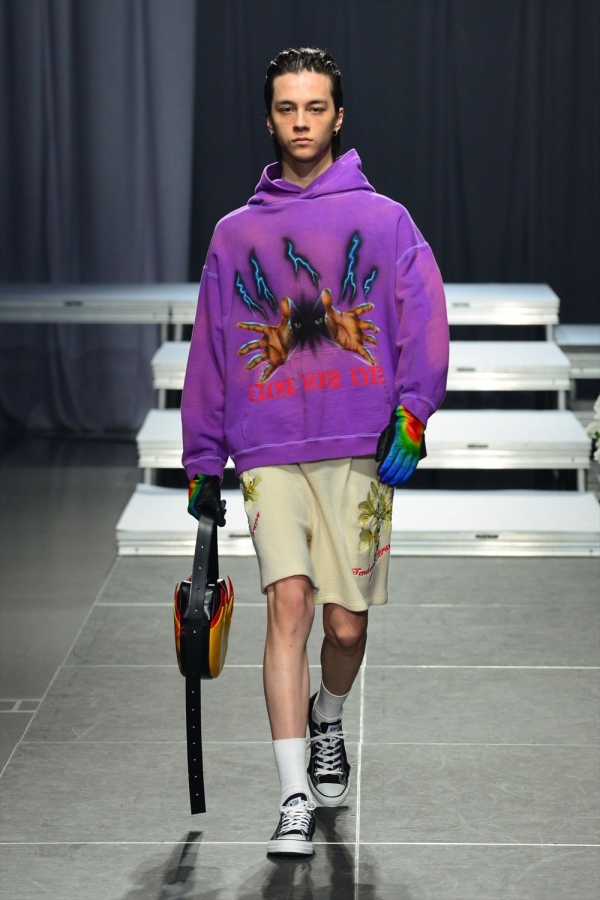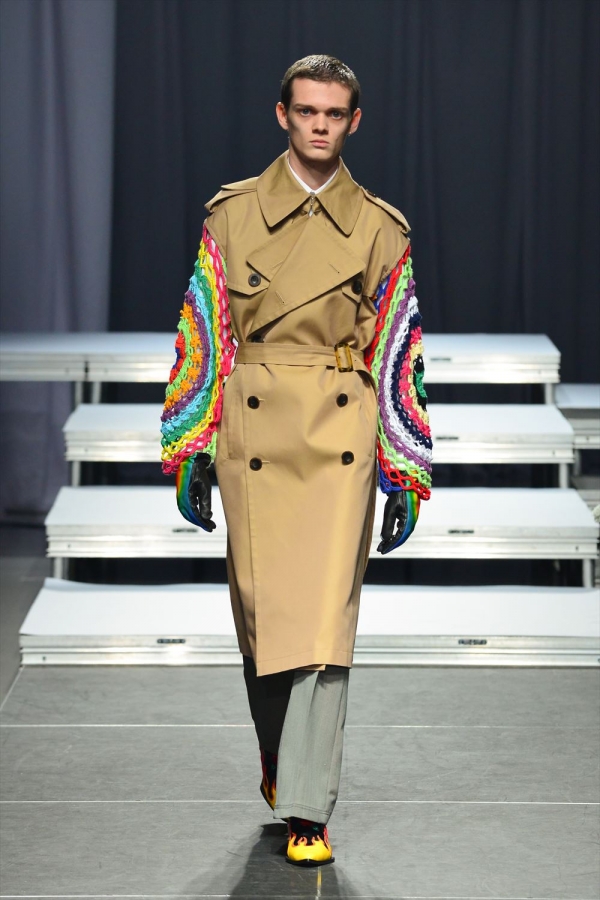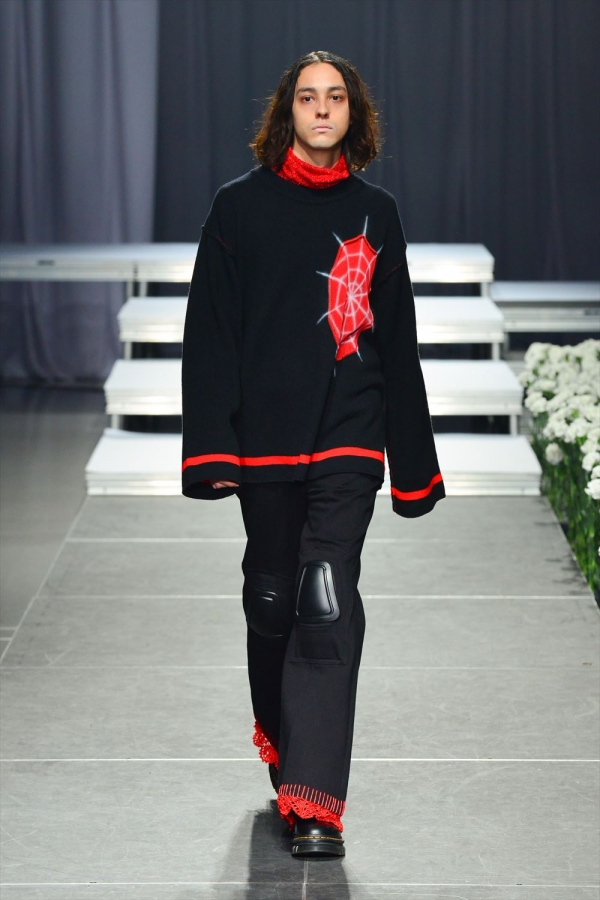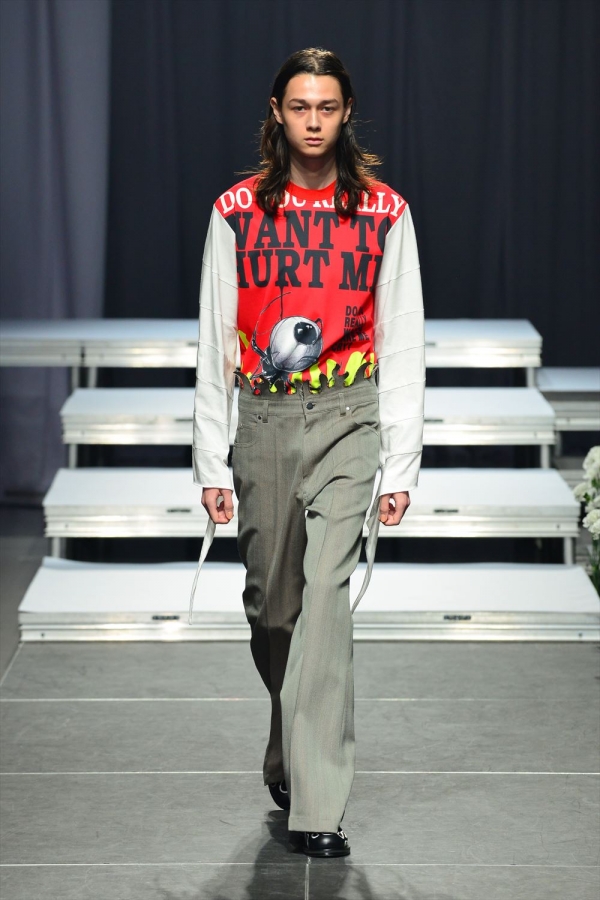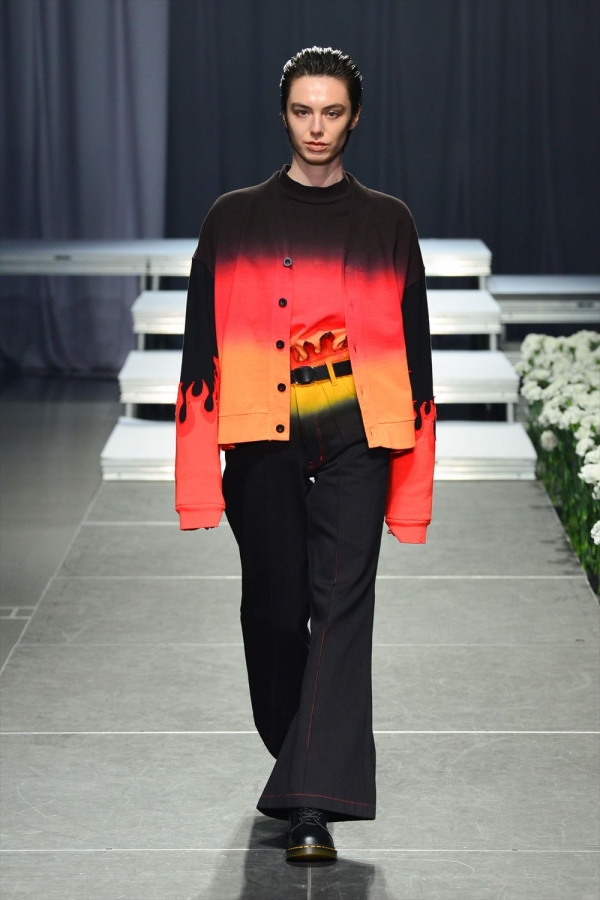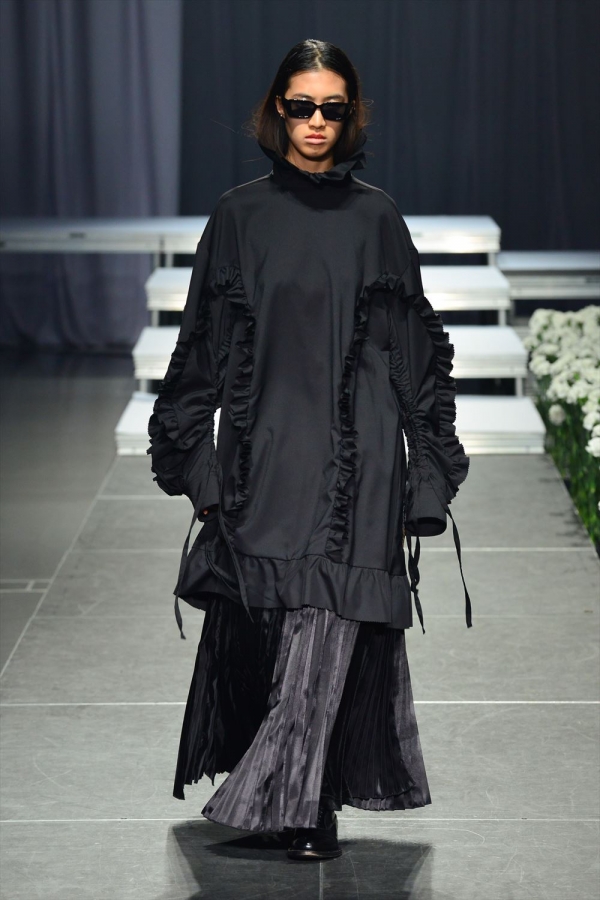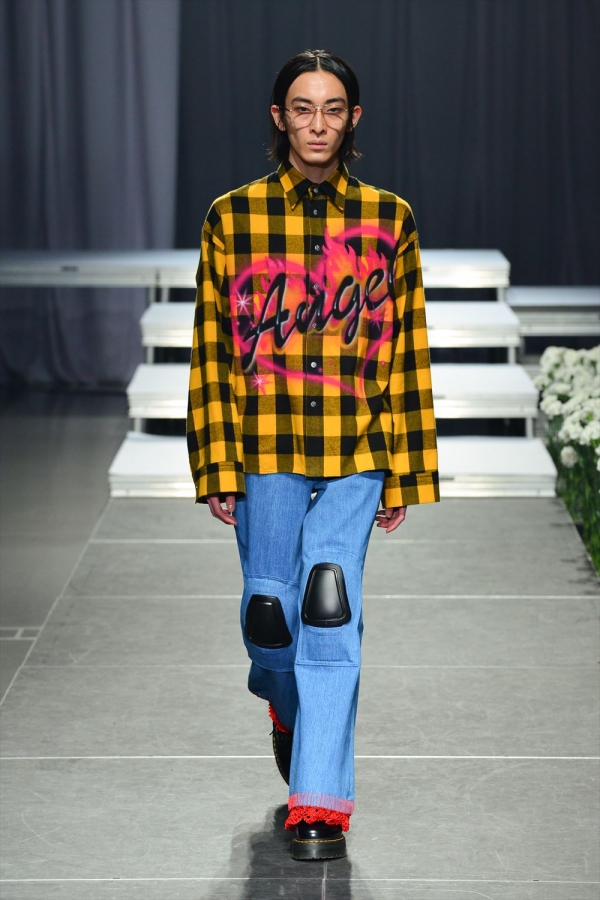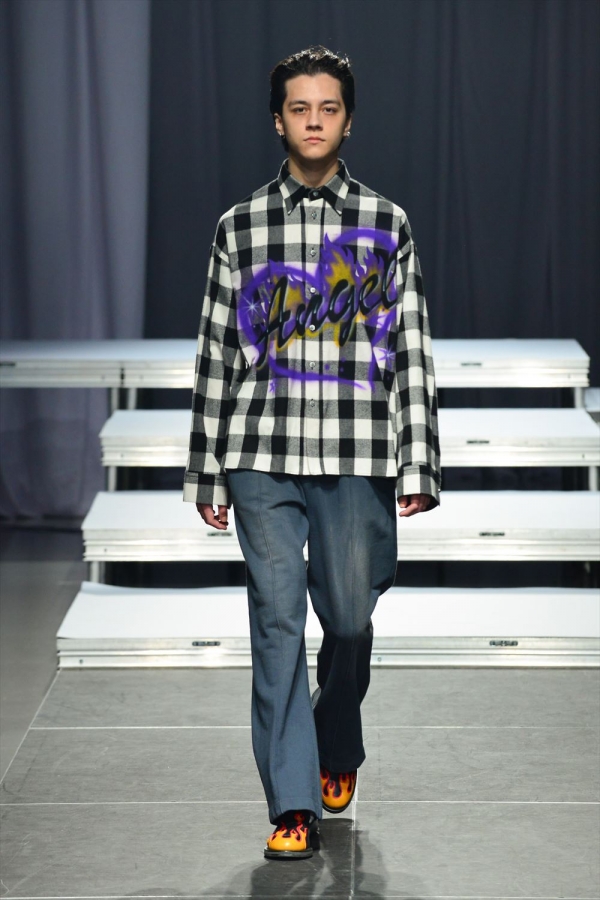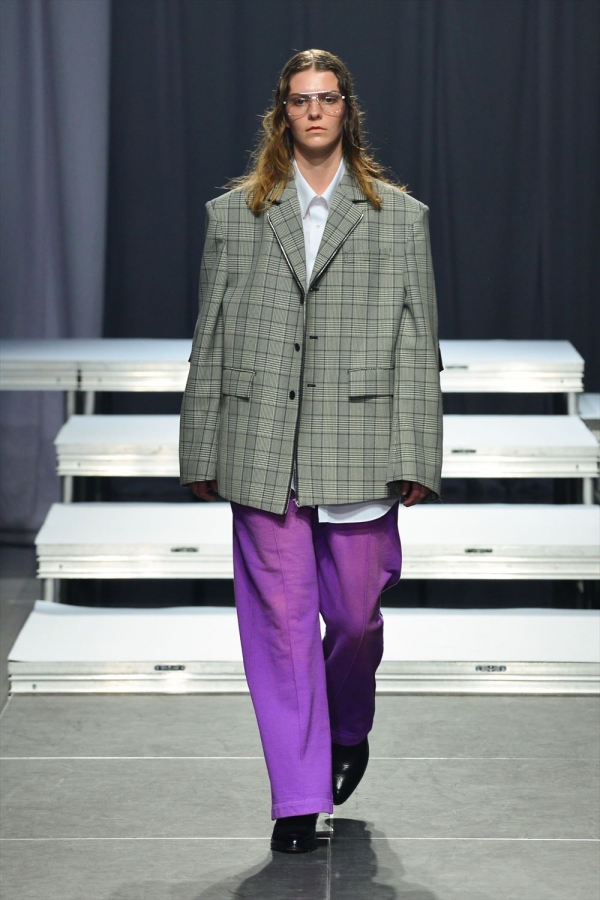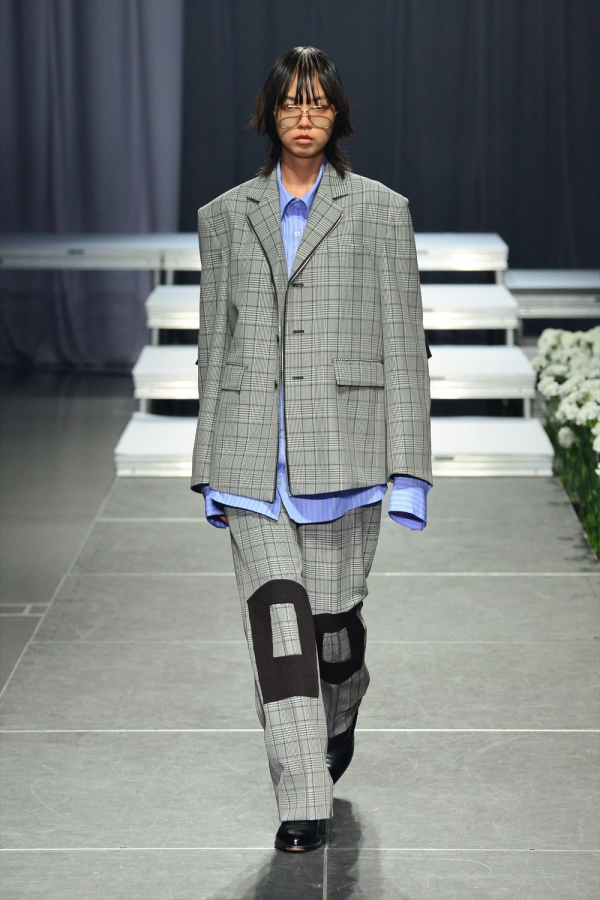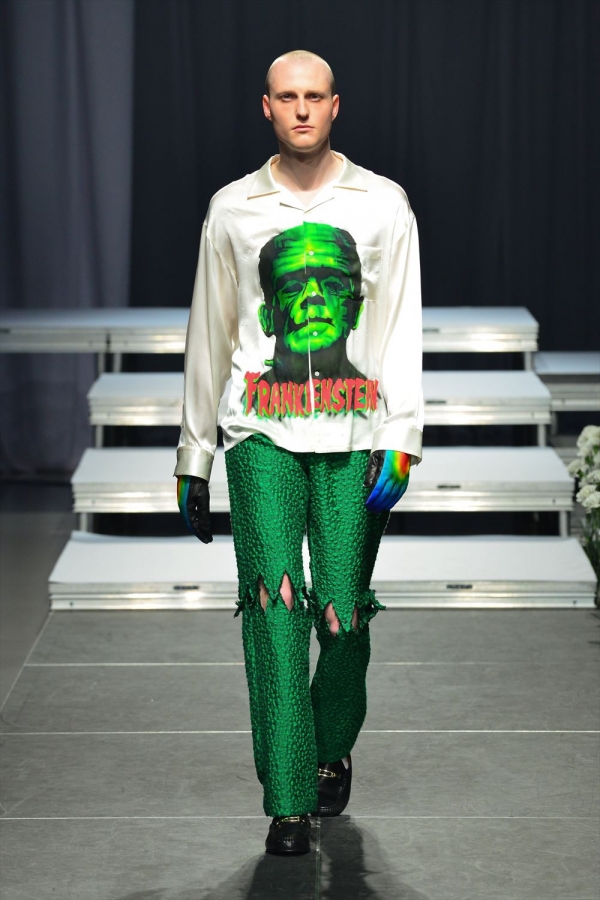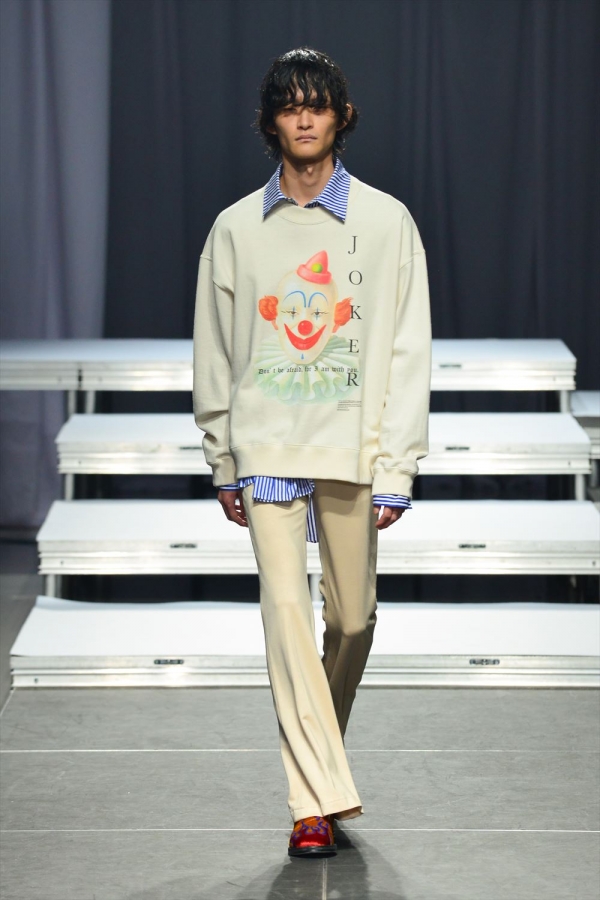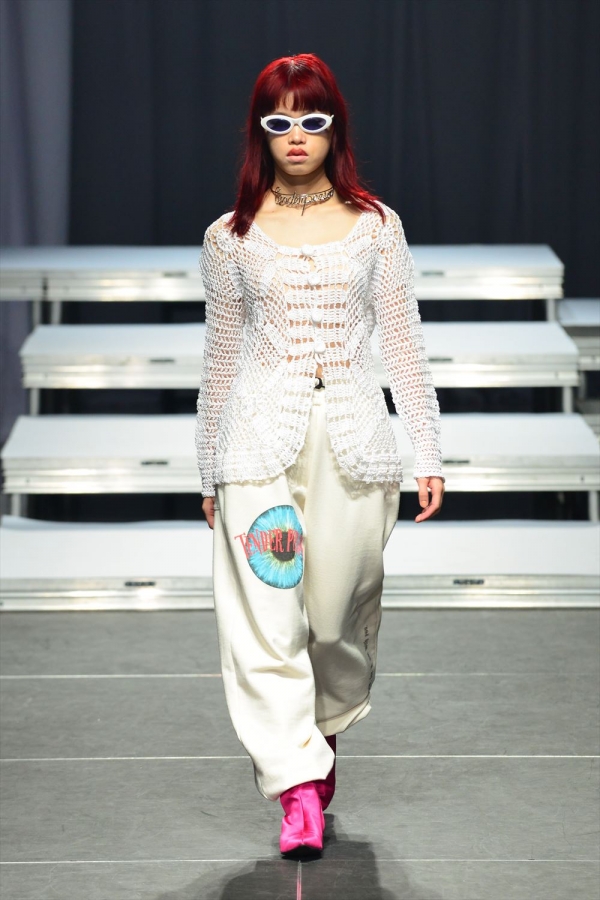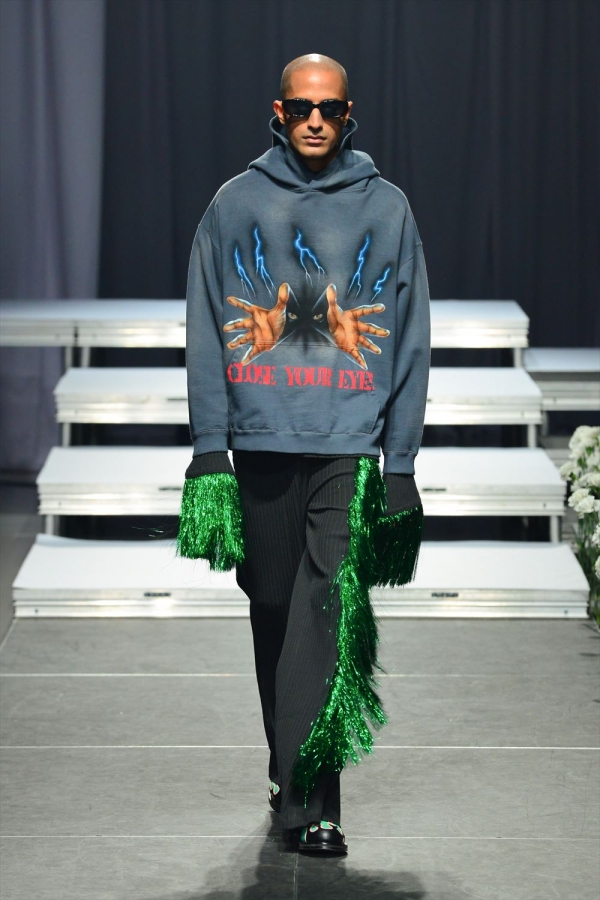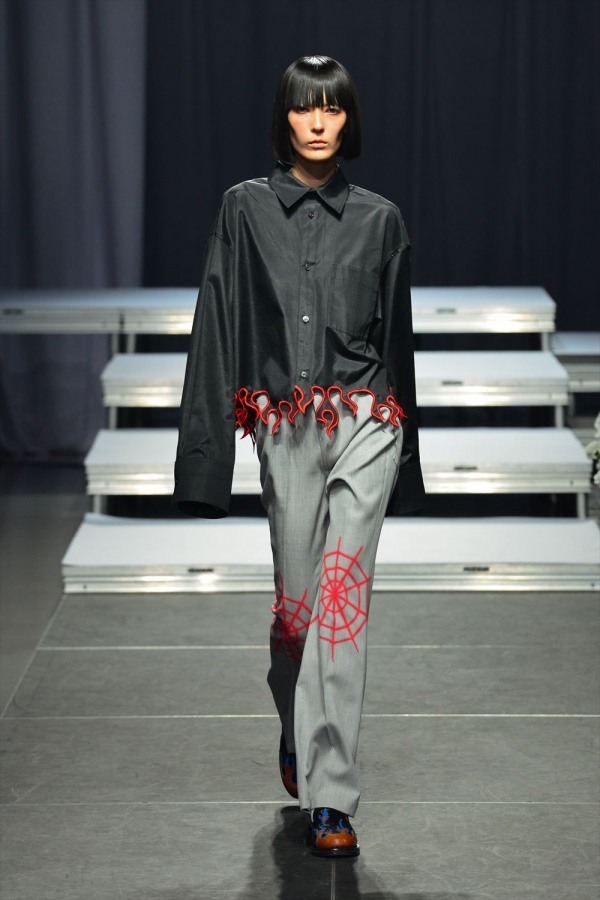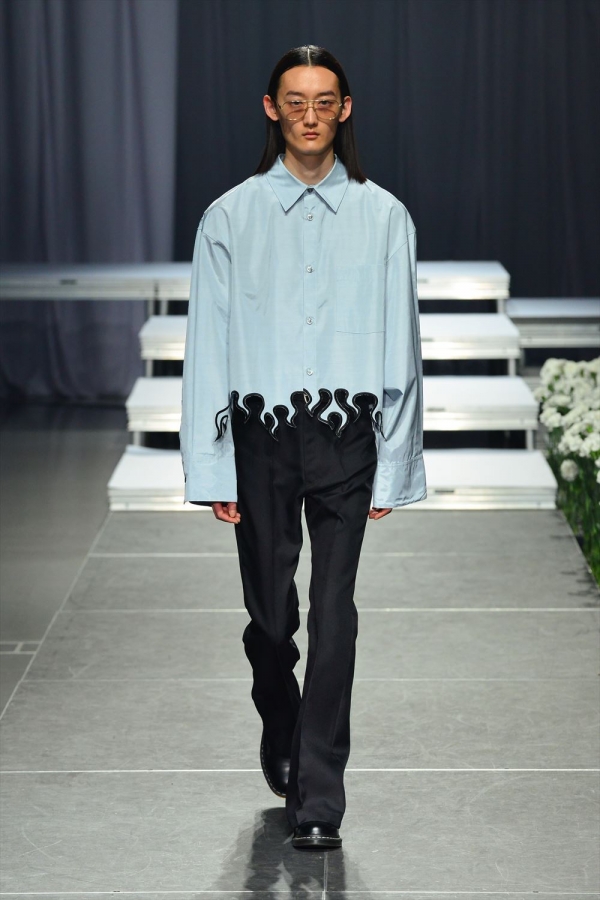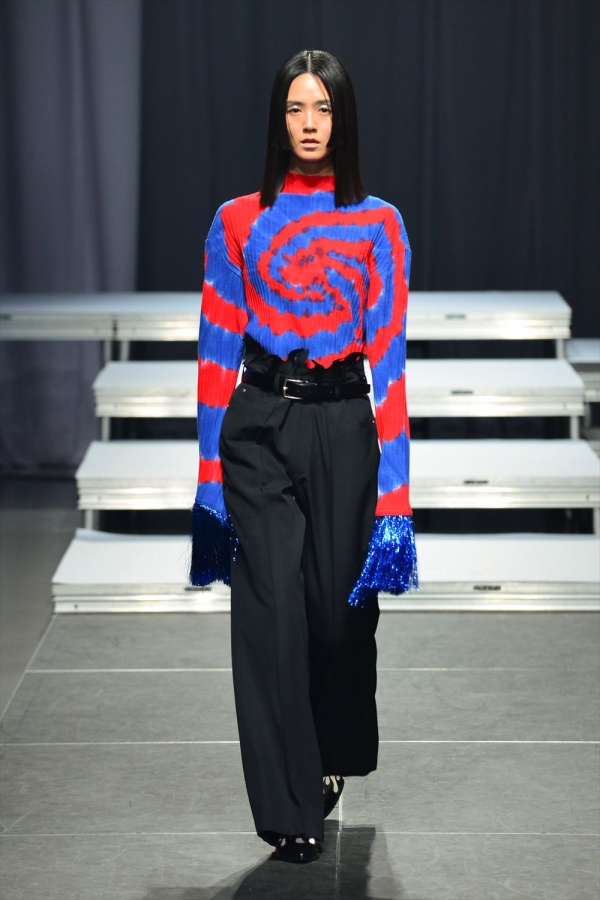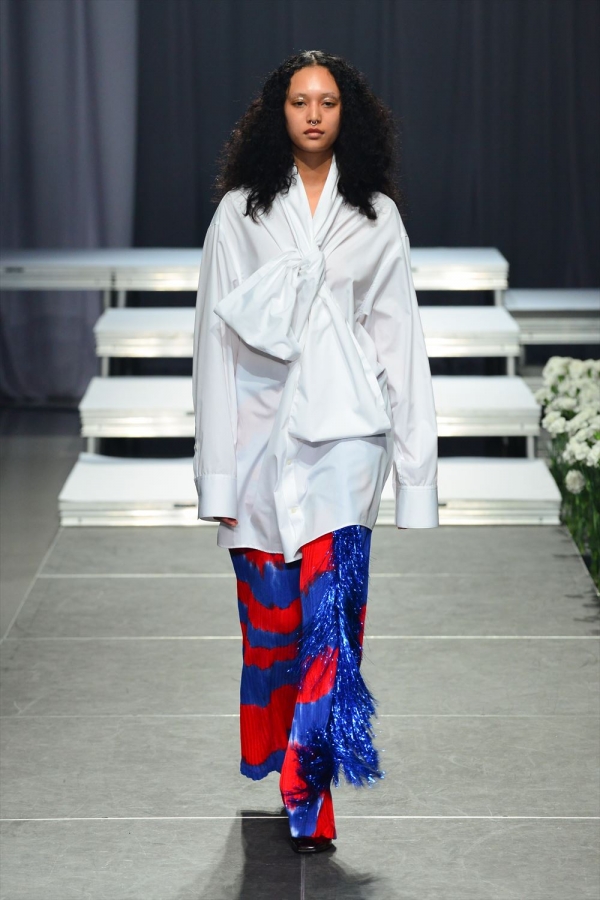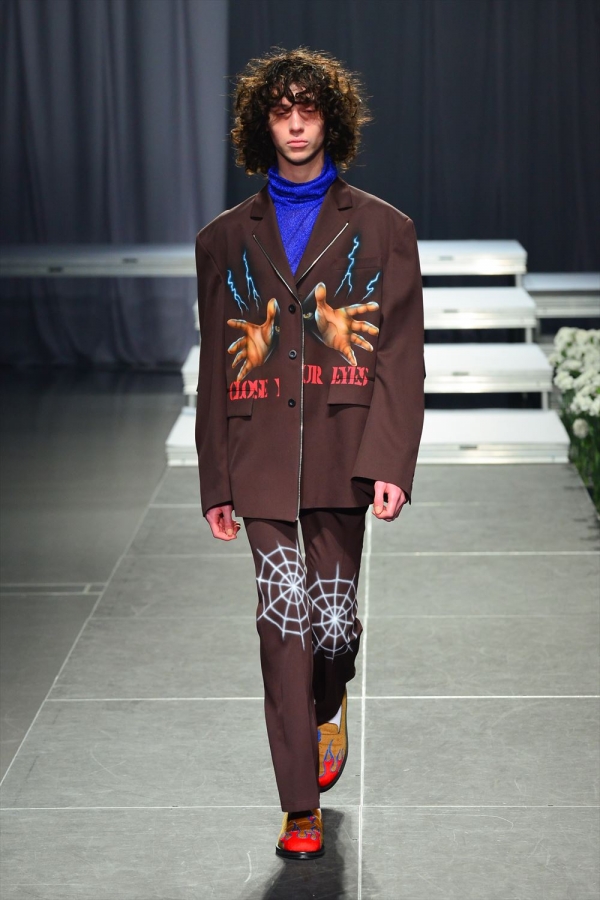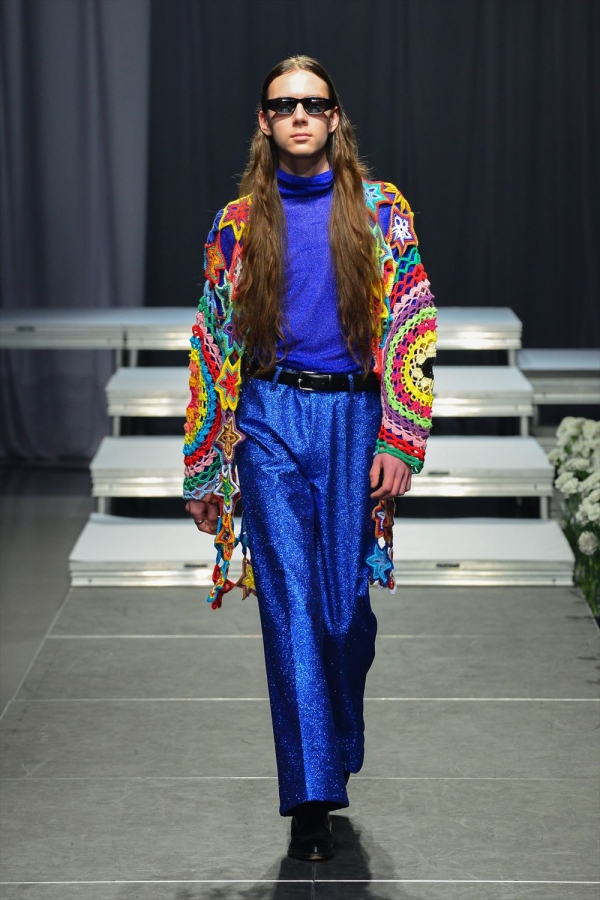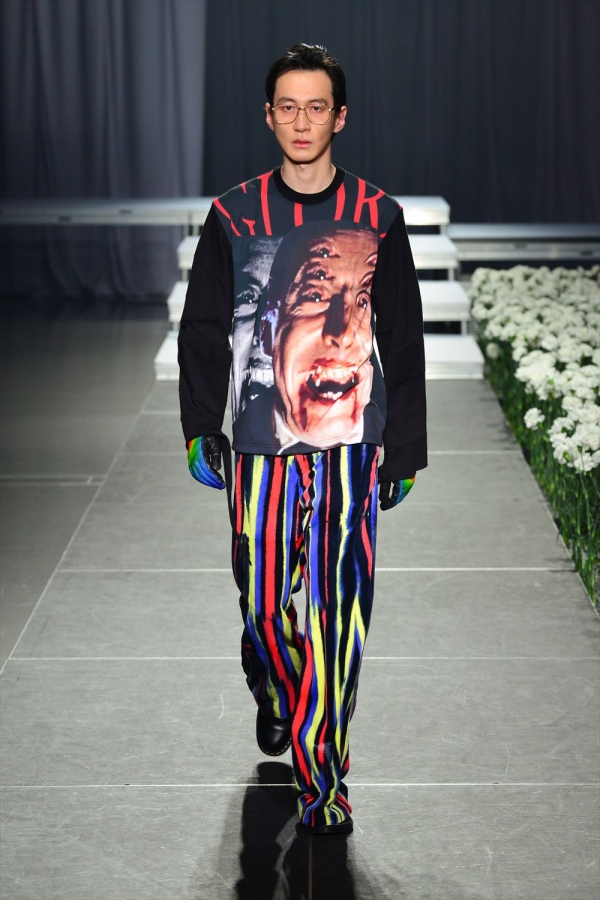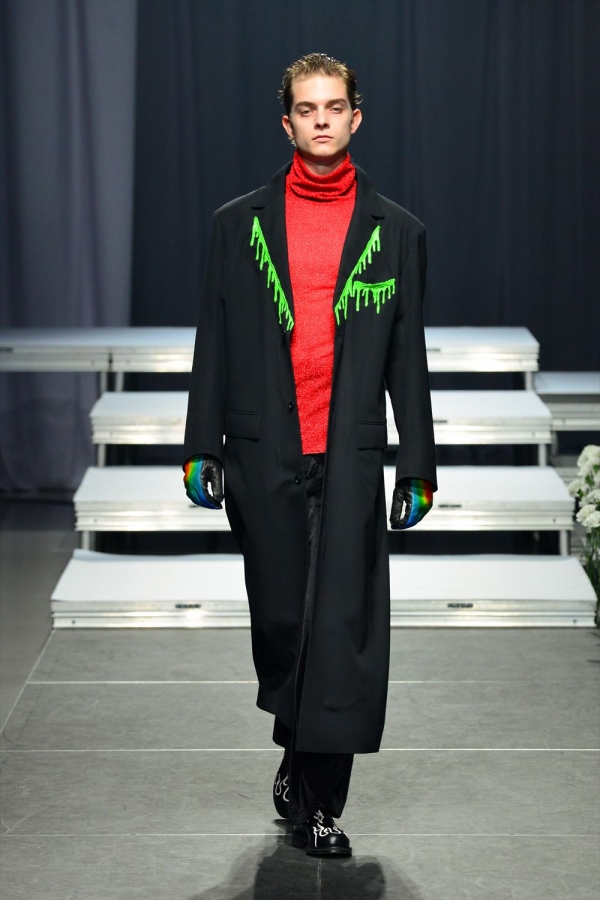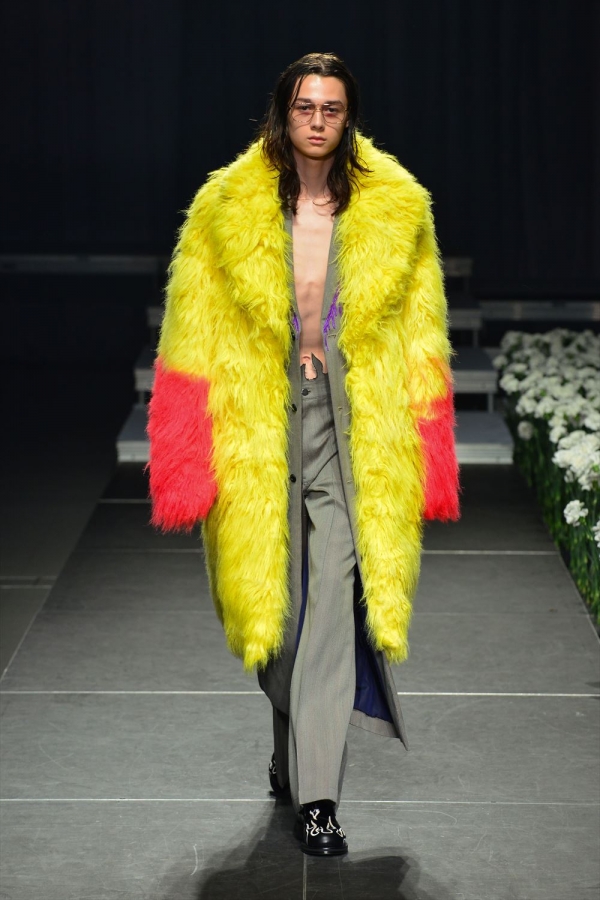 Hits: 9885 | Leave a comment