Diana Ivancheva will participate in the longest fashion show on water - the International festival for Haute Couture THE SOPOT FASHION DAYS 2009 in Poland
On 30 April the new star of EXPOSE MODEL Diana Ivancheva announced at a press conference that she will participate in the longest fashion show on water, which will be held on a 511 meter quay in Poland on 2 May.
At the beginning of April she triumphed in the contest TOP MODEL OF THE WORLD in Berlin and was a second runner-up of the winner from Brazil Débora Moura Lyra.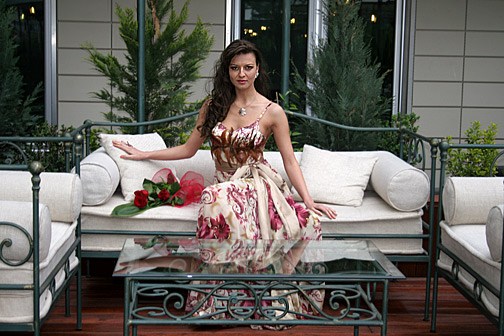 At THE SOPOT FASHION DAYS 2009 their new haute couture collections will present designers from Paris, London, Milan and Warsaw, among which collections of BGN, Vitali V, Saverio Palatella and Maciej Zien. The longest show on water! The stage is the 511-meter wood quay in Sopot (the longest quay in Europe, built in 1820). Diana Ivancheva will participate together with 25 professional models from Poland.
After Poland, Diana Ivancheva will fly directly to Milan, where she will work for a month for an Italian agency.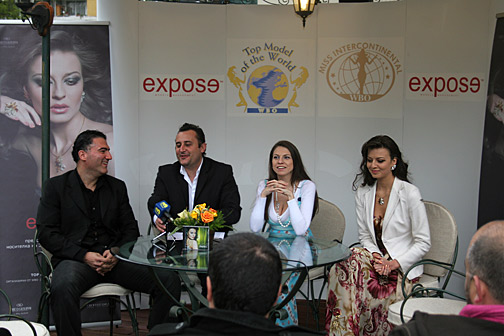 On 29 April Diana Ivancheva shot a photo session for the latest collection luxury jewelery Marco Giovanni presented by Ital Gold. The photo session was made by the photographer Ivaylo Stanev, Creative Hall.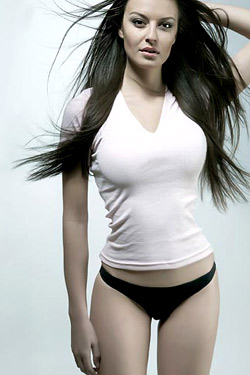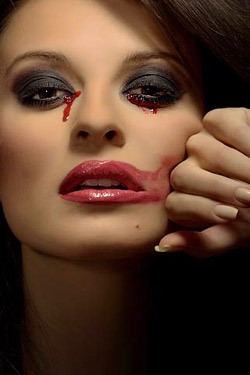 The event was held with the partnership of agnecy NG Partners.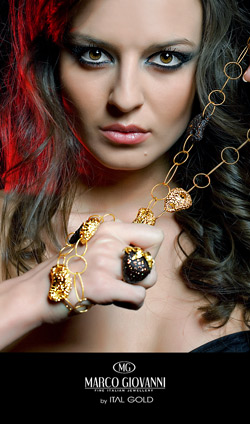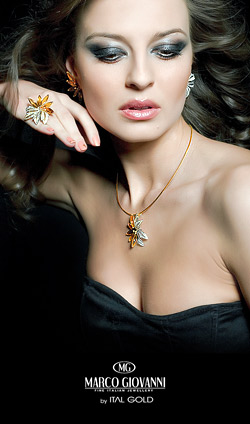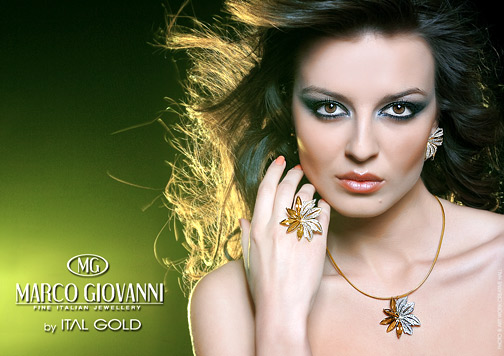 Photos:

1. Diana Ivancheva

2. Diana Ivancheva (right) at the press conference

3. - 4. Photo session of Diana Ivancheva

5. - 7. Diana Ivancheva presenting the latest collection luxury jewelery Marco Giovanni


Hits: 45625 | Leave a comment