Lavazza A Modo Mio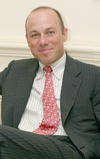 Tens of celebrities and journalists from leading Bulgarian media gathered at the residence of the Italian Embassy on the occasion of the presentation of the exclusive innovatve espresso system Lavazza A modo mio. Giuseppe Lavazza, vice-president and marketing director of Lavazza was a special guest at the event. He introduced to all the attendants the philosophy and abilities of the new espresso system. Each guest had the possibility to taste the incredible espresso tastes of A Modo Mio.
Among the loyal Lavazza admirers were the host of the evening, H.E. Stefano Benazzo and his wife, Krassimir Drumev, prof. Lubomir Stoykov, baron Kiril Gendovich and his wife Vera, Dr. Angel Enchev, Donka Ganeva, Daniela Giosheva, Anna Sendiva, Niki Sotirov, Hristo Mutafchiev, Jana Yakovleva, Evgeni Minchev, Valia Voikova, Dessi Banova, Pavel and Edita Tcvetkovi, Anelia Petkova, Dim Dukov, Iren Onteva, Rumiana Marinova, designers Jana Jekova, Milka Alexandrova – Buchi and Albena Alexandrova, Olga Uskova, Denis Dimitrova among many others.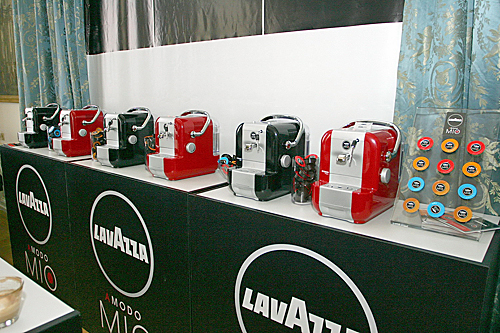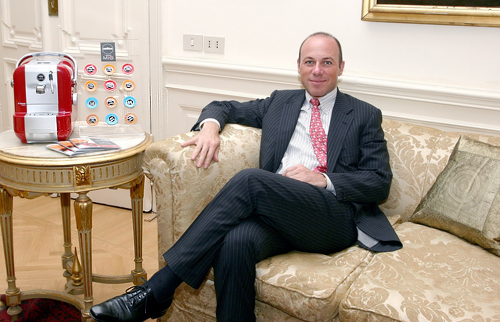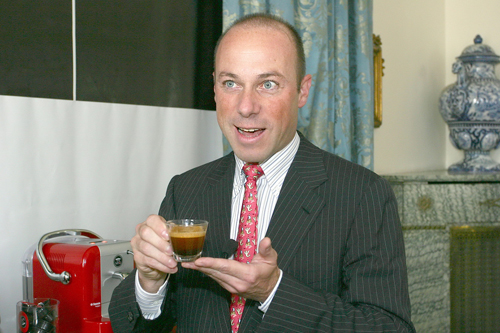 Mr. Miroslav Pechev – owner of Sofstok, official representative of Lavazza in Bulgaria and Mrs. Liliana Lazarova – CEO of Sofstok Ltd. took care of the perfect organization of the event.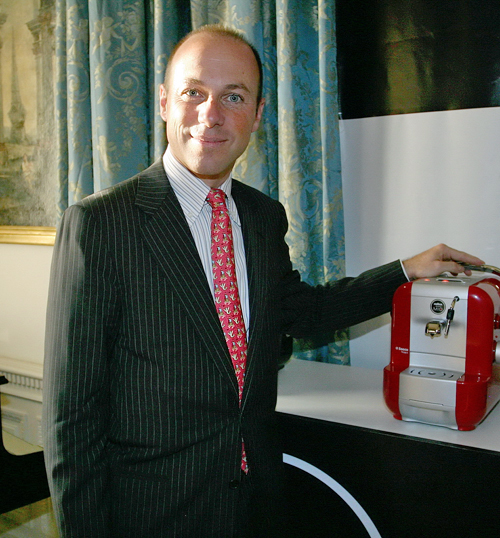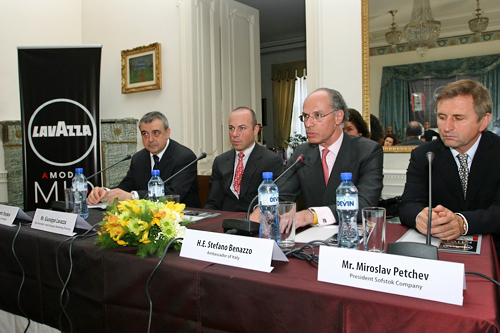 The new espresso system A Modo Mio consists of SAECO espresso machine and different vacuum capsules which contains first class Lavazza tastes, especially created for this new system.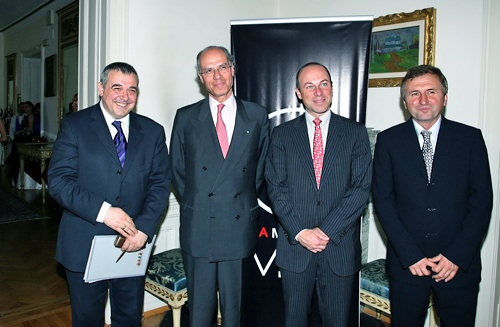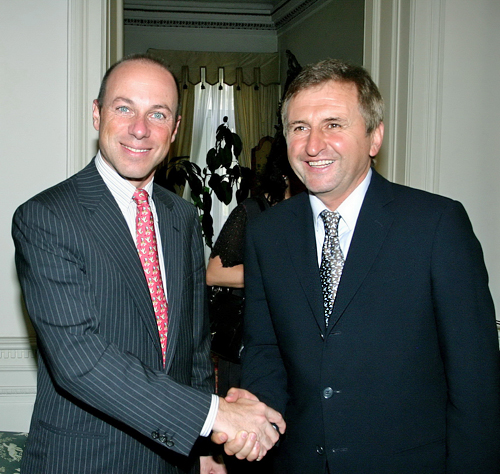 Excellent quality and accessibility for each household! – this is the motto of the new espresso machine. Lavazza has created the perfect innovative system, especially developed for the admirers of the authentic Italian espresso. It is modern, compact and available for each household. The new espresso system is convenient for domestic use and it guarantees the real Italian espresso.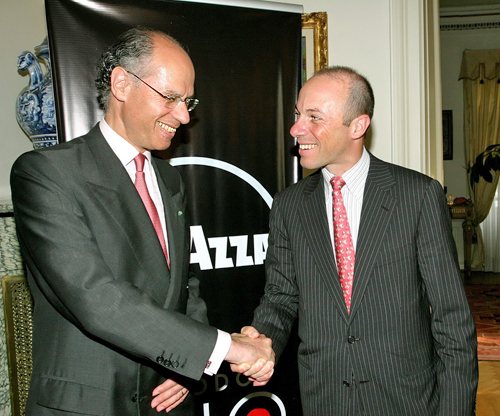 Lavazza A Modo Mio system entered Italian market last autumn. Thanks to its unique qualities, refined design in the style of 70's, convenience and its ability to create authentic Italian espresso at home with just a simple movement, it manager to conquer market immediately.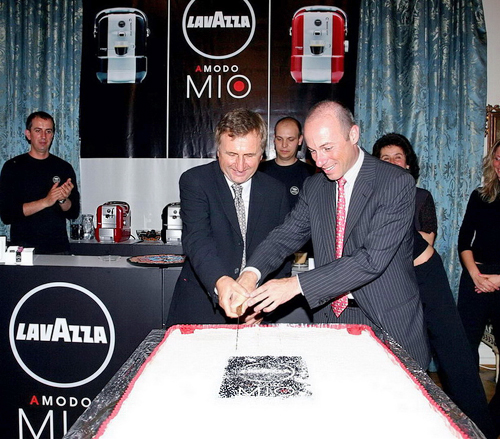 Lavazza A Modo Mio is the supreme achievement among domestic espresso machines, thanks to the unique technology of 100% extraction. The optimum extraction of the pressed coffee, containing in the capsules, contributes to the dense, creamy espresso, which is the same as this, served at public coffee shops. The capsules, especially created for this machine, contain 7.5 g of coffee, the same quantity that bartenders prepare. There are different types of capsules, to satisfy each taste. A Modo Mio possesses all the specifics of authentic espresso.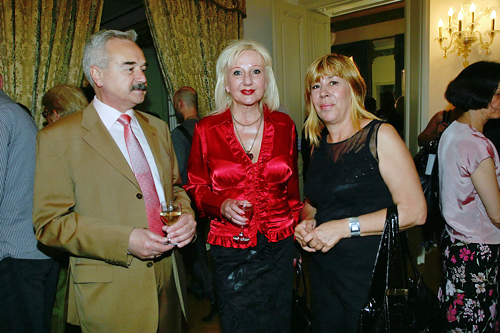 A Modo Mio is a perfect decision for those who would like to enjoy the perfect Italian espresso at home. The system fits to contemporary tendencies – the desire to meet friends at home and to pamper our guests with authentic Italian coffee.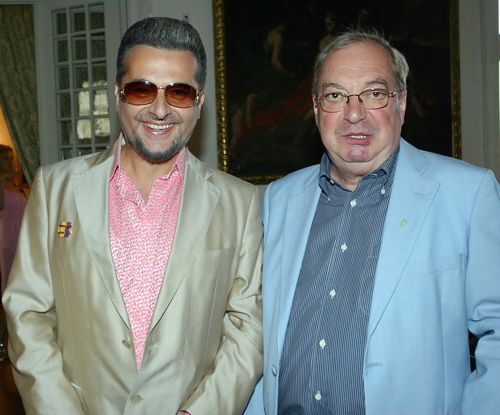 Lavazza A Modo Mio offers four different types of coffee capsules:
Appassionatamente: 100% Arabica, dark, velvet with generous taste
Deliziosamente: 100% Arabica, with finish state, delicate and tender
Caff? Crema: 100% Arabica, with finish state, fine and velvet
Cremosamente Dek: 100% Arabica, fine and fragrant non-caffeine coffee.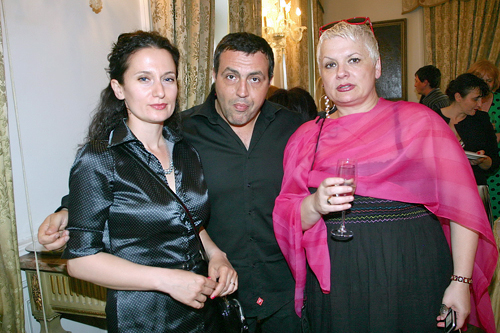 Lavazza A Modo Mio is a result from the partnership between two leaders in coffee industry, devoted to the goal to give their consumers products of the best quality. This partnership includes the best Italian experts – Saeco, leading producer and pioneer in high-technology machines along with the excellent taste of Lavazza. Through this system, the company, based at Turin, strives for establishing itself as a leader on the coffee market and more precisely on the authentic Italian coffee. The beloved drink is the icon of the Italian lifestyle. The espresso is an ambassador of Italy through the world and its role is confirmed and distributed by Lavazza company, which turns coffee into a main character in an remarkable love story, continuing for a century.
A Modo Mio domestic Espresso machine
Lavazza A Modo Mio is compact and easy to use. There are two types: Saeco Extra (black) manual and Saeco Pemium (red) with preliminary dosage. Both have a steam tip, which allows making an incredible Cappuccino.
Recommended price for both machines:
Saeco Premium: 389 BGN, including VAT
Saeco Extra: 311 BGN, including VAT
Price of the capsules: 10.89 BGN (a box, which contains 16 capsules)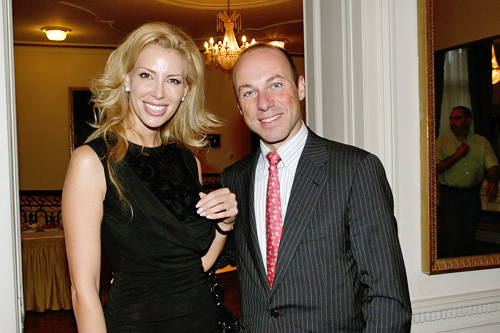 Lavazza as a market leader
For more than a century Lavazza has been a synonymous of a high-quality coffee and an indisputable leader in Italy with 48% market share (Source: Nielsen) in the domestic use segment and out of it (food industry, vending machines, retails). Along with Lavazza Espresso Point and Lavazza Blue nowadays the company possesses a huge amount of coffee machines. The company has an Italian origin. It is created in Turin in 1895. Thanks to its attractiveness, today the Lavazza brand is spread in more than 90 countries through the world. In 2007, the income from selling Lavazza products exceeds 1 billion euro.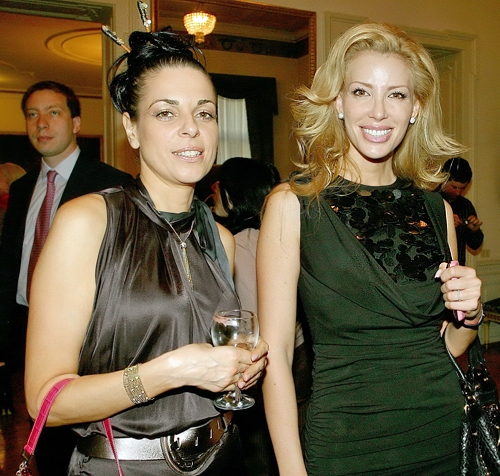 Lavazza as a leading brand on Bulgarian market
For 15 years Sofstok, one of the biggest distributors of such commodities has represented Lavazza in Bulgaria. This partnership brings excellent results. Nowadays Bulgaria is the second biggest export market for Lavazza coffee in all Eastern Europe. Lavazza takes the second place in the retail of ground coffee (according to Nielsen, 2009) and the company is a leader in the Horeca channel with a 70% market share. Bulgaria is the biggest market in Eastern Europe for the Lavazza espresso system with capsules – 15, 000 000 capsules were sold in 2008. Bulgaria is the fourth country in the world by the indicator cognoscibility of the brand.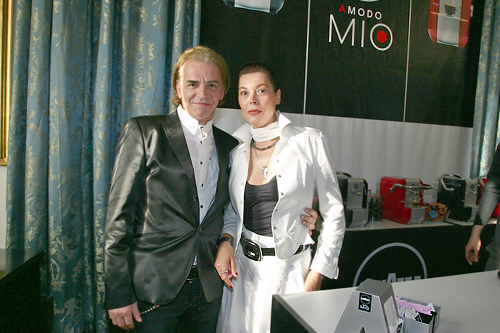 Saeco – LEADER in the sphere of domestic coffee machines
The Saeco company which is situated at Gaggio Montano (Bologna) produces and offers to the market coffee machines for domestic as well as for professional use. It has 2900 employees, three fabrics and it produces 1 million coffee machines per year. It is a leading producer for the European market of domestic espresso machines with a 38% market share (Share: GFK). The business of the company develops in three areas: domestic coffee machines, professional use and coffee vending machines.
Photos:
1.Giuseppe Lavazza.
2.The new espresso system Lavazza A Modo Mio.
3.– 5. Giuseppe Lavazza presents the new espresso system.
6. Prof. Lubomir Stoykov, Giuseppe Lavazza, HE Stefano Benazzo, Miroslav Pechev – owner of Sofstok (from left to right) took part at the pressconference.
7. Prof. Lubomir Stoykov, HE Stefano Benazzo, Giuseppe Lavazza and Miroslav Pechev (from left to right).
8. Giuseppe Lavazza and Miroslav Pechev.
9. Giuseppe Lavazza and HE Stefano Benazzo.
10. Miroslav Pechev and Giuseppe Lavazza cut the special cake A Modo Mio.
11. Baron Kiril Gendovich and his wife Vera together with designer Jana Jekova.
12. Evgeni Minchev together with Krassimir Drumev – editing director of Sanoma Bliasak.
13. Elitsa and Hristo Mutafchievi together with Jana Yakovleva – the chairwoman of the Fenix cultural association.
14. Edita and Pavel Tcvetkovi, Rumiana Marinova and Olga Uskova (from left to right).
15. Iren Onteva and Giuseppe Lavazza.
16. Albena Alexandrova and Iren Onteva.
17. Niki Sotirov and Anna.
18. Businessman Nikolay Metodiev and his friend Raya.

Photographer: Bojidar Markov


Hits: 75917 | Leave a comment

We are looking for men's suit tailors, fashion designers, managers, fashion consultants who want to share their knowledge and tips in an article or video and contribute to the site! Please email us at contributor@bgfashion.net Don't miss the opportunity as this will be a free advertisement for yourself and your menswear brand!
More Articles from this author