ROMANTIKA FASHION center was opened officially
Top designer Sofia Borisova opened officially ROMANTIKA FASHION center.

It includes two parts. First of them is the VIP showroom. There you can find luxury clothes of the world famous designer Eddy K and boutique toilets of Romantika fashion house.
The second part of new fashion center will offer bridal collections of Alyce Design and Madeline Gardner.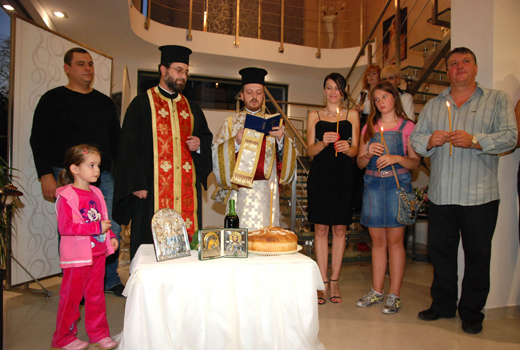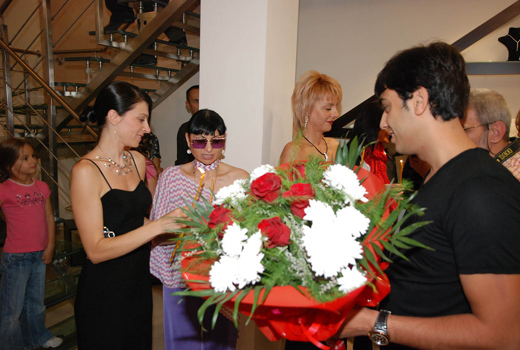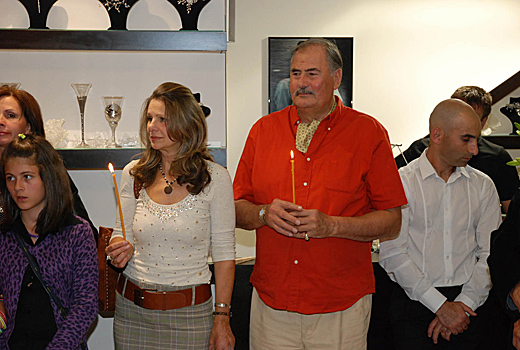 In addition, the new fashion center will offer more extras for its visitors and clients. They will get the opportunity to take rest in the modern fashion bar situated on the last floor.

Recently designer Sofia Borisova presented her own AMORE couture collection at one of the most famous bridal exhibition held in Barcelona on Juny 2009. In Spain she officially presented her own fashion line under the brand name Elianna More.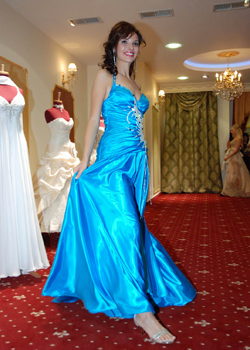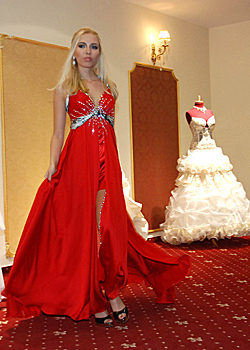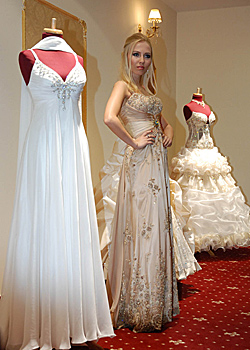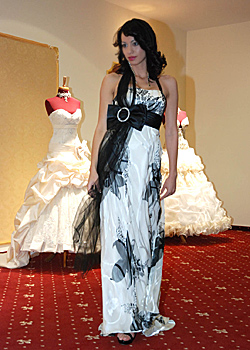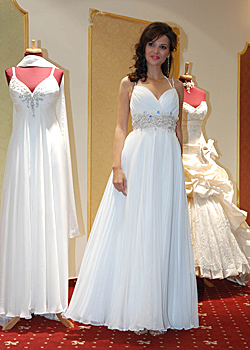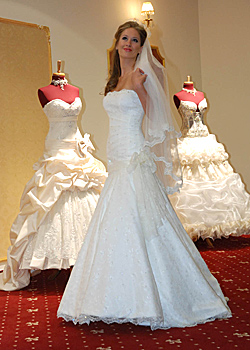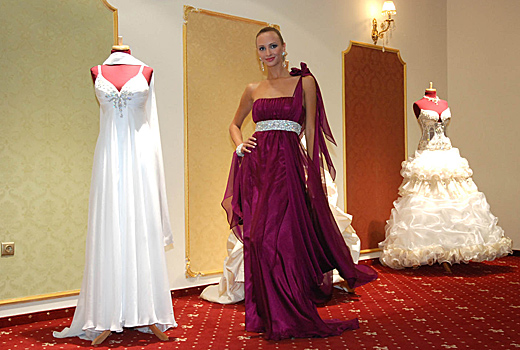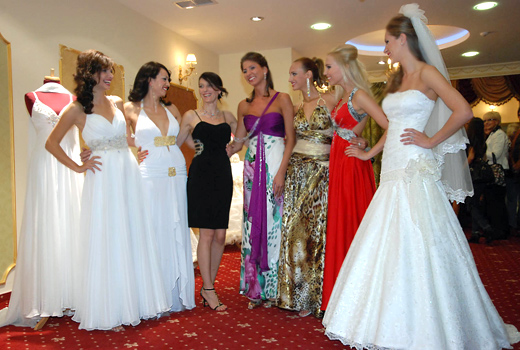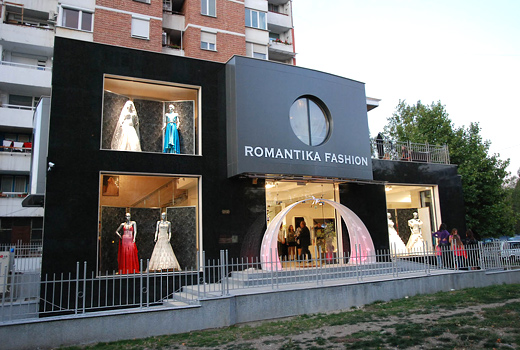 Hits: 21752 | Leave a comment