Castilla y Leon Fashion Week began
In Spain started Castilla y Leon Fashion Week. Various collections of ladies', teen's and kid's fashion, shoes and accessories, wedding dresses for season spring-summer 2010 were presented by Trasluz, Rojatex, Nalia, Rosalita MacGee, Rosalita Senoritas, Andrea Milan shoes, Rocio Mozo, by Imelda, Pamela, Marta Valdespino, Ladybug, Di De Sant, Raquel Tomillo, Charo Peres, Concha Ceballos, Javier Vicente.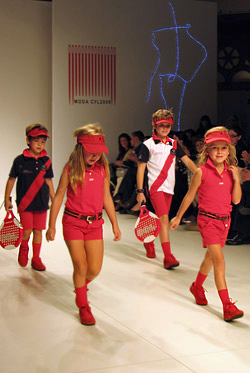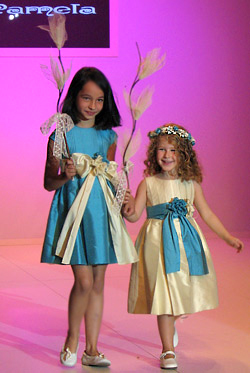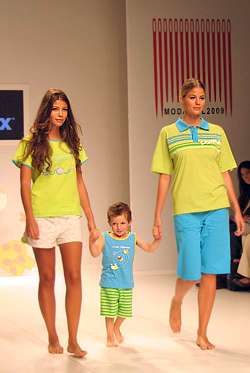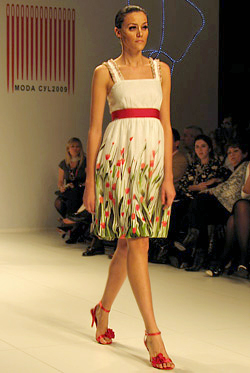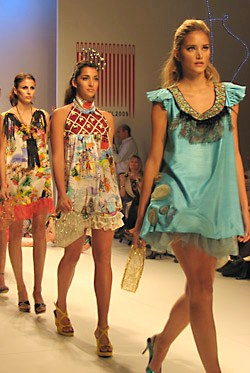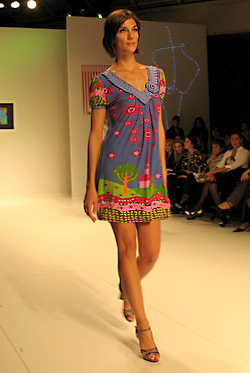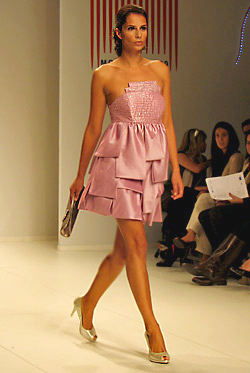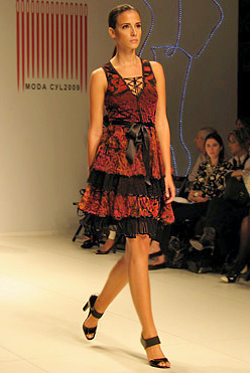 Many smiles and good mood are accompany the fashion show. There was a few interesting moments – a man with women's shoes of Rocio Mozo, dancing show made by models of Di De Sant, charm presenting of kids' clothes.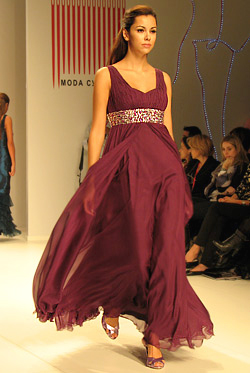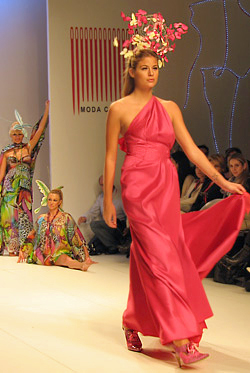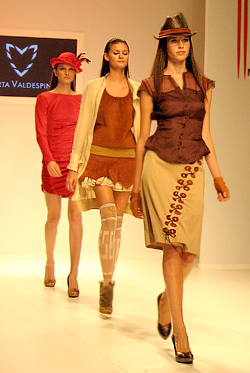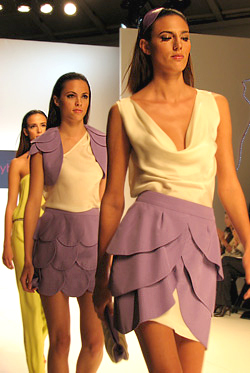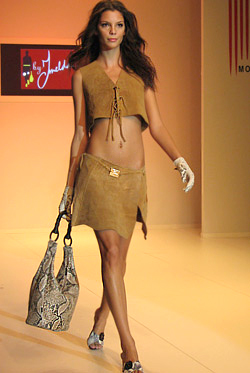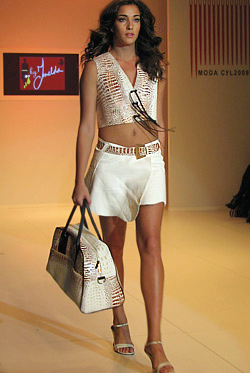 The fabrics used for the models were exceptionally coloured and many of them had happy and joyful prints. The explosion of colours in the models is a characteristic in Spanish fashion, especially in Castilla y Leon region. Today catwalks are continuing and will be presented more collections ladies' fashion – formal and cocktail dresses, underwear and swimming suits.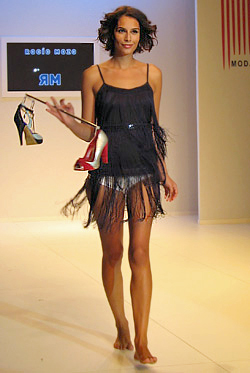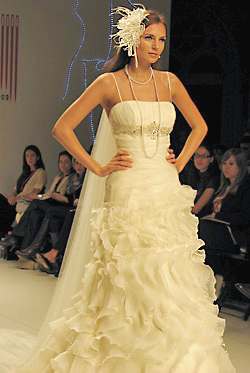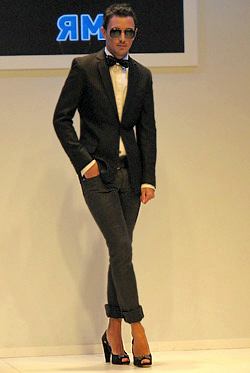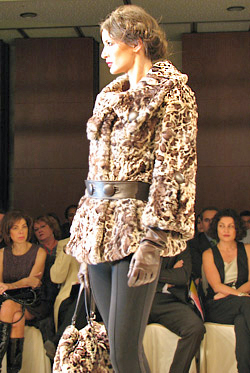 In the end of the fashion week her collection will present Amaya Arzuaga, who recently showed her collection on Madrid's Fashion Week.


Hits: 20971 | Leave a comment