Old Fashion Fashion 2010. A story of one's own wardrobe
The institute for contemporary art - Sofia and theater workshop Sfumato presented the project of the designer Mariela Gemisheva "A story of one's own wardrobe". The collection contains garments from silk cambric, linen and velvet. The project Old Fashion Fashion, season 2010, on the stage of "Sfumato" is a mono spectacle of Maria Silvester, behind which is "masked" a fashion show.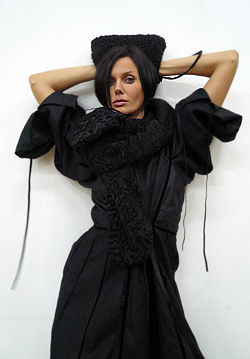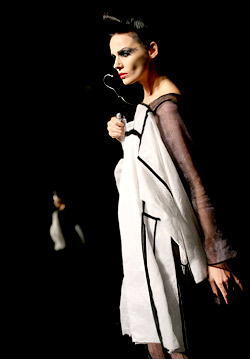 Mariela Gemisheva along with the designers of the FAC Jelena Kesic and Bojan Petrushevski analyze the connection between the reality and the notion, between the personality and camouflage, between fashion and theater.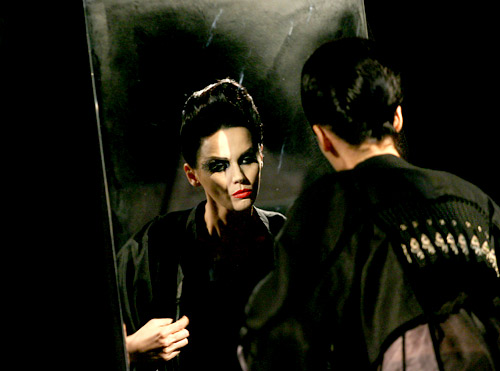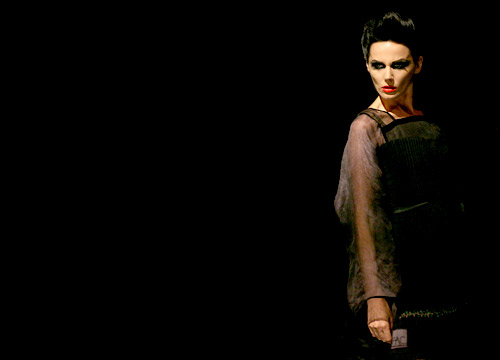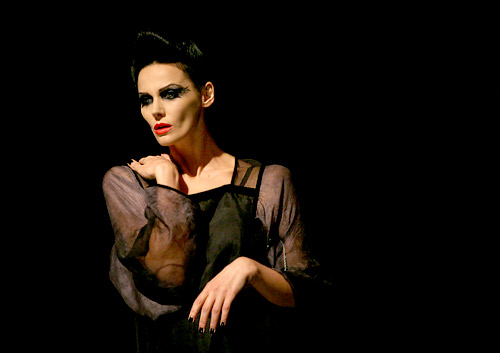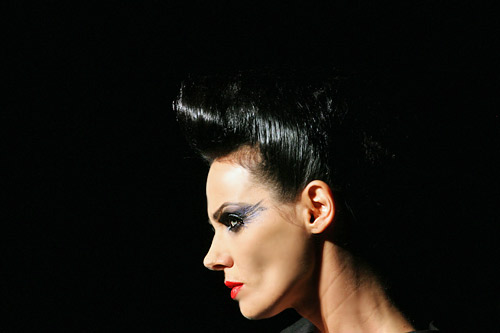 Photos:
1. Maria Silvester
2. - 6. Scenes from the project of designer Mariela Gemisheva "A story of one's own wardrobe". Photo BGNES/Lubomir Spirov.


Hits: 16404 | Leave a comment