Fashion agency VIP Fashion Group sent 2009 with impressive fashion show
With original and stylish fashion show the leading Varna agency VIP Fashion Group sent they year 2009. The event was held in Grand hotel Varna and was named "Festival of fashion and beauty Varna". Their newest collections presented Puma, Sport mania, Mustang Jeans, Catwalk, Truimph, fur coats from Kazan Furs, women's fashion Grama, men's fashion from Pier Lucci, designer clothes from Aggata, branded shoes from Hush Puppies and bridal dresses from La sposa.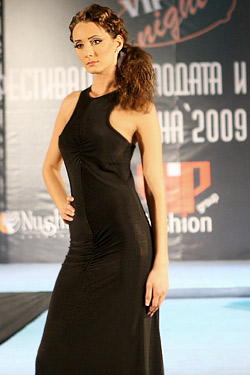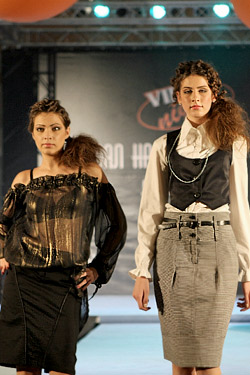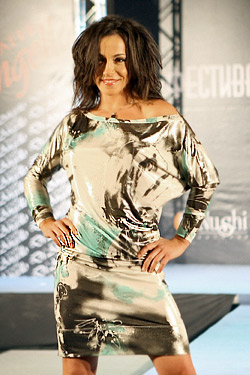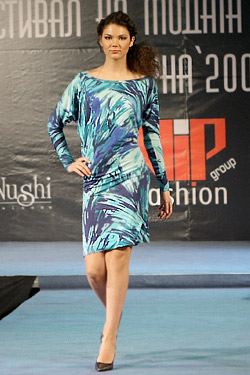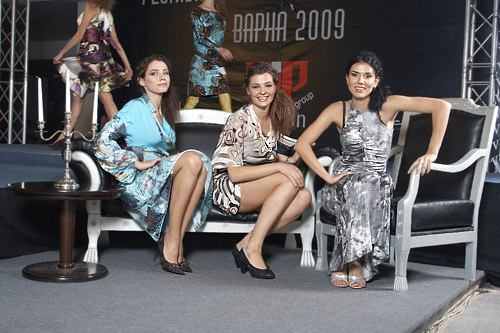 Among the models were Miss Varna 2009 Alisa Ganeva, who was the face of the festival, Irena Ivanova - Miss Varna 2008,and Miss St. Konstantin and Helena - Virginia Mutafchieva.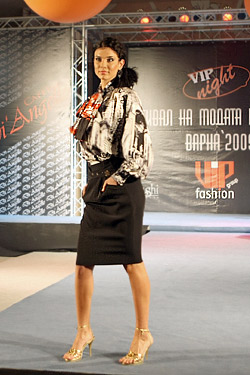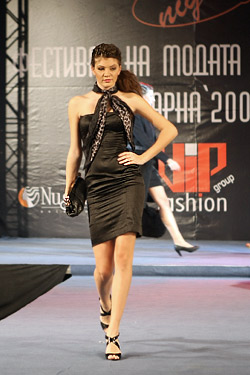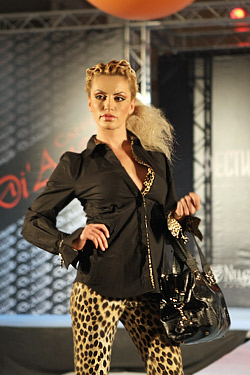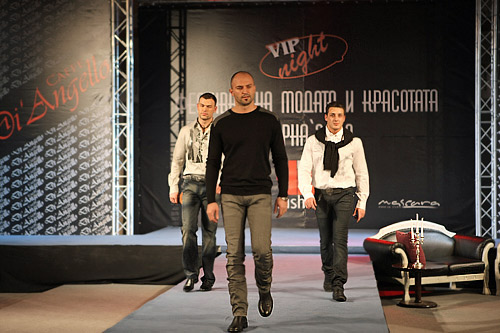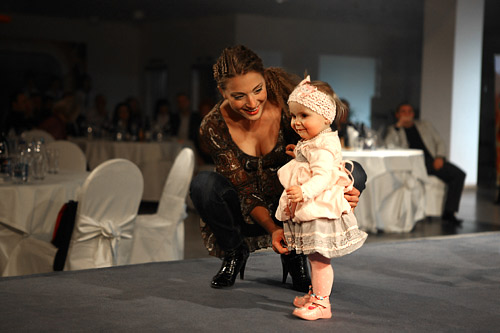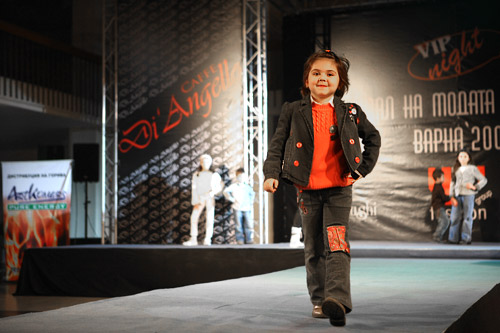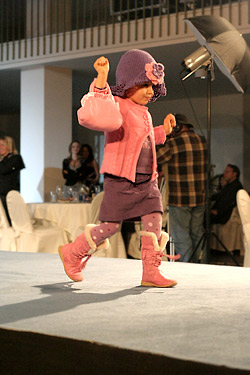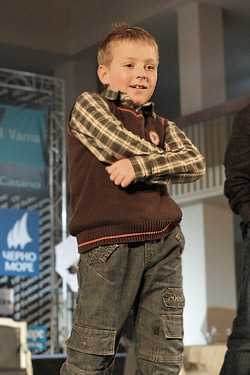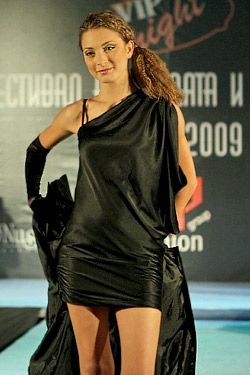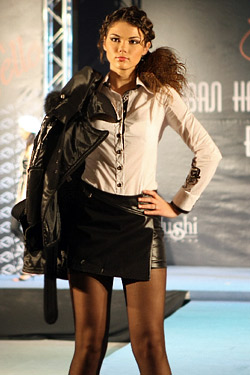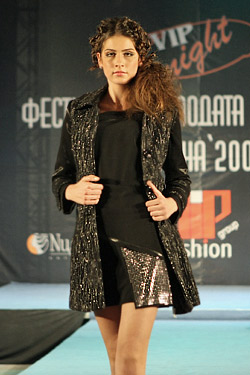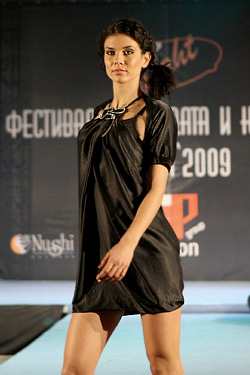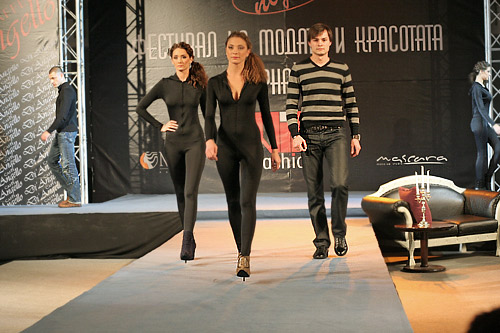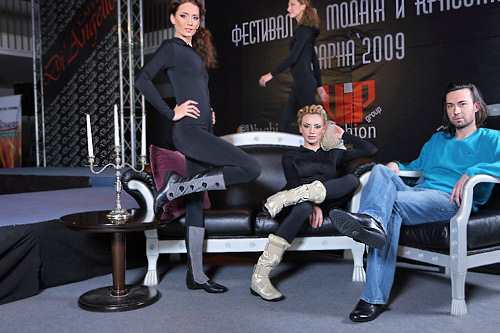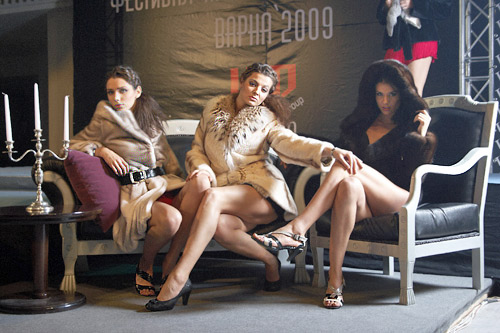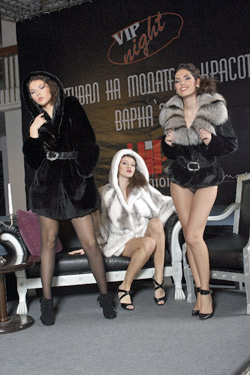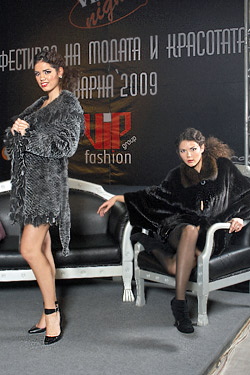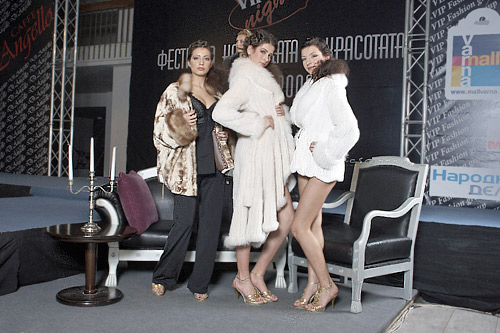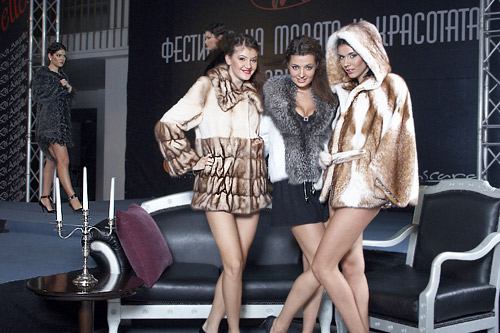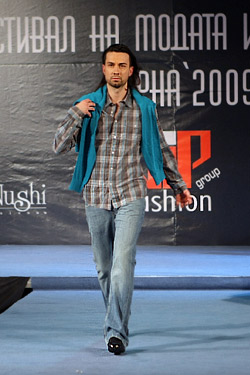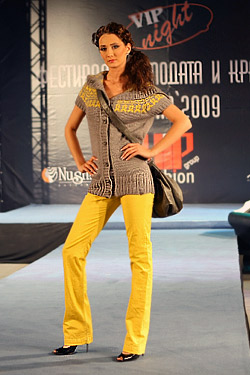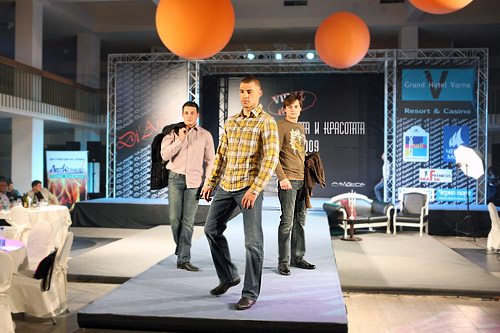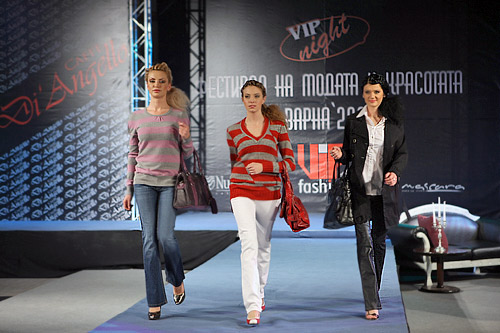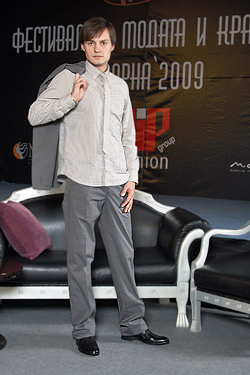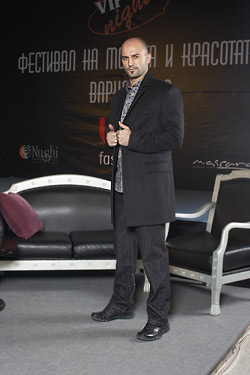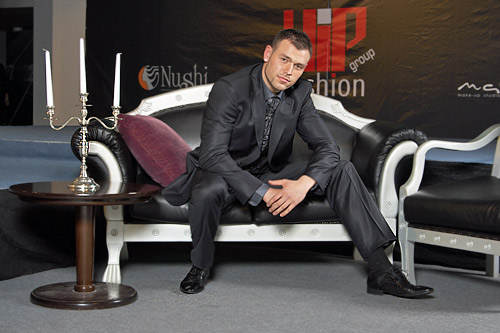 Photos:
1.- 5. Aggata
6. - 10. Catwalk
11. - 14. Fashion
15. - 18. Grama
19. - 21. Hush Puppies
22. - 26. Kazan Furs
27. - 31. Mustang Jeans
32. - 35. Pier Lucci
36. - 40. Puma
41. - 44. Sport mania
45. - 48. Triumph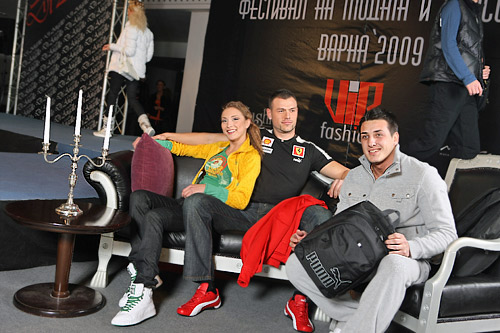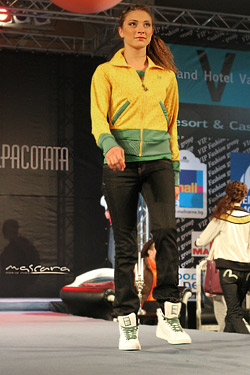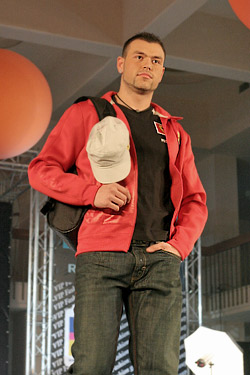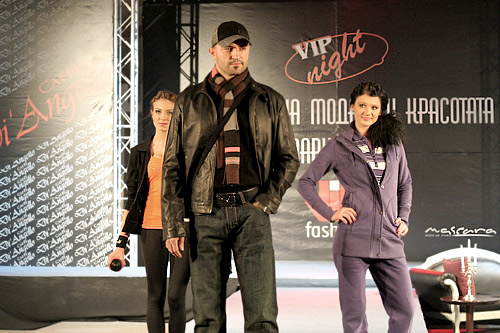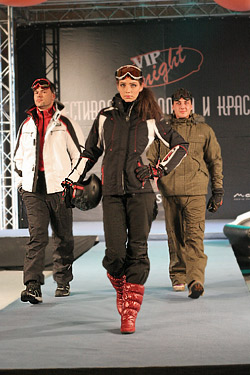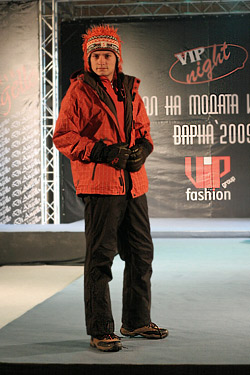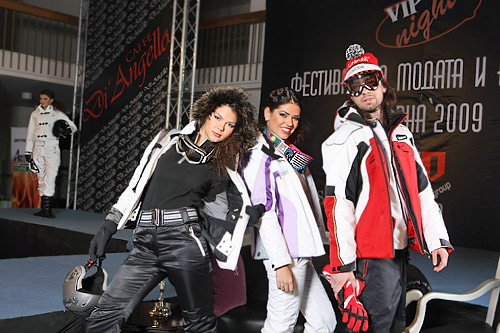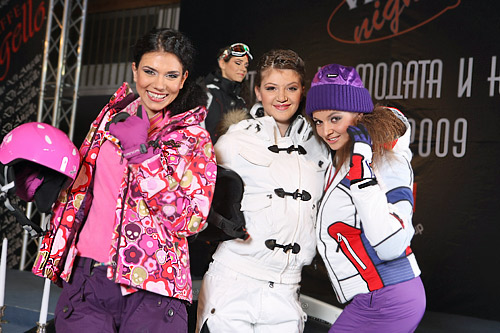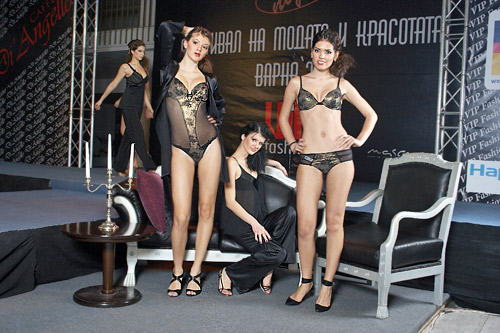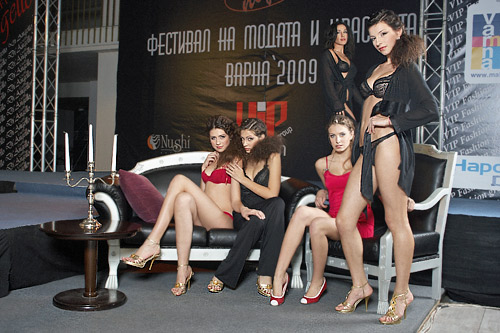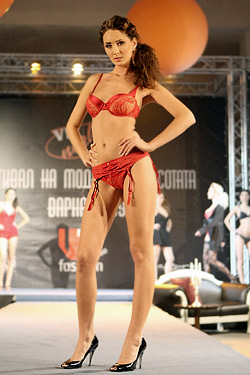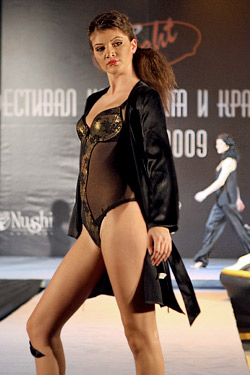 Hits: 22876 | Leave a comment