"Hugo Boss" intends to move it's production to Romania, Turkey and Bulgaria
by BGNES
,
12 January, 2010
The company Hugo Boss has announced that it will shut down it's headquarters in Brooklyn in April and most probably will move it's production in Romania, Turkey and Bulgaria.
After these changes, 300 people will loose their jobs, reports Cleveland.
Company representatives refused to comment on the statement of closing the production in the U.S. but made it clear that they have compensation packages for the 300 employees who will remain unemployed.
"Hugo Boss intends to continue to pay it's 300 workers at the Cleveland factory until its closure in April 2010 if the production is downsized during this period. After that date, the management wants to cooperate with unions to negotiate an appropriate compensation for the employees." the company said.
Hugo Boss is already negotiating with Romania, Turkey and Bulgaria.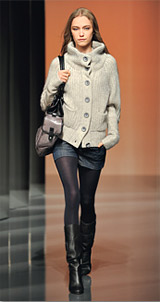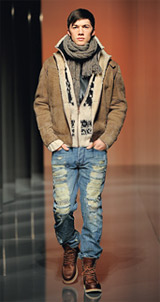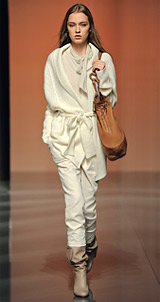 Photos:

Models from Fall/Winter Collection 2009/2010 of Hugo Boss
© HUGO BOSS


Hits: 21255 | Leave a comment