Collections Premieres Duesseldorf fashion fair began
In Duesseldorf, Germany began the fashion fair Collections Premieres Duesseldorf (CPD) and it will take place from 7th to 9th February.

Start your voyage of discovery into the world of fashion with over 1,010 collections and 22 fashion shows: Sparkling diversity, extensive choice, talented young designers. The 2010/11 Winter season in all its exciting facets.

Discover international collections and new labels from Great Britain, Germany, Austria, Poland, Finland, the Netherlands, Macedonia, Greece, Italy, Turkey, Ireland, Switzerland, Russia, the USA and many others.
Photos:
1. A model presents a creation from the Fall-Winter 2010/11 collection of LM Design at the fashion fair CPD (Collections Premieres Duesseldorf) in Duesseldorf, Germany, 07 February 2010. EPA/ACHIM SCHEIDEMANN
2. - 17. Models, shown at CPD (Collections Premieres Duesseldorf) in Duesseldorf, Germany, 07 February 2010. Photo © Igedo Company, cpd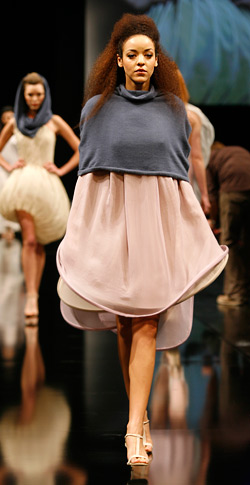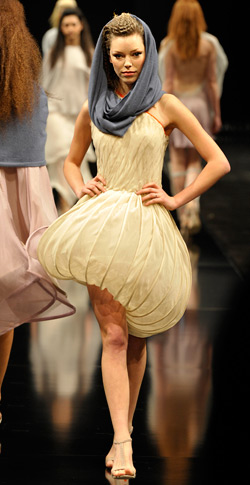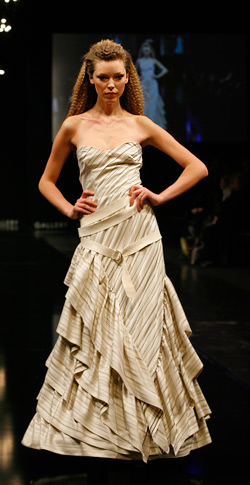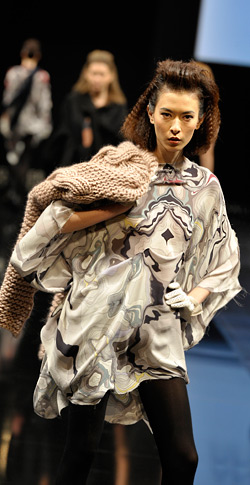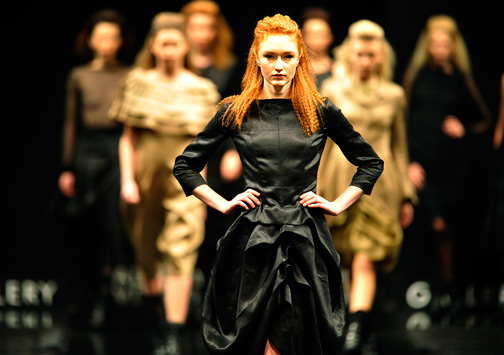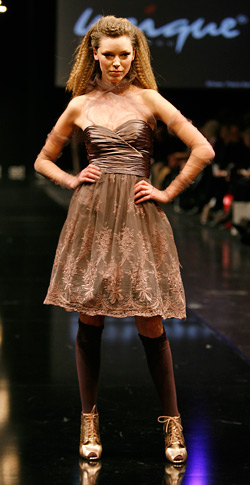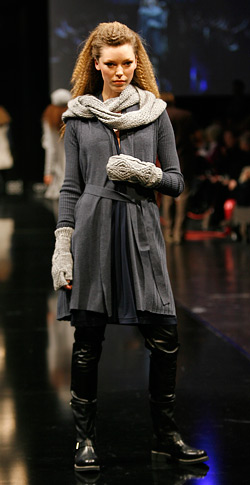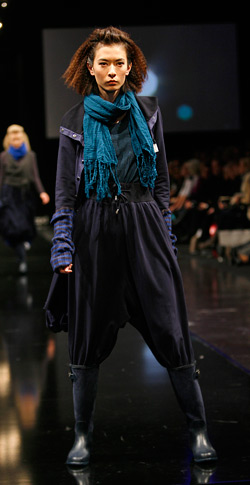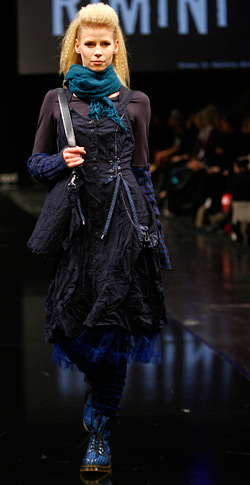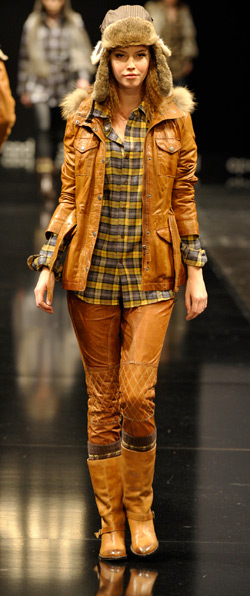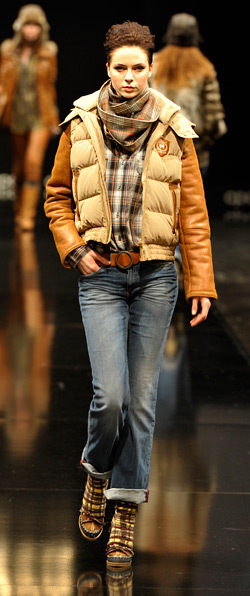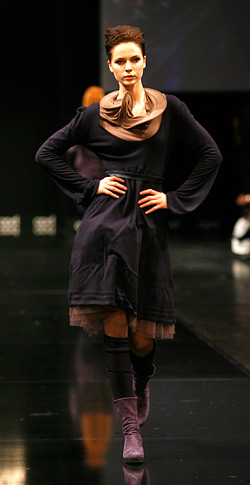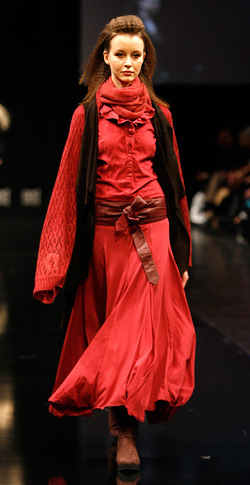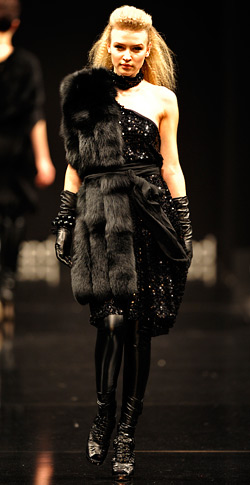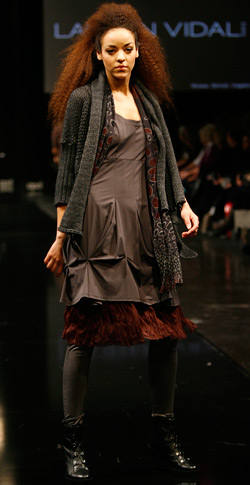 Hits: 15963 | Leave a comment