The most beautiful sea nymphs of Miss Marilyn – Burgas will wear "Ice Watch" watches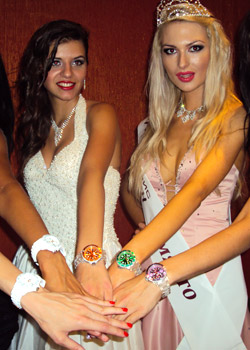 Fifteen beauties from Burgas and the region walked on the stage in front of guests in the exotic garden of "Royal Beach Barcelo" – Sunny Beach.

The event has become a real show in Hollywood style and a concert, which was attended by the star of Bulgarian pop music LiLana and her brother, beat boxing champion Skiler and Mr. King - Konstantin.

The participants in the competition were presented in four rounds. In the swimsuit round, the beauties had a creative task that the jury of pop-folk star Alicia, top model Petya Velkova and Violeta Markovska properly awarded.

For the winners, there were special awards from ice Watch – attractive watches, as well as for the two hostesses Elen Koleva and Gerry Doncheva, who charmed the audience from the moment of their appearance on the stage.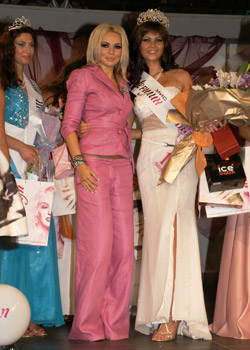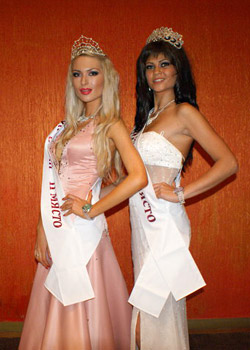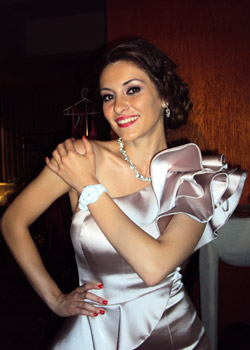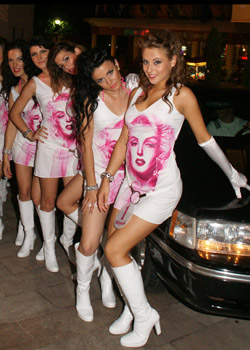 The contest Miss Marilyn is held for a second year in different cities in the country: Sofia, Veliko Tarnovo and Burgas, in Varna – will be on August 18, in Blagoevgrad – in September. The grand finale is in October in Sofia.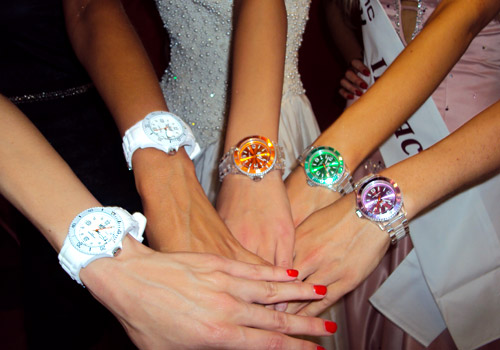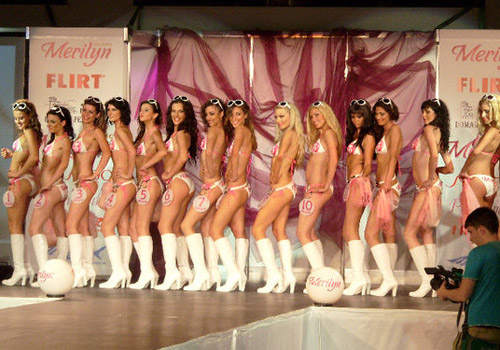 The beautiful show will surely be remembered by the hundreds of foreigners who joined to watch the competition and applauded their favorites. Miss Marilyn Burgas became the most attractive and memorable event of the season.

Casting for the forthcoming contest will be on August 16, 14h in the Grand Hotel and Casino International – Golden Sands.


Hits: 28764 | Leave a comment