Dubrovnik Fashion Week International 2010
On 27th and 28th 2010 of August Dubrovnik Fashion Week International presented a series of fashion shows that took place on the open air catwalk set against a backdrop of perfectly preserved Renaissance and Baroque buildings, churches and palaces, within the historic walls of the Dubrovnik Old Town.

Major Croatian designers and fashion houses presented their collections including Hippy Garden, Juraj Zigman, Art Go'den, Mara Miloglav, Zjena Glamocanin, SMart and Marina Design as well as regional and international designers such as Bibian Blue from Spain, Gordana Manojlovic from Serbia, Selma Starfinger from New York, Guillermo Leon from Mexico and Michal Negrin from Israel.

During DFWI, SENSOR programme provided, once again, a fantastic opportunity to view innovative moving-image and digital arts works, in close collaboration with onedotzero, London based arts organisation, project supported by English Arts Council.

Many important guests attended the event including Sheik Mohammad Al-Soleiman with his family, Baroness the Stael, Mayor of Dubrovnik Andro Vlahusic and many others. British Vogue as well as many other important international and regional press members followed this unique event.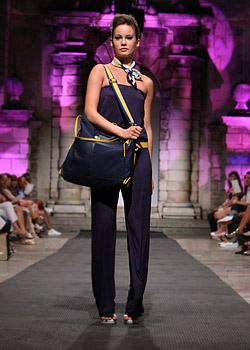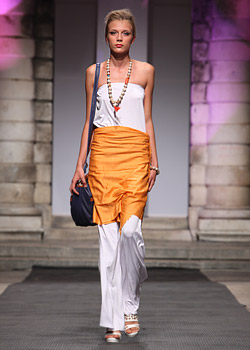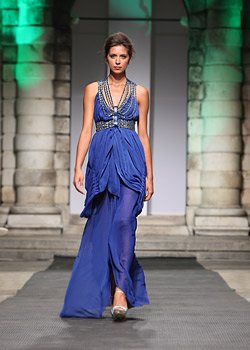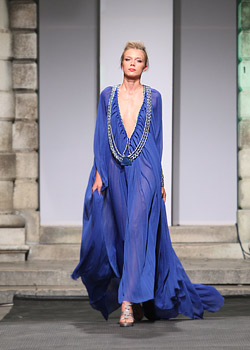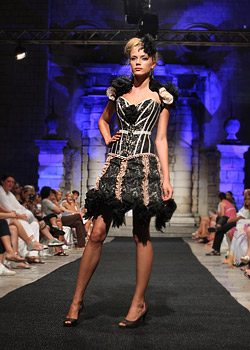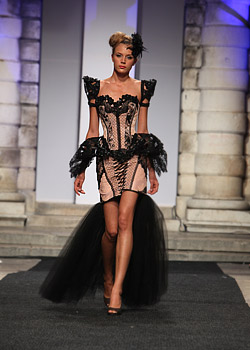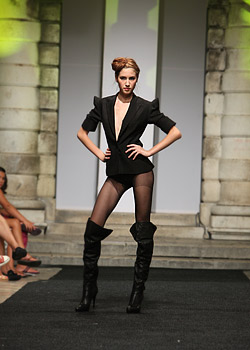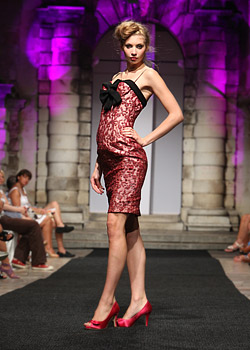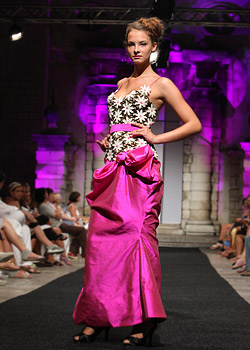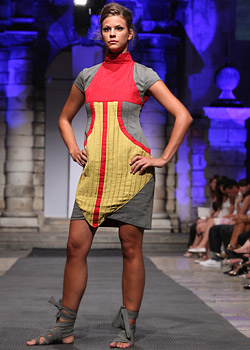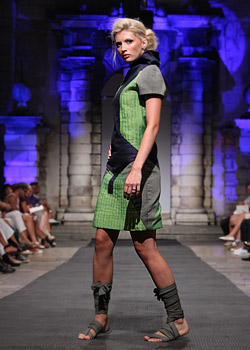 Photos:
1. - 2. Models of Art Go'den presented during Dubrovnik Fashion Week International 2010
3. - 4. Models of Hippy Garden presented during Dubrovnik Fashion Week International 2010
5. - 6. Models of Bibian Blue presented during Dubrovnik Fashion Week International 2010
7. - 8. Models of Gordana Manojlovic presented during Dubrovnik Fashion Week International 2010
9. - 10. Models of Guillermo Leon presented during Dubrovnik Fashion Week International 2010
11. - 12. Models of Mara Miloglav presented during Dubrovnik Fashion Week International 2010


© image.net


Hits: 15947 | Leave a comment