The most-elegant Bulgarians for 2010 were chosen
* Expert committee of readers and editors nominated their favorites
Elena Petrova, Gala, Valentina Voykova, Kalin Vratchanski and Vladimir Karamazov are the most elegant Bulgarians for 2010, according to the popular online magazine Fashion Lifestyle Magazine with editor-in-chief Lubomir Stoykov.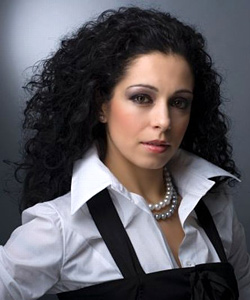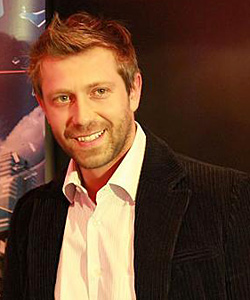 The new "BG fashion icons" for 2010 were chosen by the readers of the magazine after online voting and by an expert panel of 30 leading fashion and lifestyle journalists and the editorial team of Fashion Lifestyle Magazine.
The main criteria for selection of the most elegant Bulgarians were exquisite taste, modern style, perfect culture and professional success.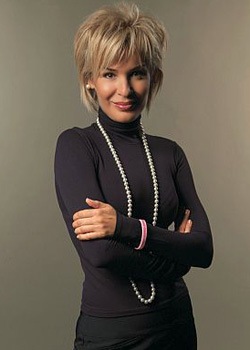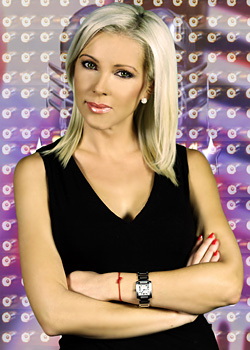 The awards ceremony and the cocktail will be held on December 15 (Wednesday), at 13:00h at Park Hotel Vitosha. On special fashion show will be presented the latest collections of "Astella Atelier", "Triumph", "KWAIT", coats from boutique "Petia Velikova" and shoes "Ingiliz".
At the awards ceremony will be invited to take part the last year's winners – Tsvetelina Borislavova, Diana Lyubenova, Juliana Doncheva, Dimitar Berbatov and Miro.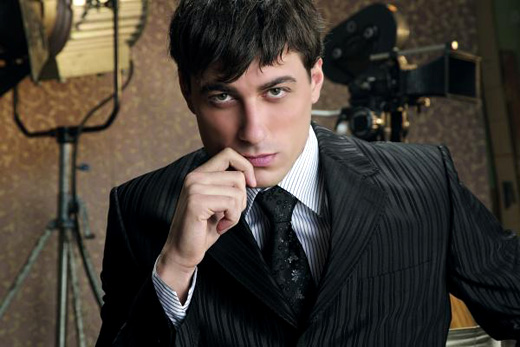 The annual awards presentation ceremony of the most elegant Bulgarians will be held courtesy of:

and media partners:
 


Hits: 12418 | Leave a comment