Tag: ranking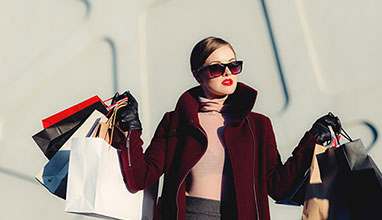 Business news
The fashion industry is one of the largest and most prominent in the world. Fashion brands are also quite innovative when it comes to marketing campaigns. But the strategies used by these brands are not exclusive to fashion. These approaches are also applicable to any business, especially those that primarily operates online. Let us take a look at the successful strategies employed by fashion brands and why every business should consider adapting them to their marketing plan.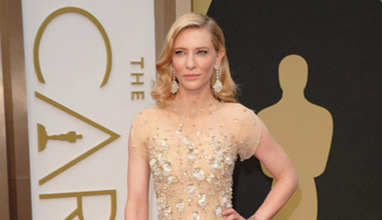 Lifestyle chronics
The ranking of the best dressed celebrities in 2014 will be presented in the new issue of "Vanity Fair", but the winners are already known. The celebrities are divided into several categories. In the ranking, which consists of 59 people, you can find singers, actors, producers, athletes, journalists and others.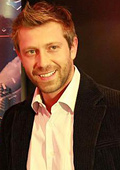 Lifestyle chronics
Elena Petrova, Gala, Valentina Voykova, Kalin Vratchanski and Vladimir Karamazov are the most elegant Bulgarians for 2010, according to the popular online magazine Fashion Lifestyle Magazine with editor-in-chief Lubomir Stoykov. The new "BG fashion icons" for 2010 were chosen by the readers of the magazine after online voting and by an expert panel of 30 leading fashion and lifestyle journalists and the editorial team of Fashion Lifestyle Magazine.