The most stylish celebrities for 2014 according to Vanity Fair
The ranking of the best dressed celebrities in 2014 will be presented in the new issue of "Vanity Fair", but the winners are already known. The celebrities are divided into several categories. In the ranking, which consists of 59 people, you can find singers, actors, producers, athletes, journalists and others.
At the top are two actresses winners of "Oscar." These are Cate Blanchett and Lupita Niong'o. Duchess of Cambridge Kate Middleton falls in the "Hall of Fame" for her style of dress and her impact in the fashion world.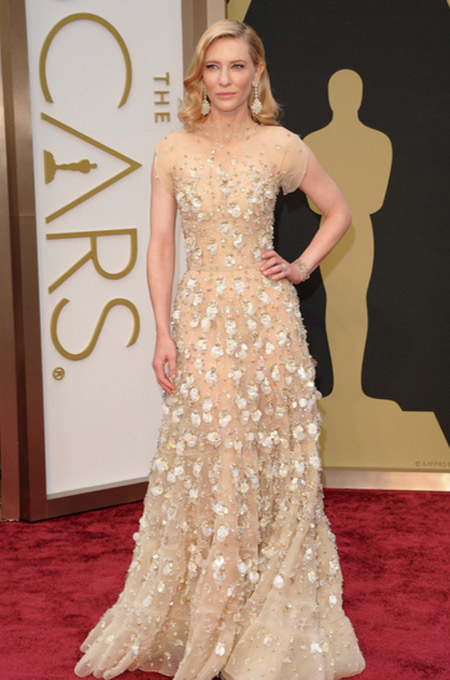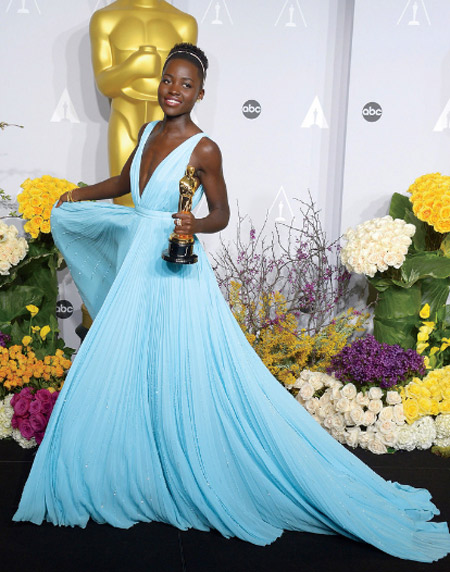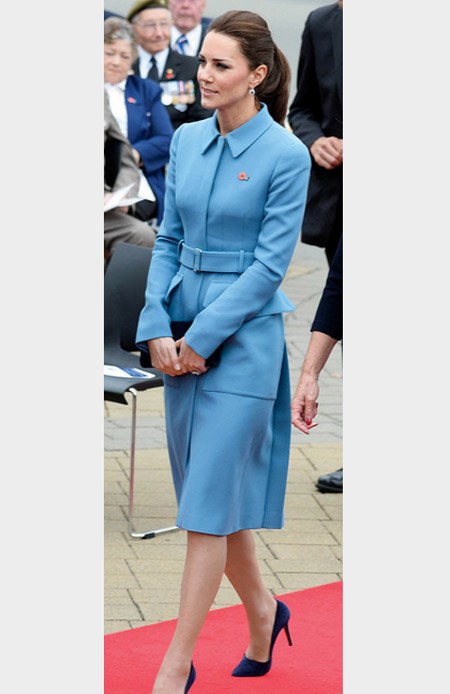 Actually royal fashion icons are separated in a special part of the chart. Princess Mary of Denmark and the Dutch Queen Maxima also receive a place in the ranking. Here is the King of Bhutan Jigme Kesar Namgyel Wangchuck also.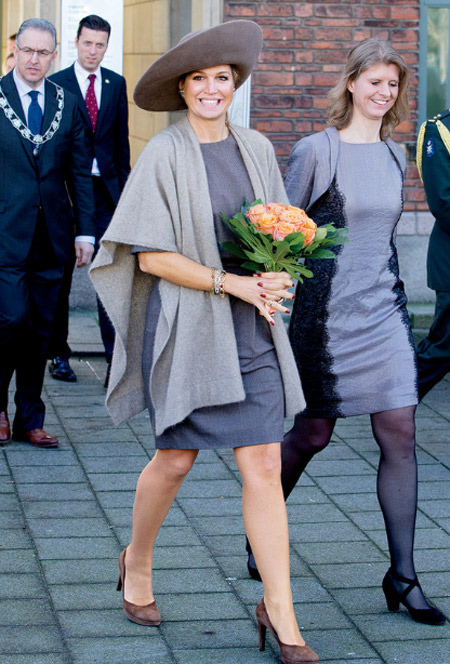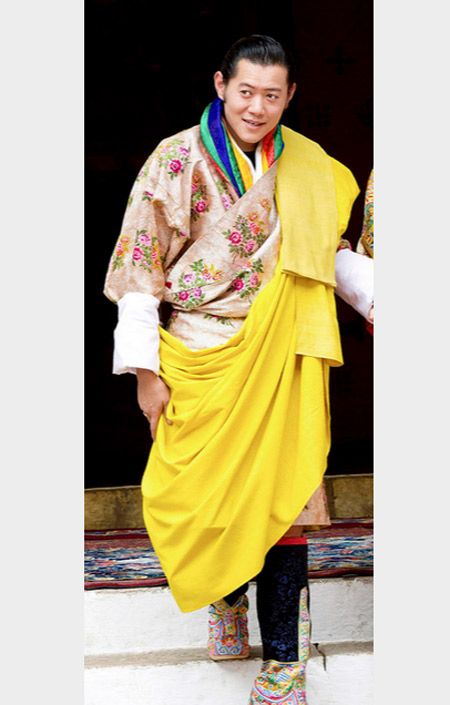 There is a number of actors who took their place in the ranking: Michelle Dockery, Emma Watson, Neil Patrick Harris and Idris Elba.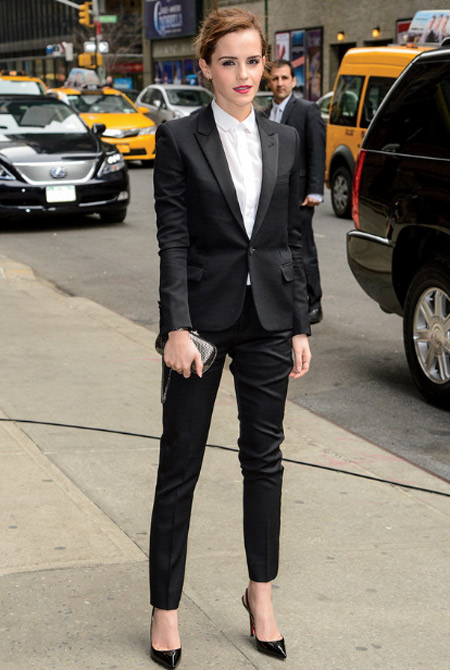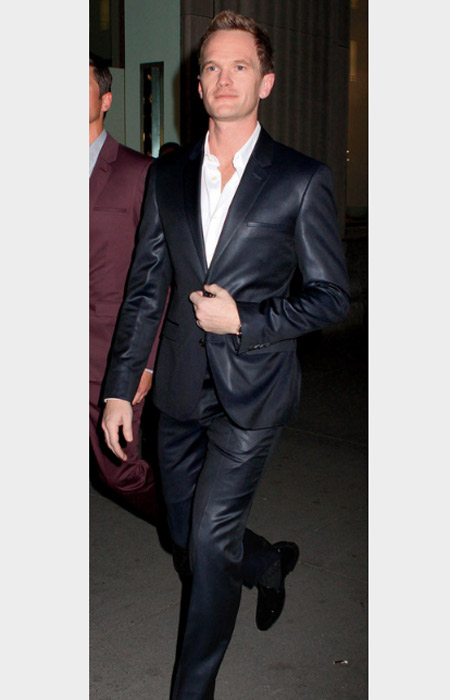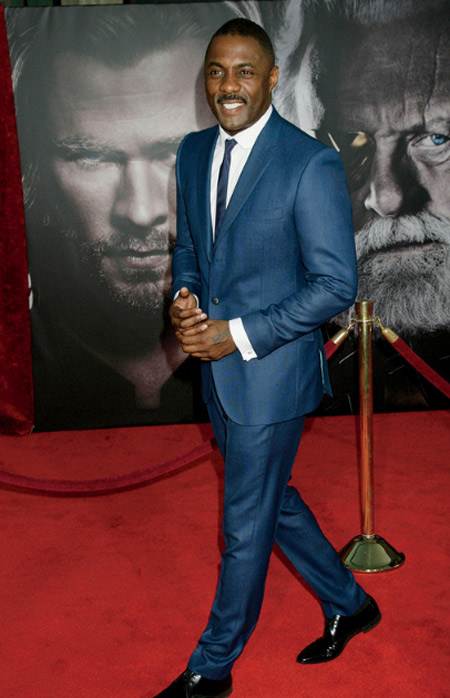 Hits: 7553 | Leave a comment