Tag: athlete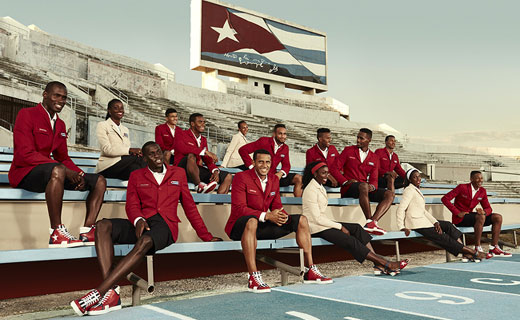 Accessories
In celebration of the 2016 Olympic Games in Rio, Christian Louboutin has teamed up with the French E-concept store SportyHenri.com to support the Cuban National delegation as Official Supplier of the Celebratory Outfit. For the project, chic non-performance footwear was created to be worn by the athletes at formal occasions, in particular the Closing Ceremony. The shoe designs take visual cues not only from Cuban heritage but from the athletes themselves. Serving as a strong source of inspiration and guidance, the Cuban athletes as well as several former athletes had an active part in shaping the final collection.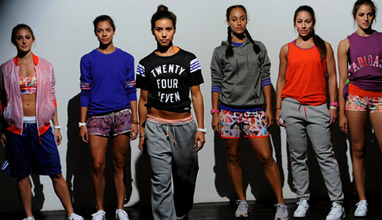 Collections
Last week adidas unveiled The adigirl Collection, a new apparel line designed specifically for the teen athlete. The line - a first of its kind - combines key performance attributes with street style detailing to create a unique, versatile assortment of pieces that bring sport into everyday life. The adigirl Collection draws inspiration from five team sports - basketball, volleyball, track, softball and soccer.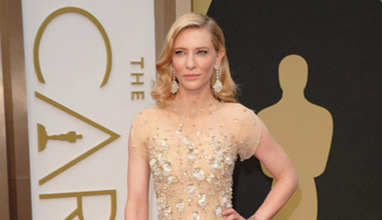 Lifestyle chronics
The ranking of the best dressed celebrities in 2014 will be presented in the new issue of "Vanity Fair", but the winners are already known. The celebrities are divided into several categories. In the ranking, which consists of 59 people, you can find singers, actors, producers, athletes, journalists and others.