Tag: journalist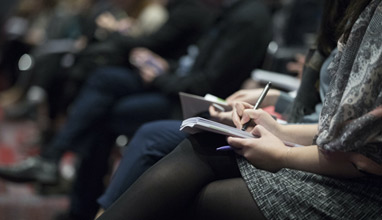 Fashion Guide
A lot of people dream to get into the world of fashion and style: Communicate with designers, work with glossy magazines, receive invitations to fashion shows, go to interesting places, meet stylish and fashionable people. But how to achieve all this, especially if you live in a small town, where the fashion world is not so developed? Two rather new and unusual professions in fashion - fashion blogger and fashion journalist - allow you to achieve all this. We want to tell you more about what these professions are, what salaries fashion bloggers and fashion journalists receive, what prospects there are, and how you personally can become a fashion blogger or fashion journalist.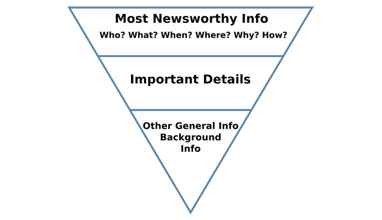 How to advertise
The inverted pyramid is a common method for writing news stories used by journalists and other writers to illustrate how information should be prioritized and structured in a text. It requires the writer to rank the importance of information starting with the most important information first.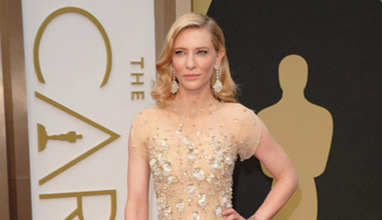 Lifestyle chronics
The ranking of the best dressed celebrities in 2014 will be presented in the new issue of "Vanity Fair", but the winners are already known. The celebrities are divided into several categories. In the ranking, which consists of 59 people, you can find singers, actors, producers, athletes, journalists and others.