Lady Gaga's by Polaroid Grey Label to be launched first at MIDO in Italy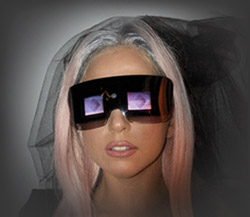 Lady Gaga's by Polaroid Grey Label products are finally ready to be discovered in WORLDWIDE EXCLUSIVE at MIDO, leading Eyewear fair scheduled in MILAN, March 4th to 6th, 2011!
Eyewear insiders will be able to touch exclusive GL20 CAMERA GLASSES and learn about theire latest technology first at MIDO, waiting for them to be available to purchase starting from May 2011, as well as other two Grey Label kids like GL10 Istant Mobile Printer (with retail price around 150 US dollars) and GL30 Instant Digital Camera.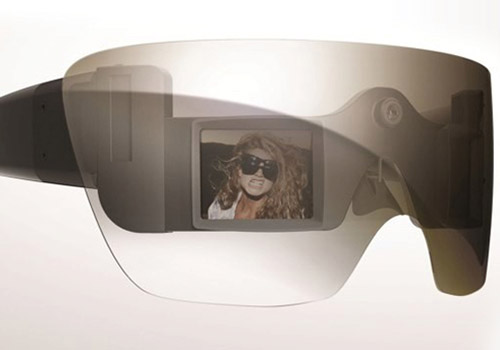 While GL20 Camera Glasses have been designed thanks to Gaga's sense of artistry in order to merge fashion with photography and give users the opportunity to instantly capture/upload photos with the buil-in camera and display them of glasses LCD screens, GL10 Istant Mobile Printer and GL30 Instant Digital Camera use the ZINK technology delivering the best of the digital al physical world.
Lady Gaga's by Polaroid Grey Label ain't the only one stunning preview on the eyewear block:
POLAROID "Broadway" Mad Men inspired sunglasses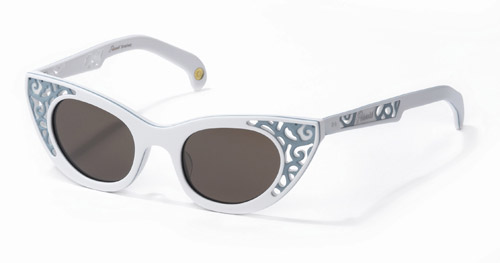 VASUMA "Barba Amarilla" round glasses in the style of John Lennon
FRANCIS KLEIN "Chloe" burlesque style shape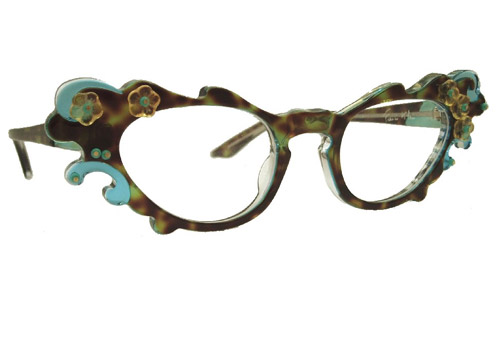 ZEGNA by DE RIGO VISION natural colour aviator spectacles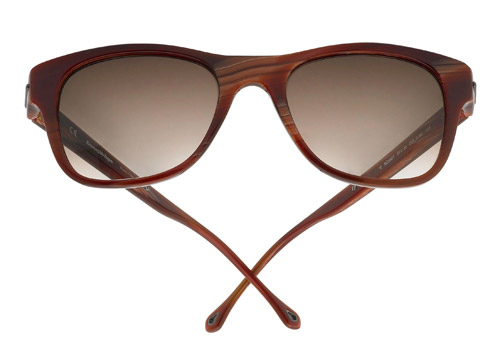 DOLCE E GABBANA by LUXOTTICA animalier oversize sunglasses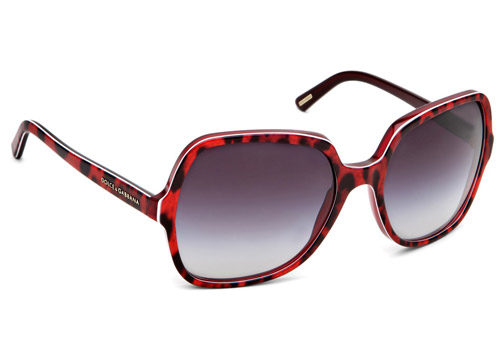 Hits: 17559 | Leave a comment