Jennifer Aniston promotes her new self-titled perfume in Mexico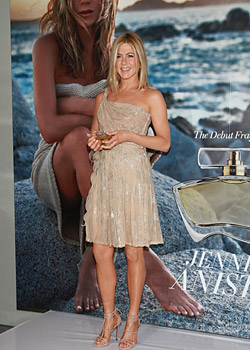 Despite reportedly lackluster sales of her first signature perfume in the UK, actress Jennifer Aniston launched her debut fragrance to US consumers on Thursday at the St. Regis Hotel in Mexico City, Mexico.

The 42-year-old actress created a fragrance that claims to evoke the scent of "sunny days at the beach and happy summer nights".
She launched the perfume at Harrods in London back in July of last year, initially under the name "Lolavie". Then she changed it to her own, more recognizable name later.

"I wanted this fragrance to be a personal library of scent memories," said Aniston in a statement.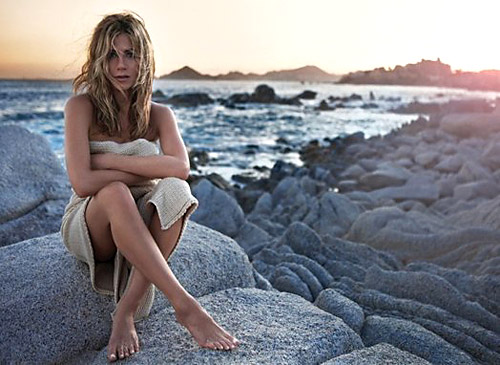 Hits: 13435 | Leave a comment