Halle Berry designed her first shoe collection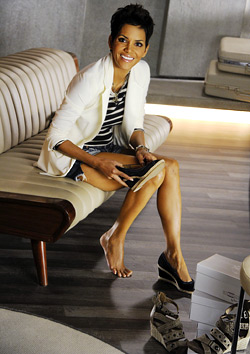 Halle Berry created her own line of fashionable women's shoes in partnership with the popular German retailer Deichmann Shoes.
The line is called "5th Avenue by Halle Berry" and is designed to fit the lifestyles and budgets of busy mothers like herself.
"Women have always loved shoes. It's like if your hair is not right and your shoes are not right, the woman is not right. If both of them are right, you're pretty much OK," Berry said in a statement report.
Halle Berry's Spring/Summer 2012 shoe line consists of 40 limited edition shoes in stylish designs featuring sexy peep toes with wedge heels, casual mid-heeled sandals with straps and chic high-heeled sling sandals on wedge heels.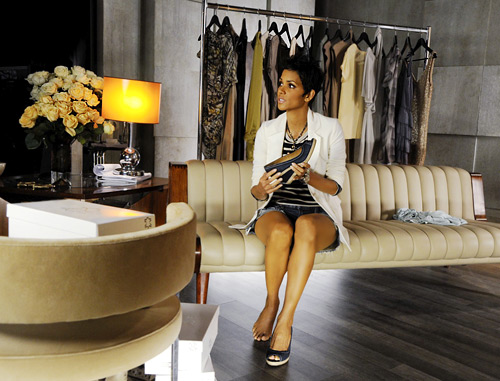 Photos © Deichmann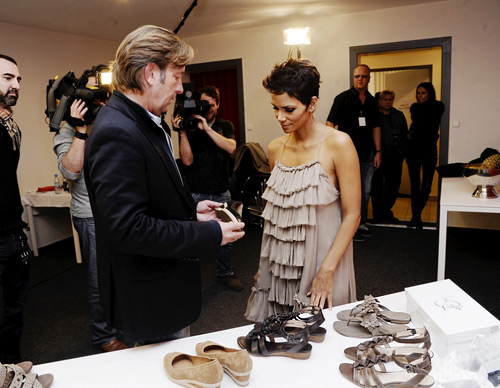 Hits: 14514 | Leave a comment