The new collection of the Bulgarian designer Mira Bachvarova is inspired by the Bulgarian symbol - the Lion
The Bulgarian designer Mira Bachvarova presents her new collection "Legend for the lions", which is inspired by the Bulgarian historic symbol, that exists in the national emblem of the country - the lion. The photo shoot is made in Sofia on the Lions' Bridge. Photographer is Dilyana Florentin.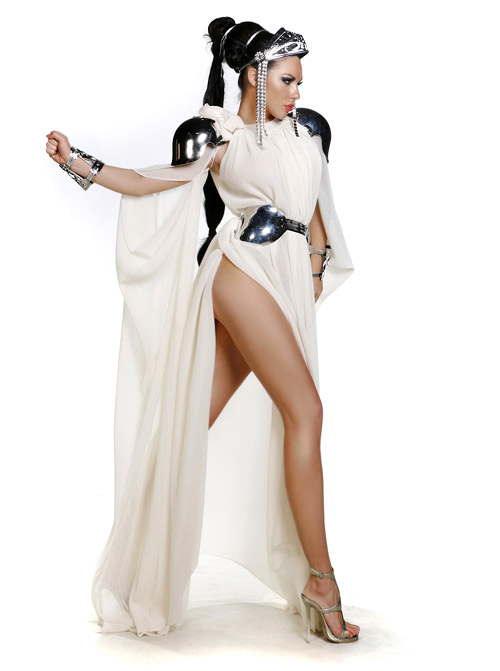 "The symbolism of the royal animal talks about our historical past. The lion represents strength and power, symbolizes royal dignity and superiority. Perhaps that's what the Proshek brothers wanted to suggest when they built the Lions' Bridge in the capital. Today the Lion's Bridge is a monument of culture.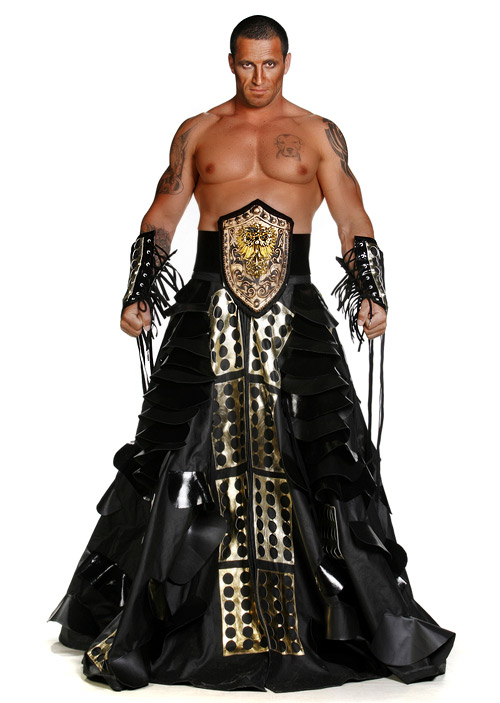 The lion as a symbol is connected with our history and present not only in the national emblem, but also on the flags, seals and the shields of the Bulgarian revolutionaries. The king of the animals is depicted on the eastern gate of the first Bulgarian capital Pliska," says the designer.


Hits: 13763 | Leave a comment