Bulgarian fashion icons 2012 were chosen
Lili Ivanova, Alexandra Raeva, Anelia, Orlin Pavlov and Dr. Angel Enchev – those are the most elegant Bulgarians for 2012 according to the electronic magazine "Fashion Lifestyle Magazine" with Editor-in-chief Prof. Lubomir Stoykov.
The new winners of the prize "BG Fashion icon" for 2012 were chosen after online voting of the readers of the magazine, as well as from 40 leading Bulgarian lifestyle journalists and the editors of the magazine. The main criteria were: exquisite taste, modern style, impeccable culture and professional success.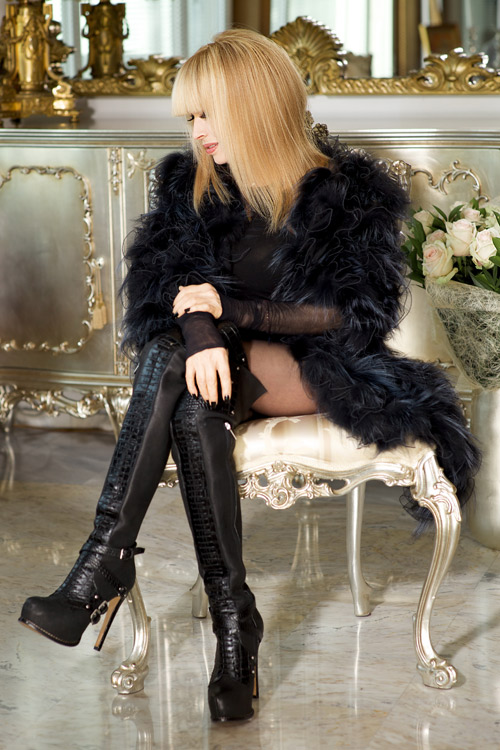 The ceremony for the giving of awards and the cocktail will take place on December 12 (Wednesday) in Vitosha Park Hotel in Sofia, Bulgaria. In a fashion show right before the official ceremony will be shown the newest collections of FEDE fashion studio, MOHITO and Annabel Atelier.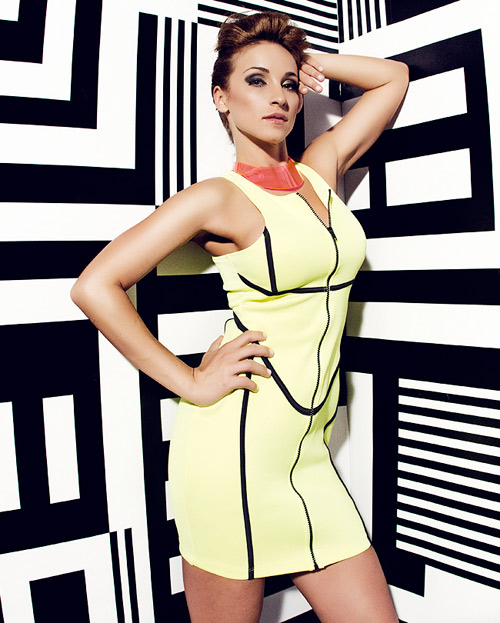 Photos:
1. Lili Ivanova
Photo: © Vasil Karkelanov
2. Alexandra Raeva
Photo: © Kostadin Krastev, Coco
3. Anelia
Photo: © Kostadin Krastev, Coco
4. Orlin Pavlov
Photo: Personal archive
5. Dr. Angel Enchev
Photo: © Joseph Zidarov p>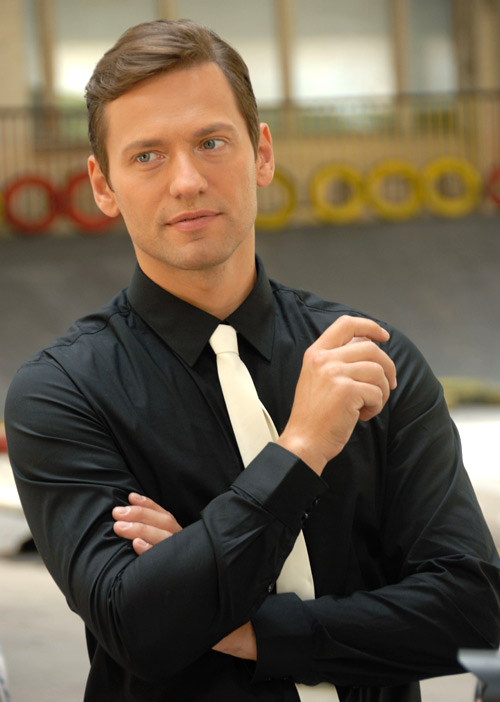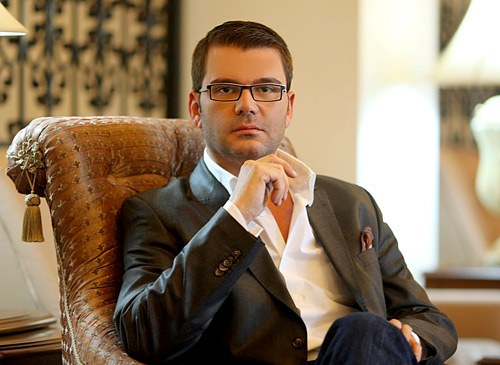 Hits: 13380 | Leave a comment