Stylish fashion show at the ceremony of "BG Fashion icon 2012"
In the fashion show at the official ceremony of rewarding the most elegant Bulgarians – BG Fashion icon 2012 – were presented the newest collections of FEDE fashion studio, MOHITO and fashion house Junona. A special mini collection presented also the talented students of Prof. Lubomir Stoykov and Assoc. Prof. Mariela Gemisheva – Rafaela Rafaelova, Boryana Nikolova and Nikolay Bojilov.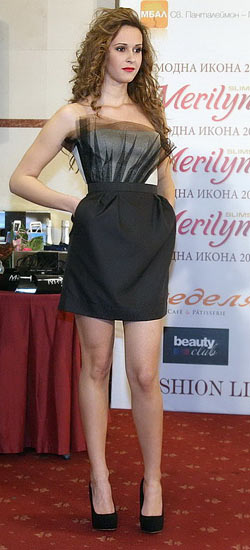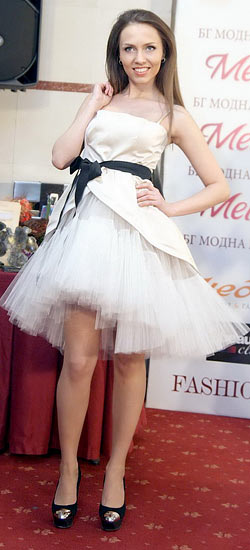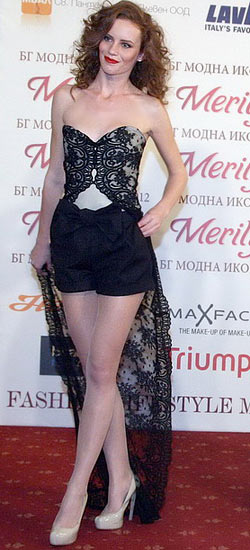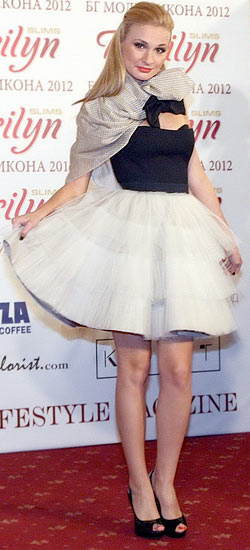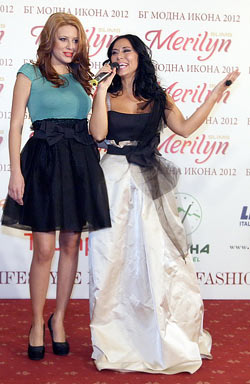 Among the models that presented the collections on the catwalk were Julia Jurevich, Petya Velkova, Gergana Malkodanska, Jasmina Toshkova, Rayna Naldjieva, Kristina Nestorova, etc. The presenter of the fashion show and the ceremony was the charming Elen Koleva, dressed by FEDE fashion studio.
Photos:
1. - 6. Models from the collection of FEDE fashion studio, designer Vyara Georgieva
7. - 12. Models from the collection of MOHITO CHIC NIGHT OUT
13. - 18. Models from the collection of fashion house Junona, chief designer Katya Geneva
19. The model "Speed" of Rafaela Rafaelova
20. The model "Industrial poetry" of Boryana Nikolova
21. The model "The shirt – women's uniform for the city environment", designer Nikolay Bojilov
22. Exclusive "Top model 2013" of Assoc. Prof. Mariela Gemisheva, presented by Gergana Malkodanska
Photo: Bojidar and Anton Markovi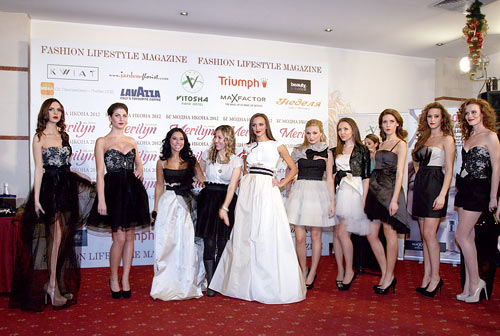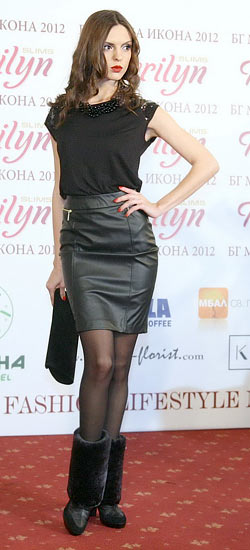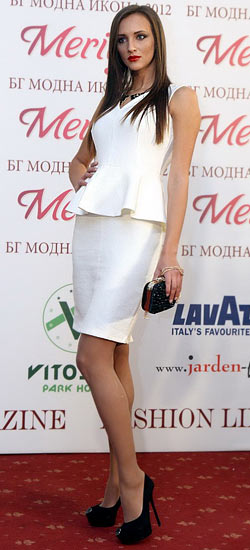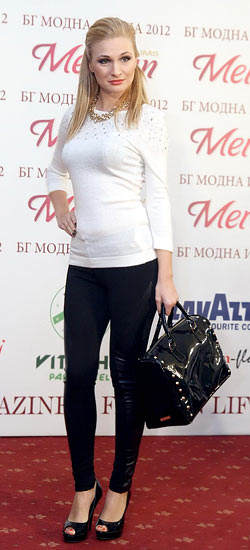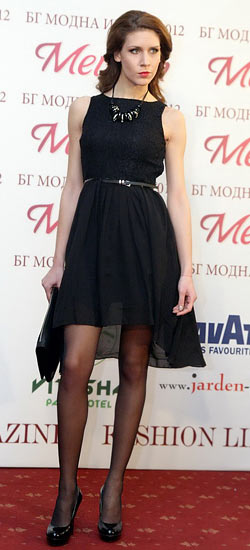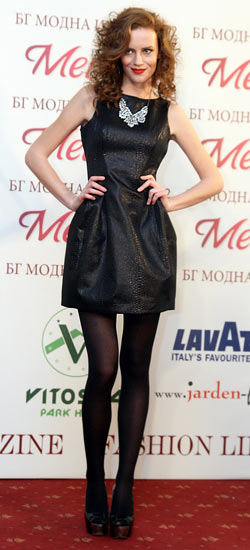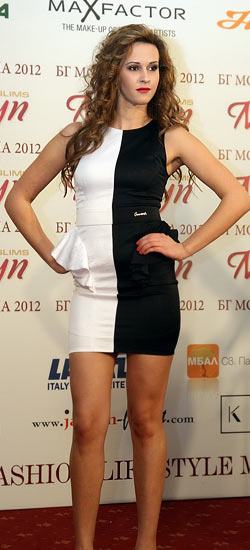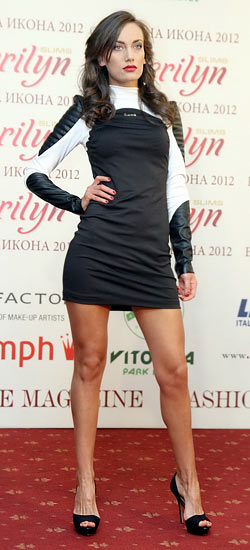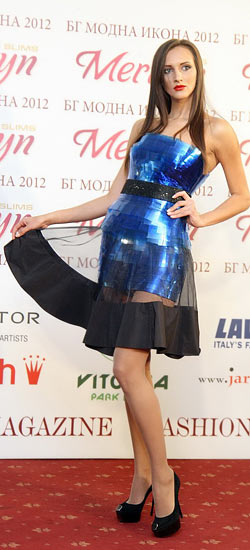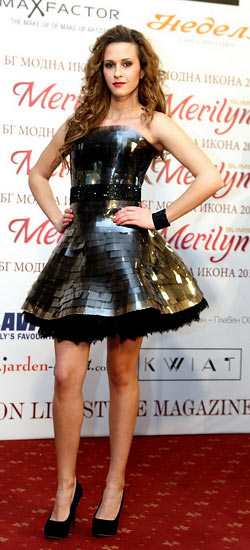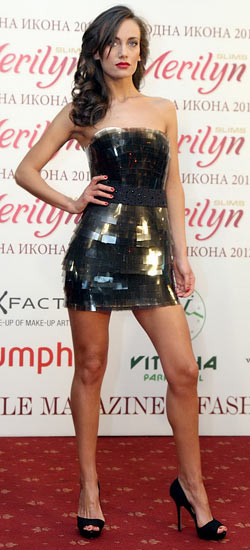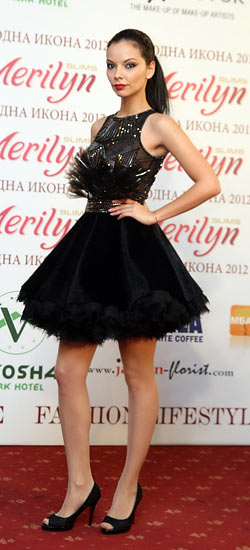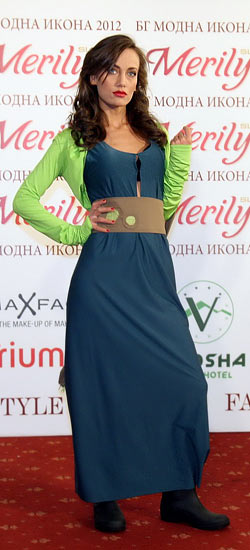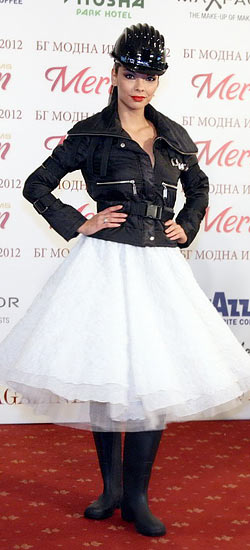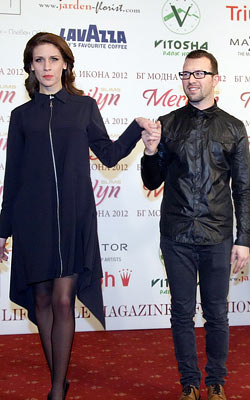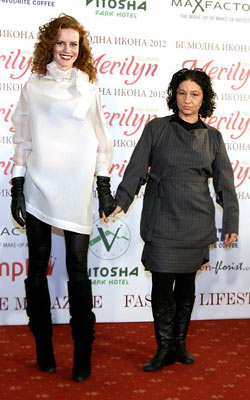 Hits: 10583 | Leave a comment