Support Bulgarian clothing industry in the competition Building of the Year
From now until December 11, 2013 runs online voting in the national competition 'Building of the Year'. This is the most prestigious event, which provides an overview of trends in the field of investment projects, construction and architecture, and features the best achievements during the year.
As supporters of the Bulgarian fashion and apparel industry, we at Fashion.bg undoubtedly support and will vote for the new factory of one of the largest manufacturers of men's suits in Bulgaria - Top Man Ruse, which is recently popular with brand Richmart.
The building is nominated in category 'Industrial and logistic buildings' and it is the only participant from the fashion industry.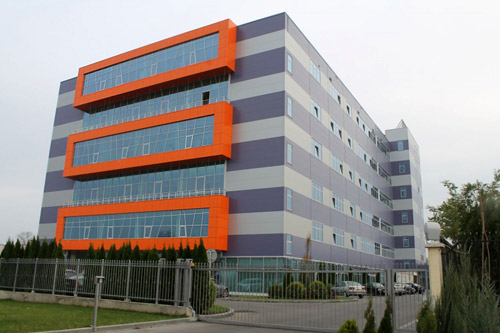 The textile and clothing industry is very important for the Bulgarian economy. These sectors continue to be highly export-oriented - export of textiles and clothing is a large part of Bulgaria's exports for the EU and maintain a positive trade balance with over 180 000 people employed in manufacturing.
New Top Man's factory is a work place for over 500 people and it will be for much more. The building has 7 floors and space of 20 000 m2. It has a large showroom and a business center with offices for the representations of companies from the fashion industry.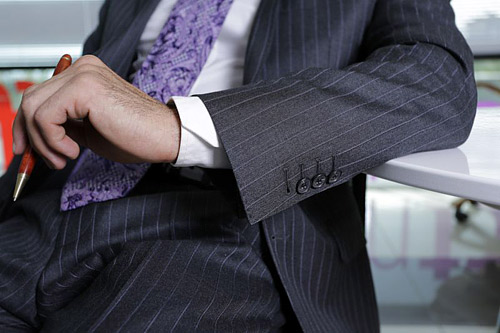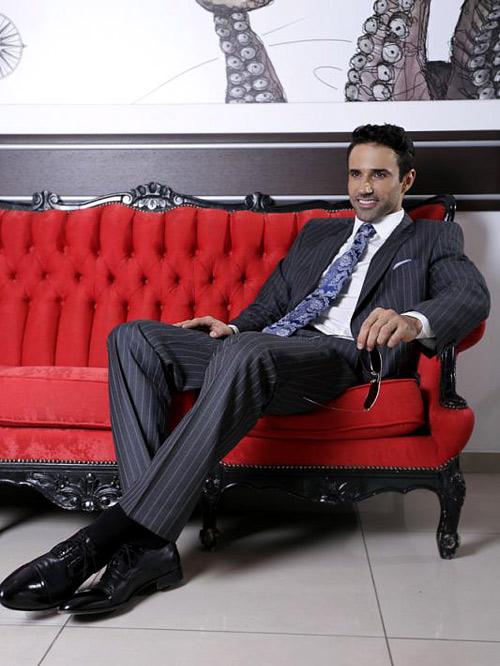 The production building is constructed according to all legal requirements for safety and exploitation. It is constructed of high quality and energy efficient materials from leading European manufacturers in the construction industry.

The modern vision plus the innovative decisions contribute to the perfect microclimate and working atmosphere in the production and commercial areas.

Vote for Richmart's factory at BuildingOfTheYear.bg



Hits: 10890 | Leave a comment