Tag: export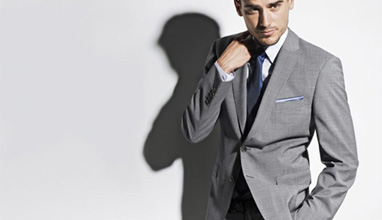 Business news
The report provides an in-depth analysis of the EU Textile & Clothing external trade for 2015-2016. It includes trade trends by sector (i.e. fibres, yarns, fabrics, carpets, technical textiles, home textiles, home textiles, workwear, men & womenswear), by products and by EU main trading partners.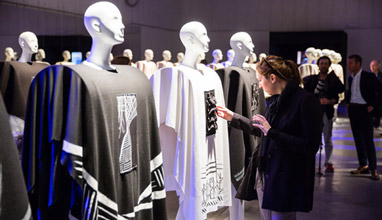 Business news
In 2016, Italian textile production opened with rosier projections than in the corresponding period of 2015. Exports gained +0.5%, while imports were up just +0.1%.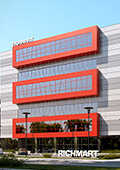 Competitions & awards
From now until December 11, 2013 runs online voting in the national competition 'Building of the Year'. As supporters of the Bulgarian fashion and apparel industry, we at Fashion.bg undoubtedly support and will vote for the new factory of one of the largest manufacturers of men's suits in Bulgaria - Top Man Ruse, which is recently popular with brand Richmart.